We're Measuring Pupils' Success In The Wrong Way – It's Time To Try Something Else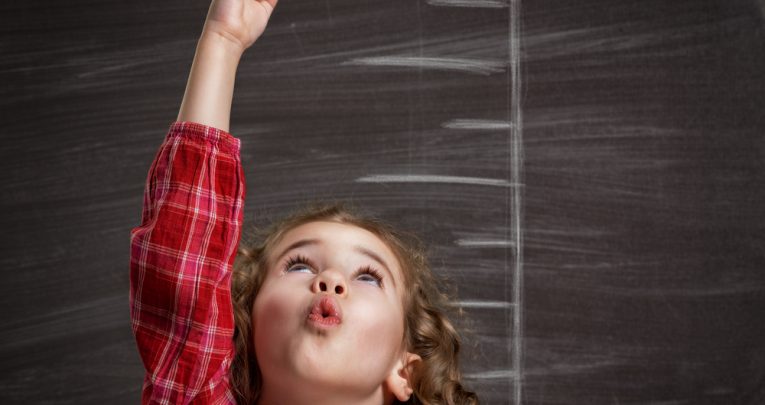 Children learn at different speeds and from different starting points, argues Iain Erskine – and our education system ought to recognise it… A formal-looking letter arrived on my desk the other week. lt was from Tim Coulson, our Regional Schools Commissioner, informing me that Y1 pupils at the Fulbridge Academy had not achieved the national […]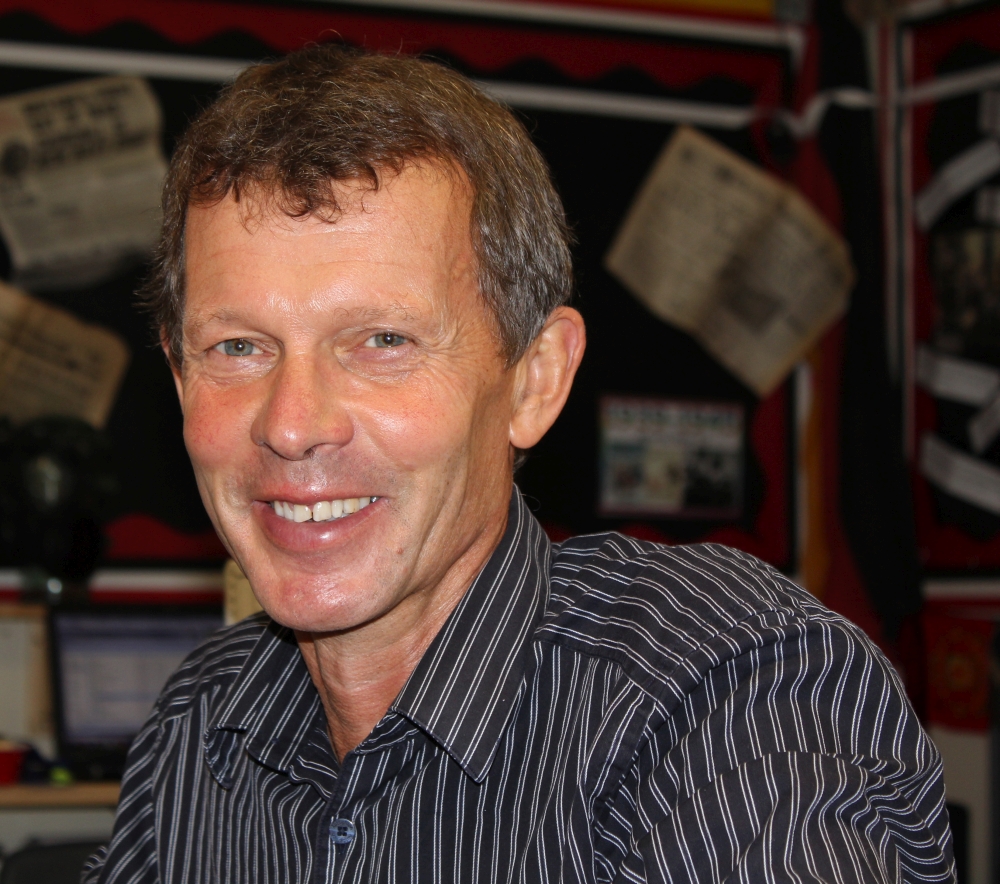 by Iain Erskine
Children learn at different speeds and from different starting points, argues Iain Erskine – and our education system ought to recognise it…
A formal-looking letter arrived on my desk the other week. lt was from Tim Coulson, our Regional Schools Commissioner, informing me that Y1 pupils at the Fulbridge Academy had not achieved the national average in their phonics test results.
I couldn't resist responding, and published my response as an open letter, through The School Planner Company, who kindly let me use their blog as a platform.
The learning journey
My response centred on the following three arguments.
• A child's development is a journey of learning • All children begin and end their journey at different ages and develop at different speeds • It is unfair to measure all children against an age-based national standard or benchmark
I failed, however, to get round to explaining how I believe we should be monitoring children's progress from Reception to Y6, whilst also accounting for their starting point and individual learning journey.
We must start by measuring each individual's progress across his or her learning journey – not against a national benchmark. I believe that the solution is to trust our teaching staff, practice ongoing portfolio-based assessment and to treat each child as an individual travelling their own unique learning journey.
I am convinced that all children have the potential to achieve highly, whatever their background, but you cannot benchmark that attainment at certain ages for all children. It is an individual journey, based on individual circumstances and ability.
How should we assess?
I am not naive. I understand that we still need to be held accountable and prove that we are helping children progress. However, our education system only tests for a few types of intelligence – primarily an academic ability to memorise and regurgitate information. We have spent decades convincing ourselves that this is the single most important and vital skill one can possess, and that our education system should therefore be designed to test for this.
I believe that teachers should observe their students and communicate with them on a daily basis. Reducing our reliance on testing and exams will require a more creative method of assessment – a more time-consuming method, maybe – but certainly a more valuable one.
Teachers could assess their pupils using a portfolio of their work undertaken over an extended period of time, rather than with a single test taken over one or two hours. We could even sit down with our pupils individually and discuss and debate a topic with them, to gauge their understanding of it. We need to trust teachers to provide feedback on their pupils' ability. I am not against testing as an educational tool, but we can't assume that tests are more credible than a teacher's judgement.
Treat children as individuals
Schools must take control of the system. Standardised testing must go, and we must head towards a more personalised approach to education that meets the needs and interests of all our pupils. Currently we still seem to be part of a system that is overly academic, and which has the aim of creating university entrants as its ultimate goal.
Let's assess and test children when they are ready to be assessed. There is a precedent for this – the driving test, which we only take when we are deemed to be ready. Could we create a system where children are not seen as failures at the age of 4,6, 7 or 11, but rather viewed as being at a particular point along their learning journey?
We can then tailor the curriculum to the needs of each pupil, rather than the needs of the test and the system, and report on the age at which they achieve something – not just their achievements at an arbitrarily chosen age.
Quit the quantifying
There's a danger in emphasising the 'easily measurable'. 'Mathematical ability' becomes seen as synonymous with memorising the times tables; 'reading' as competency in phonics; and 'writing' as simply being about handwriting, spelling, punctuation and grammar.
When high stakes testing is attached to specific areas, and when schools are held accountable for how well they do, then the result is that many schools will focus on a narrower, testable curriculum to the exclusion of a more broad and balanced approach.
This doesn't just have consequences for the wider curriculum (whereby dance, drama, music, art and PE may find themselves in decline) but for English and mathematics too, as other areas of these subjects become neglected because they do not appear in the test.
What do we actually want from education?
Children engage in a wide range of exciting activities that education has to compete with – but at the same time it must also complement them, so that children can be introduced to learning experiences they would not otherwise get at home in front of the games console or TV.
The question I would love to ask everyone in education is simple – what is the point of education? What is the desired end result? Do we want to develop children who can sit and pass tests, or do we want to raise children who love learning and are passionate about education? Who are creative, and intuitive, interested and inquisitive? Who are emotionally intelligent and resilient?
I certainly know what I would prefer my legacy within the Fulbridge Academy to be.
Iain Erskine is principal of the Fulbridge Academy – an 800-place primary school in Peterborough serving an area of high deprivation and social and economic disadvantage
For more information, visit www.fulbridgeacademy.co.uk or follow @fulbridge_acad