Book reviews – 7 ways to turn your students into better literary critics
Getting the tone and style right in literature essays can often be sticking point for even the brightest students, says Mr E – here's how to empower your burgeoning literary critics…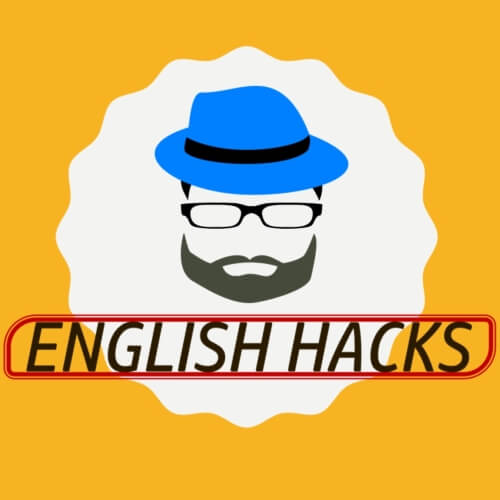 by Mr E
1 | Read to succeed!
Keep a stockpile of accessible critical essays on texts your students will know. They can magpie strengths – phrases they like, how the critic links ideas and uses quotations – and use them in their own responses.
2 | Structure up
Each exam task will lend itself to an individual way of planning and structuring. Developing rigid paragraph-by-paragraph templates gives students confidence. Encourage more able students to tailor these to their own strengths.
3 | Take the 'I' out of 'critic'
Help students develop an 'impersonal' style and find alternative ways of writing 'I think that…' or 'In my opinion…' so they can assume a more mature, academic tone.
4 | Ditch 'This means that…'
This perennial students' favourite is the bane of English teachers everywhere. Get students to replace 'this' with the writer's surname. 'Means that' can then be replaced with a whole variety of apt verbs – 'argues', 'portrays' and 'conveys' to name but a few.
5 | Use evaluative adjectives
Good critics aren't afraid of praising beautiful writing. Help students find opportunities to slip appreciative adjectives into an essay, thus creating a more dynamic and perceptive response. 'This haunting poem…' reads far better than 'This poem…'
6 | Stockpile evaluative words for the texts studied
Students can curate adjectives and adverbs for texts they're reading. If studying the AQA Power and Conflict poems, for example, how about 'haunting', 'poignant' and 'harrowing' for Wilfred Owen's Exposure?
7 | Encourage quality 'bookending'
Strong introductions and conclusions leave a great impression, so help students perfect dynamic phrasing for essay introductions. Similarly, encourage conclusions that make powerful final points that pull everything together.
---
Mr E leads a secondary English department and is a published writer; discover more writing tips at his Mr E's English Hacks YouTube channel.
This piece originally appeared in 'Learning Lab' section of Teach Secondary magazine.