True Grit – Helping children develop the right kind of resilience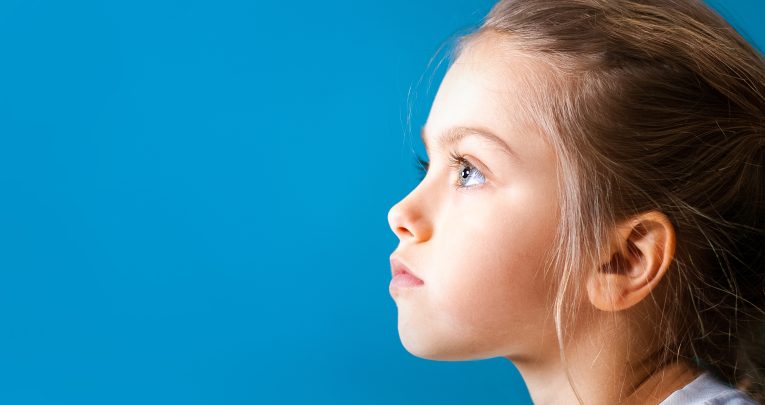 •True grit can be a desirable trait, but not if that resilience is applied to nefarious deeds. We need to think carefully about the kind of character education we want in schools, says Debra Kidd I don't know about you, but when people around here say "(s)he's a right character" it's usually said with weariness […]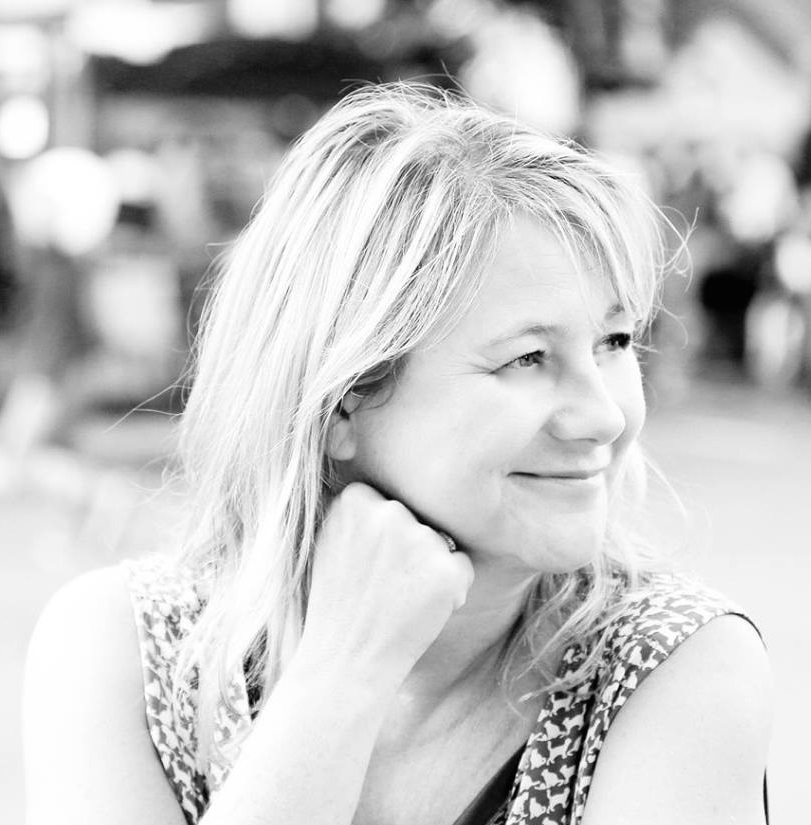 by Debra Kidd
•True grit can be a desirable trait, but not if that resilience is applied to nefarious deeds. We need to think carefully about the kind of character education we want in schools, says Debra Kidd
I don't know about you, but when people around here say "(s)he's a right character" it's usually said with weariness and raised eyebrows.
'Character' is one of those euphemisms reserved for the difficult, sometimes inappropriate members of our communities who may be regarded with both fondness and fear. In schools, 'right character' is sometimes replaced with the term 'no angel', which needs no translation, and so I find myself somewhat bemused by all this sudden talk of 'character education'. All human beings have some kind of character – what exactly are we talking about here?
Being tough The DfE Character Awards give us some clues – rugby coaches and military leaders in schools, giving children 'proper character'.
Leaving any gender issues aside, the message seems to be clear; having character is about being tough. Look further at the language and we see words such as 'resilience', 'grit', 'deferred gratification' and 'persistence' being bandied about like hallowed sacraments.
We need to be careful here. Many of our most challenged pupils show resilience by turning up to school in the first place. And when we use these terms to think about learning, to what extent are we using them to absolve ourselves of the responsibility to make lessons interesting for children? We are in danger of using the term 'character' to mean 'a capacity to endure boredom and persist, regardless of whether or not you can see the point in it.' And this worries me, because the mindset it encourages is blind compliance and endurance of the unacceptable.
Value neutral In the adult world, we rarely endure unless we can see an end point. I endure running because I see myself getting thinner and feeling fitter. I endure doing the ironing because I want my clothes to look smart. There is an end goal leading to motivation, and that end goal is deemed to be "worth it."
So for children, we need to consider the goals we create and the means by which we achieve them. Few people would start a cycle ride if they thought it would be all uphill – the downhills give us momentum to get up. The views give us motivation to keep going. We need to give children both momentum and motivation in their learning.
More importantly, we must not lose sight of the importance of 'value' when we speak of character. One might argue that Hitler, Stalin and many other damaged and dangerous people throughout history had grit, persistence and creativity in spades. But their characteristics were value negative – they impacted negatively on the people and world around them. The current discourse about character in education is value neutral – there is no positive goal attached to it.
It needs to matter Instead, I think we need to start widening out our understanding of what 'character education' may be. It needs to include empathy. It needs to be value positive – working towards goals that will enhance and improve the lives of others and the well-being of our planet. It needs to be future-orientated, but lived in an engaged, exciting and dilemma-led present in which children grapple with real and interesting problems. It needs to matter.
We don't need to look far for a more positive view of what character education might contain. The International Baccalaureate (a curriculum model that offers education through from Primary to Post 16) has these words as part of its mission statement:
"The International Baccalaureate aims to develop inquiring, knowledgeable and caring young people who help to create a better and more peaceful world through intercultural understanding and respect…These programmes encourage students across the world to become active, compassionate and lifelong learners who understand that other people, with their differences, can also be right."
It seems to be that here we have a definition we can start to work with – because what kind of characteristics do we need to have in order to recognise that others with their differences can also be right? And what kind of world could we create if we educated our children to think in that way? That's the kind of character I'm interested in. A right character.
Debra Kidd has worked in education for over 20 years, teaching children from the ages of four right through to post-graduate students. She currently delivers CPD both nationally and internationally – for more information, visit www.debra-kidd.com or follow @debrakidd