Tougher GCSE Courses Have Exposed a Dangerous Vocabulary Gap Between Students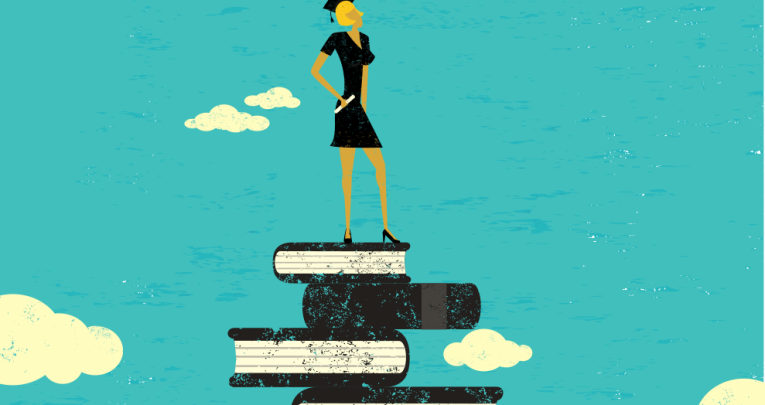 There's a growing inequality in our classrooms, warns Alex Quigley – and it's up to all of us to help close it…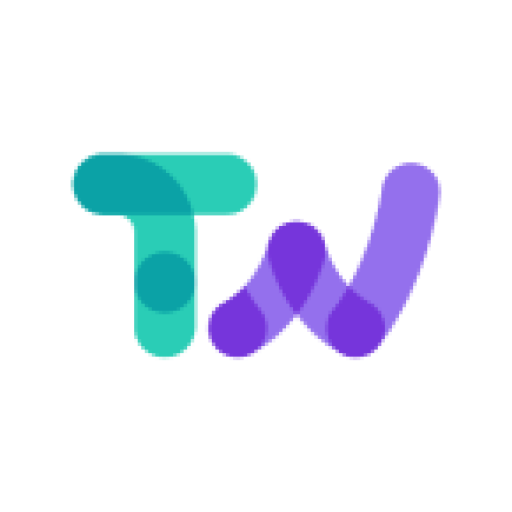 by Teachwire
"Begin your Bitmap image task by searching in your data representation folder. Then use the hex to denary conversion sheet provided. This is a quick task – just to check if you remember how to manipulate the binary inputs to create an image."
If you want to understand the issues faced by children grappling with understanding the challenges of academic vocabulary for the new curriculum, then I suggest you follow a child through school just for a day.
A few months ago, I did just that. I shadowed a Year 10 student, David, accompanying him dutifully as he lugged his oversized bag from computer science GCSE, to chemistry, German, maths and finally to English literature.
Confident navigation
What struck me most following David was the strange feeling of being in school, but feeling like a novice again.
The calm, expert opening to Mr Brown's computer science lesson – referencing 'Bitmap' and 'data representation', 'hex', 'denary' and 'manipulate' – immediately submerged me in the complexities of a computer science vocabulary that was alien to me.
Students like David skilfully negotiate their path through the school day. Equipped with a broad academic vocabulary, he went from computer science and onto chemistry, facing its lengthy word equations to exemplify neutralisation, before confidently navigating the rest of the school day in similar style.
Crucially, however, the new curriculum has exposed countless students in every secondary school in England who – unlike David – simply do not possess the word wealth required to access the curriculum and to flourish in school.
What has been revealed is a damaging vocabulary gap that is carving its way through our classrooms.
Strange language
"Amelia, what can you infer about Normanisation from the source? Was it a point of change, or was some continuity evident?"
Amelia sits quietly in her history lessons, hoping to evade such challenging questions. Put on the spot, she'll squirm and stumble, mouthing a paltry answer.
For Amelia, the new bigger, harder GCSEs have exposed her lack of both worldly knowledge and word knowledge.
In history, for example, the shift from covering around a hundred years of recent history to a thousand years of British history has massively expanded the required vocabulary, with students like Amelia struck dumb by words that to her are like unknown relics.
Unlike David, too much of Amelia's school day is characterised by failure. She simply does not have the necessary 'academic code' of school. She doesn't read like David and she doesn't talk like David. Faced by such challenges, it is no surprise that Amelia's motivation is dimmed, her efforts narrowed.
The differences between the 'word rich' and 'word poor' have always been present, but with tougher linear exams and escalated reading comprehension demands, those stark contrasts are now more marked in English schools.
No quick fix
There is no quick fix for the 'vocabulary gap'. Solutions for GCSE success are rooted far earlier in life than we typically consider. Indeed, the size of a child's personal lexicon at the age of six correlates strongly with reading comprehension a decade later. And yet, a shift in thinking can make a difference at any stage.
Rather than focusing teacher energies into endless year 11 interventions, we need to be concentrating on a rich, challenging reading diet from year 7 onwards. We need to offer students like Amelia the keys to the academic code of school.
Solutions exist: from careful curriculum design, to explicit vocabulary instruction (supported by essential teacher training), to creating a vibrant reading culture.
We needn't accept there is a dour inevitability facing students like Amelia, whilst we herald the success of students like David. By focusing on the language of school – academic vocabulary – earlier, and deeper, we can help close the attainment gap, stopping the widening rift so many teachers are observing in their classrooms.
Alex Quigley is Director of Huntington Research School, York. He is also author of Closing the Vocabulary Gap, published by Routledge.
---
For more helpful and practical advice for teaching vocab skills in KS3 and KS4 check out 8 Great Ways to Improve Vocabulary Skills in Secondary Schools.