The real value of mentoring? Better teachers sooner
If we want to retain our ECTs and help them thrive, we're going to need fewer drill sergeants and more friendly mentors, writes John Lawson…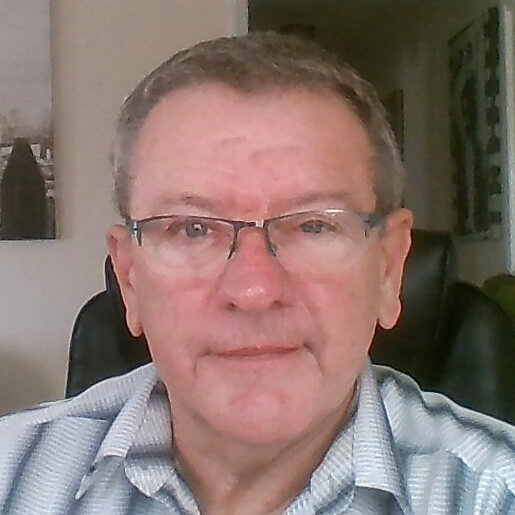 by John Lawson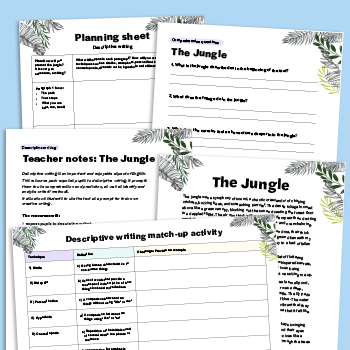 'A day spent with a great teacher is worth a thousand hours of diligent study' – Japanese Proverb
The current focus on reducing formal observations and developing mentoring programmes ought to be encouraging for those of us coaching nervous newbies.
However, it's somewhat disturbing that a profession peopled by innumerable brilliant minds has taken so long to embrace a concept with undeniable benefits, including reductions in stress and increased learning in both classrooms and staffrooms.
Teachers should be mentored until they are ready to mentor others. We rarely enjoy or learn much from high stakes, 'snapshot' observations by superiors. We survive them. It's almost akin to being on The Apprentice – Lord Sugar sugarcoats nothing, with victory usually going to those contestants least fazed by his hazing.
In a similar vein, there are still too many drill sergeants training ECTs – 'I'm gonna turn you worms into real teachers!'
Run ragged
For mentoring to work effectively, the process needs to be gentler and more collaborative than traditional observations. I can still vividly recall the rainy Wednesday afternoon when, as an NQT, I was run ragged by an Ofsted inspector watching me teach 10C and 11D. Her excoriating report was accurate, but she pulled me apart when what I needed most was building up.
As a mentor, I'll now often team teach and take the lead when I sense that an ECT is struggling. Had I been more skilfully and sensitively mentored as a novice myself, I believe I'd have become a better teacher far sooner.
My first mentee was fellow RE teacher James. During our initial observation, I remember being amazed at how polished an NQT could be. He was knowledgeable, articulate, confident and unusually personable. If anything, I was learning from him – but I soon discovered why the principal had expressed concerns.
While James excelled at teaching top set, self- motivated KS3 classes who liked him, he couldn't cope with disenchanted KS4 students and was easily outmanoeuvred by the awkward squad's smartest hombres. The charming pied piper had suddenly morphed into The Incredible Sulk.
Fighting back
One evening I sent James a YouTube clip of a lion surrounded by a pack of hyenas with the message 'That was you today, my friend. Not even lions die of old age on the Serengeti. Are you ready to fight back?'
James' response was a single, four-letter word that too many teachers are still afraid of using.
'HELP!'
At our first formal mentoring session I asked James to write a short, 50-word paragraph each day on something he'd learned about behaviour management in a learning journal I gave him. And for the next three weeks, that's what we'd do together after school.
Our first topic was 'Respect as a two-way street'. The poor behaviour of James's students was unacceptable, but his gravest mistake had been to meet ire with ire. However poorly our students behave, we'll never get through to them if we're equally disrespectful in turn.
At our next session, we prioritised behaviour and relationships over matters of the curriculum. Though we might temporarily fall behind, it's best to first understand and respectfully address persistent disruption – any time lost as a result can usually be reclaimed later.
Detailed portraits
Teaching is heavily relational, hence spending time on getting to know who our students are is vital. Once the KS4 students saw James as a 'nicer teacher', they were ready to learn – and after three weeks of evaluating simple pedagogical truisms, James and his students were back on track and equally happy.
Left unaided, another talented teacher would have quit and given the fatalists more anecdotal evidence for their 'Quitters lack the mythical teacher gene' assertions.
The beauty of journaling with my ECTs is that they're able to safely share their hopes, fears and weaknesses. I'm a friend and mentor, not the boss, and what's shared with me stays with me. Mentors may not always be right, but their assessments will be based on detailed portraits rather than snapshots.
Incidentally, in that video I sent James, the hyenas eventually backed off when a second lion joined the showdown. James is now a highly respected headteacher, and an evangelist for mentoring himself.
John Lawson is a former secondary teacher, now serving as a foundation governor and running a tutoring service; for more information, visit prep4successnow.wordpress.com or follow @johninpompano