10 of the Best Reading and Writing Lesson Plans for KS3 English
Use these resources to enthuse and inspire your secondary pupils…

by Teachwire
1 | Take Creative Writing To A New Level With A Seriously Spooky Atmosphere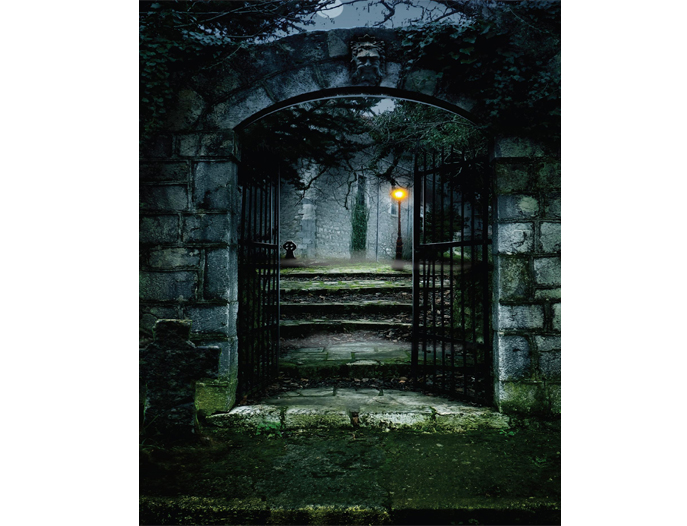 Creative writing lessons need to stimulate all of the senses and inspire students. Creative writing in the Gothic genre – spooky stories – offers a wonderful opportunity for this.
This is a topic that always manages to enthuse pupils and one of the most exciting aspects is that the outcome is completely different with every group.
Giving students time for thinking and the creation of ideas is essential. This plan provides the stimulus from which a number of sessions can be developed. Subsequent periods can also focus on the development of different writing skills as required by the individual needs of a group.
---
2 | Use Inspiring Images and Sticky Notes to Spark Students' Creative Writing Skills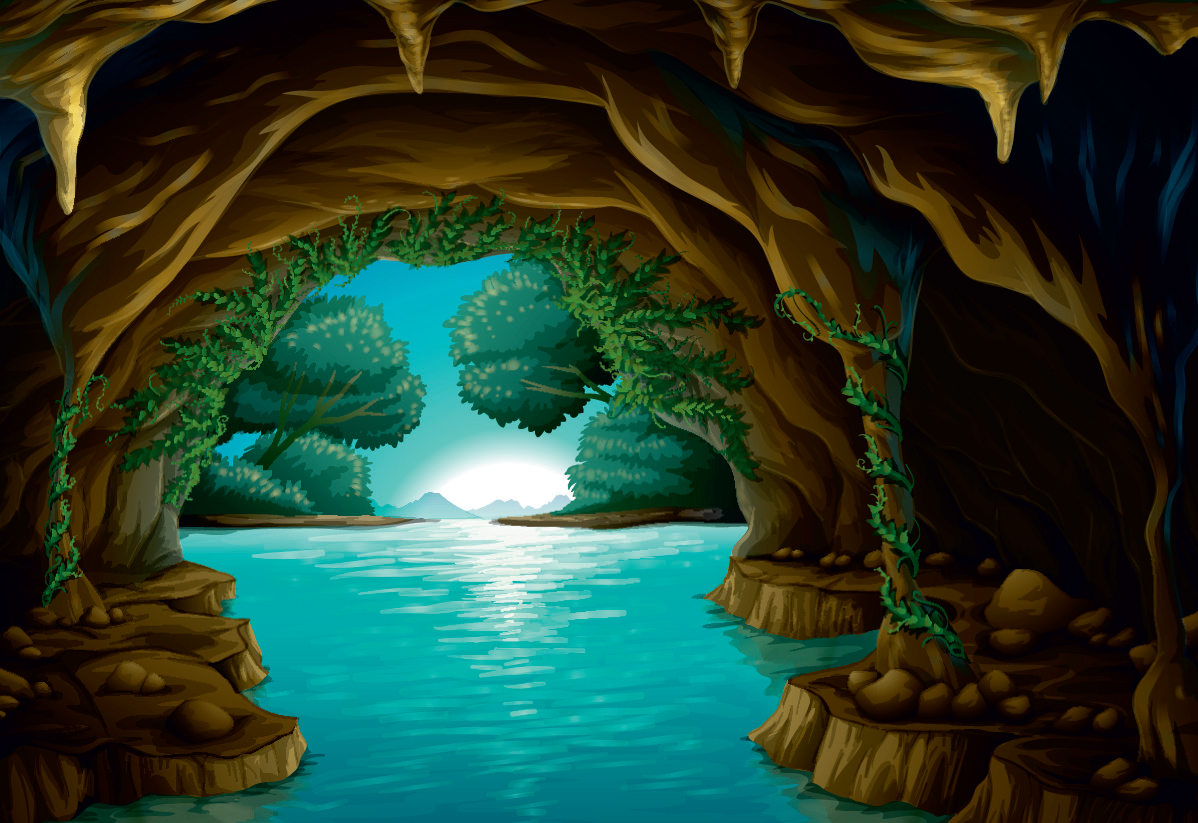 Inspiring images and endless sticky notes might be all you need to get learners producing some truly creative writing.
---
3 | Boost Students' Research and Reporting Skills and Give Them Confidence to Write Non-Fiction in Their Own Voice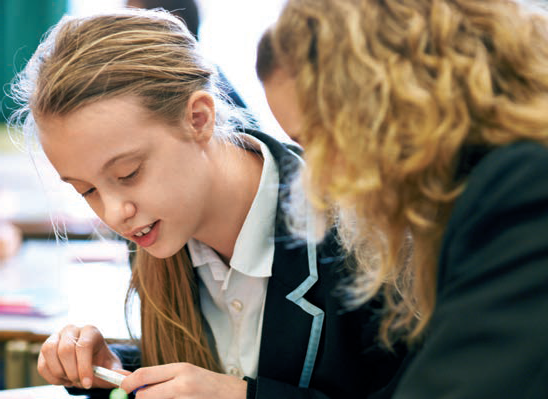 Getting pupils to write using their own unique voice – as opposed to laboriously paraphrasing something they've found via Google – can be challenging.
The lesson by Louise Hooper aims to tackle this head on by giving pupils the confidence to conduct their own research and present their findings in a voice that's unique to them.
---
4 | Analyse the Presentation of Newspaper Articles to Boost Understanding of Non-Fiction Writing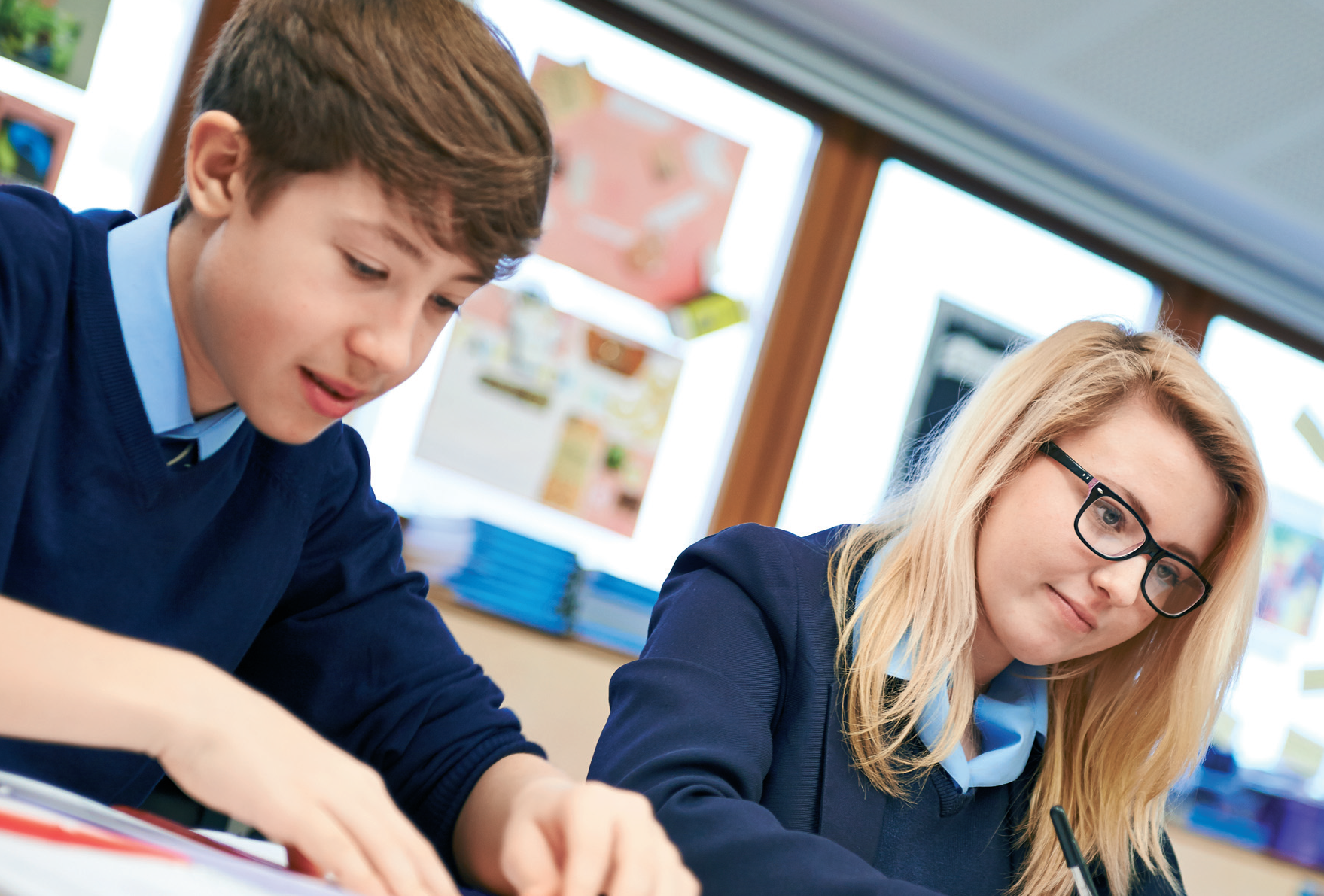 Encouraging students to analyse the presentation of newspaper articles can help them make leaps of understanding about non-fiction writing.
---
5 | Explore Disability With The Novel Wonder By RJ Palacio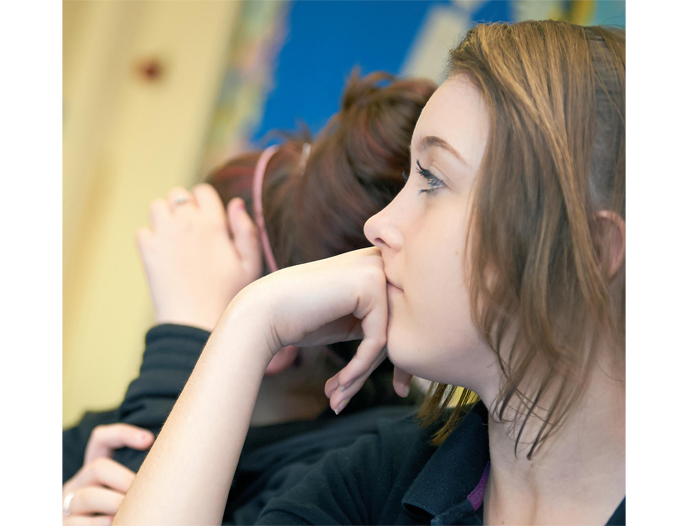 Wonder, by RJ Palacio, is an inclusive text that allows for the exploration of issues of disability in the classroom, while avoiding the usual stereotypes.
A significant amount of time in this lesson is given over to speaking, listening and role play; this is in part to start to help learners develop their 'emotion toolkit' in preparation for going into the character Auggie's world.
---
6 | Learn To Analyse Language By First Writing Critically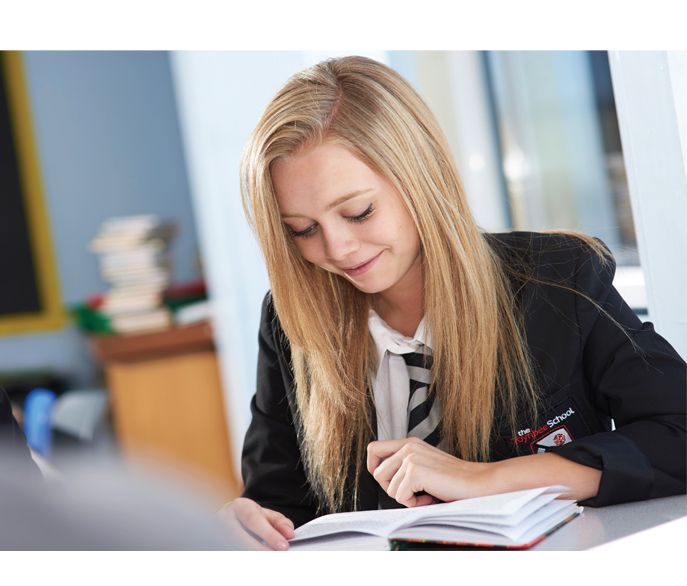 Pupils often struggle with the concept of 'analysing language' or pinning down the elusive 'effect of the word or phrase'. By teaching students to write critically, actively choosing the words they employ, we begin to demystify this term.
Opening the lesson with an engaging clip or visual image related to the learning is a great way into the gateway of a child's imagination. This lesson uses a clip linked to the theme of Lord of the Flies as a dystopian novel.
---
7 | Focus On Zombies To Develop Oracy, Reading And Writing Skills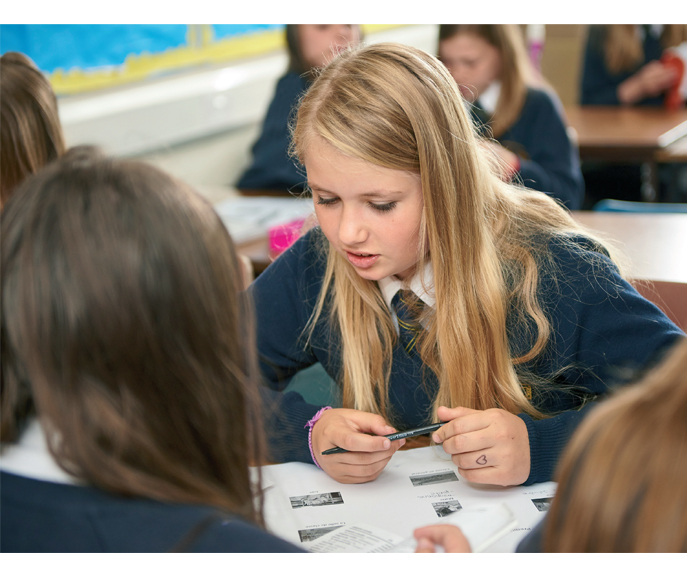 Rich task setting' aims to engage students with topics that genuinely appeal to them. Use an overarching theme – in this instance 'The Supernatural' – to create packages of lessons that develop oracy, reading and writing skills – through paired or group discussion of ideas, topics and texts; reading activities; and modelled writing.
This lesson uses zombies as the 'hook' for the learners. They will have the opportunity to read and discuss texts – including written, visual and moving image texts from a range of sources that give information and instruct in some way.
---
8 | Approach A Descriptive Writing Task In A Novel Way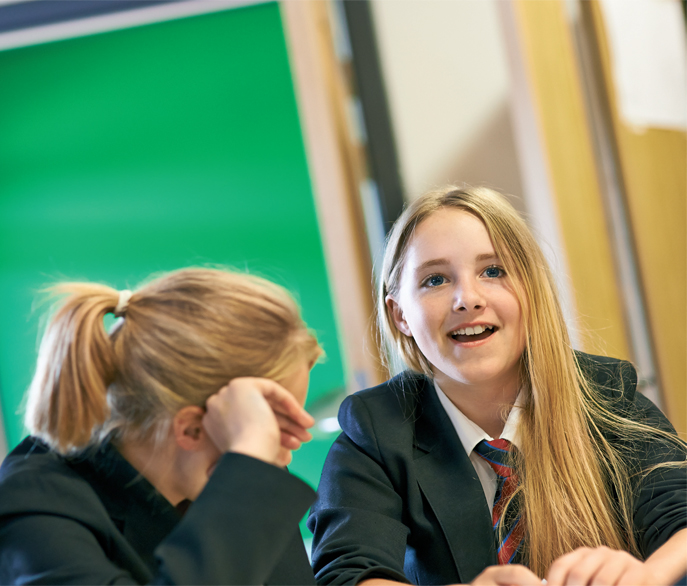 If students are to become mature and confident writers, they need to be willing to take risks, to experiment with language and syntax. Often, students will go for the safe and the obvious, rather than what they are actually imagining, because they have a fear of failure.
This lesson is designed to approach a standard descriptive writing task in an unusual and novel way that will engage all students. Sometimes, capturing ideas through a fun activity – rather than getting hung up on the technicalities of writing – is important, so that all students feel they can succeed.
---
9 | Help Students Widen Their Vocabulary And Access Texts On Multiple Levels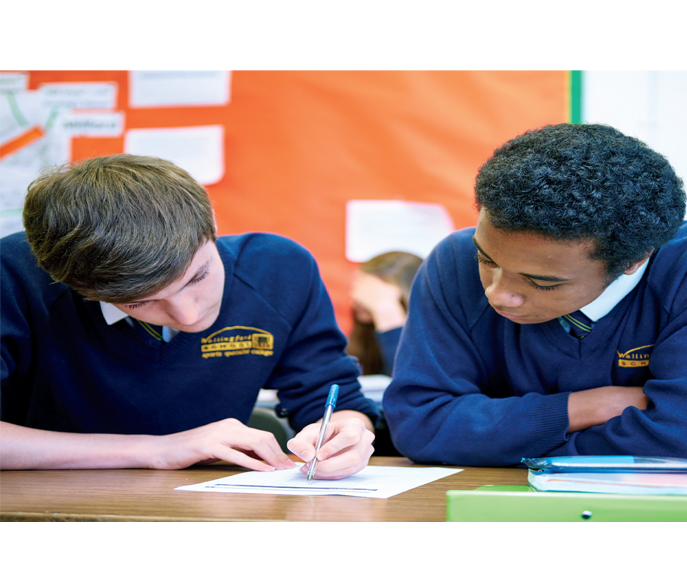 It is important for students to be confident when faced with any unseen text, in any subject. Having a wide vocabulary on which they can comfortably rely is key.
These teaching ideas aim to guide students towards expanding their vocabulary, not just in terms of synonyms, but also in terms of vocabulary related to specific eras and topics.
Having this toolkit will allow students to access a text on multiple levels, bringing about good outcomes when tackling exam questions.
---
10 | Judging A Book By Its Cover Can Lead To Deeper Understanding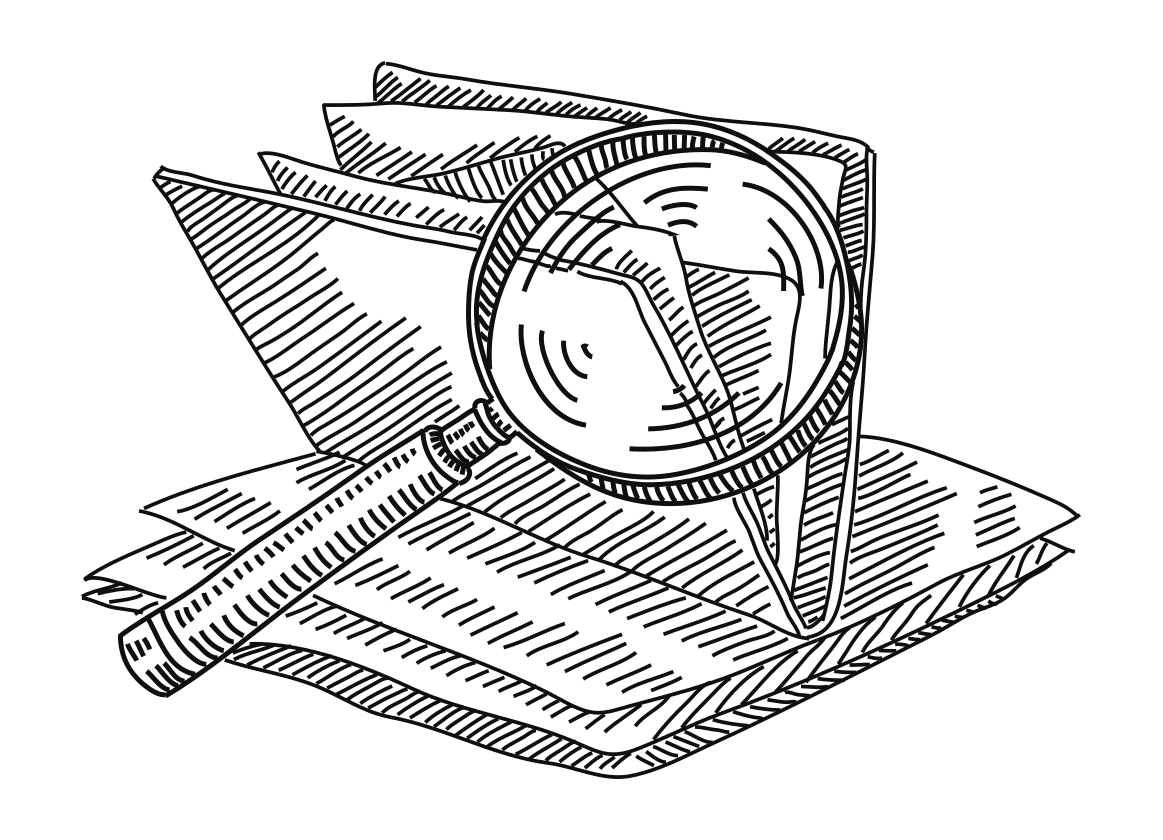 How many times have you heard someone say you should never judge a book by its cover? Well, this lesson plan ignores this advise and does exactly that.
Using John Steinbeck's classic Of Mice and Men as an example students get to look at a number of different book covers from different editions and use their comprehension skills to try to figure out what the story might be all about.
It also lets them feel confident in being 'wrong' and makes them practise verbally supporting their ideas.