World Book Day 2022 for early years and KS1 – 10 of the best activities, ideas and resources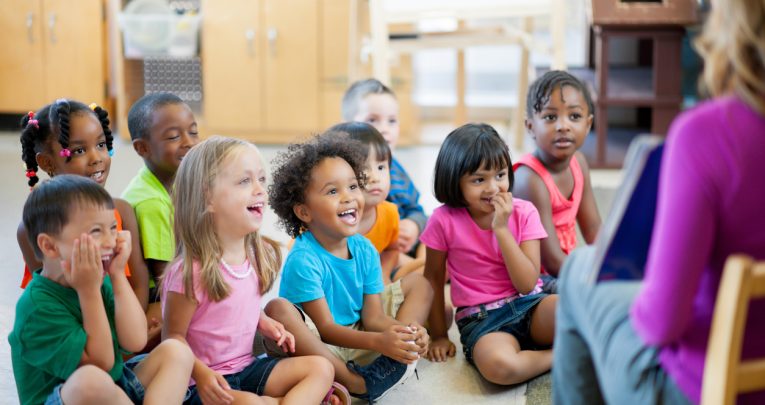 Host a Mad Hatter's tea party, Make Dear Zoo come to life and create fairytale fridge magnets with these excellent ideas for young children to enjoy World Book Day 2021…

by Teachwire
1 | World Book Day Ideas – Free activities pack
Over on our resources sister site Plazoom, we've produced this free World Book Day ideas activities pack.
Based on exploring characters, story worlds and the idea of travelling by book, the pack includes lesson plans for Years 1 and 2, Years 3 and 4 and Years 5 and 6, with downloadable worksheets and additional resources.
There's also everything you need to set up a role play 'travel by book' agency for your class, year group or school, enabling children to develop interpersonal, literacy and maths skills as they discover and share even more stories.
Plus, you can organise a whole-school 'Story Express' event for World Book Day itself – again, with everything you need to plan and deliver it provided… just add books!
---
2 | KS1 World Book Day home-learning pack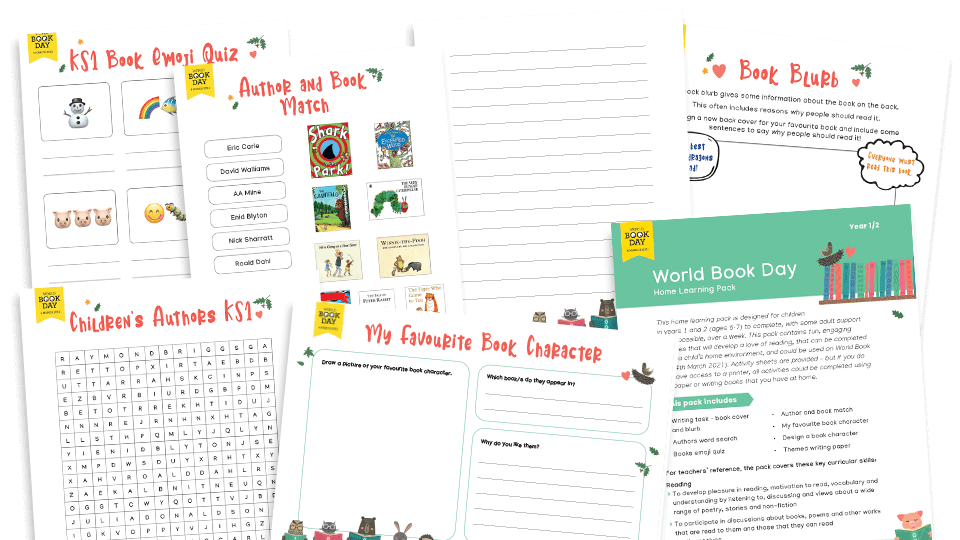 Want to celebrate books during your home learning this World Book Day?
This home learning pack is designed for children in Y1 and Y2 (ages 5-7) to complete, with some adult support where possible, over a week, based around the topic of 'World Book Day'.
It offers a range of activities to inspire reading for pleasure, developing pupils' knowledge of authors. Writing opportunities are also included through creating book covers and blurbs and writing about their favourite characters from stories that they have read.
It includes a writing task (book cover and blurb), authors word search, book emoji quiz, author and book match, 'My favourite book character' activity, 'Design a book character' worksheet and themed writing paper.
---
3 | Nursery and preschool resources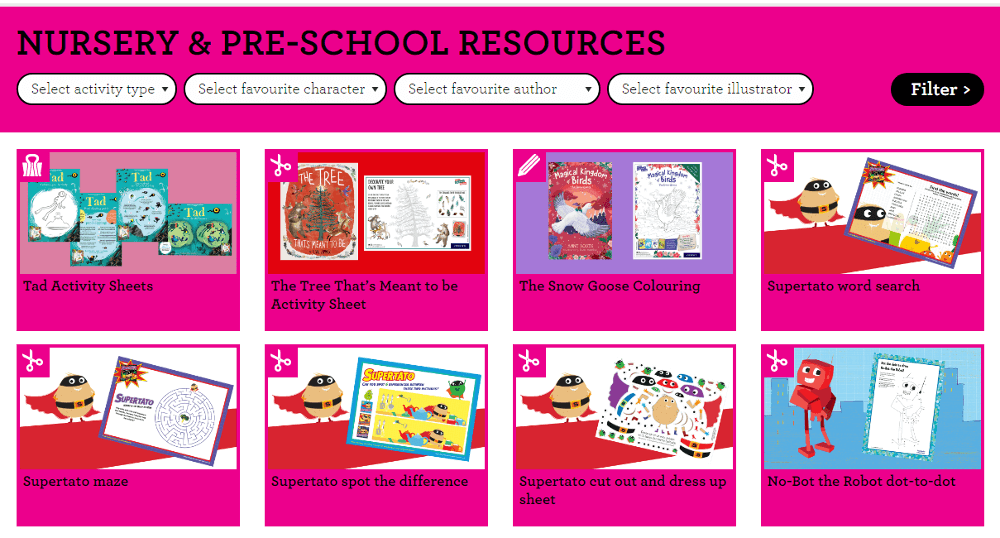 At the official World Book Day site you can find a whole range of activities for books like Meerkat Mail and Erik the Lone Wolf and things like Peppa Pig and Mr Men.
Check out the entire nursery and pre-school selection here.
---
4 | Top 10 book lists
If you need some great book recommendations for your youngsters then head to Oxford Owl where you'll find top 10s in categories like 'fantasy books for under 5s', 'magical books' and 'hilarious books'.
---
5 | Fairytale fridge magnets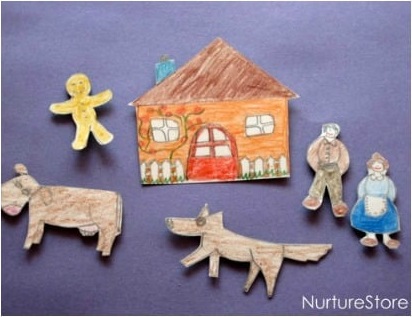 Getting the children to do the storytelling themselves is a great way for them to practise their language and use their creativity, as they adapt the story and give it their own personal twists.
All you need is: some card, some small magnets, pens and pencils, scissors and some strong glue.
All instructions and activity ideas can be found here.
---
6 | Make Where the Wild Things Are masks
Re-create the iconic Wild Things from Maurice Sendak's classic children's book with this arts and crafts activity.
Click here for step-by-step instructions.
---
7 | Host a Mad Hatter's tea party
If going a little mad is more your cup of tea then why not go for an Alice's Adventures in Wonderland-themed feast instead?
Ideas for activities and recipes here.
---
8 | Dear Zoo story sack
The ever-popular Dear Zoo can be an even bigger hit this World Book Day with a few parcelled up animal toys addressed to your setting.
---
9 | The Very Hungry Caterpillar creation station
Give your little ones everything they need to create their own hungry caterpillar with this activity from Becky at 3 Princesses and 1 Dude.
Check out the activity instructions and list of thigns you'll need here.
---
10 | Create your own Stick Man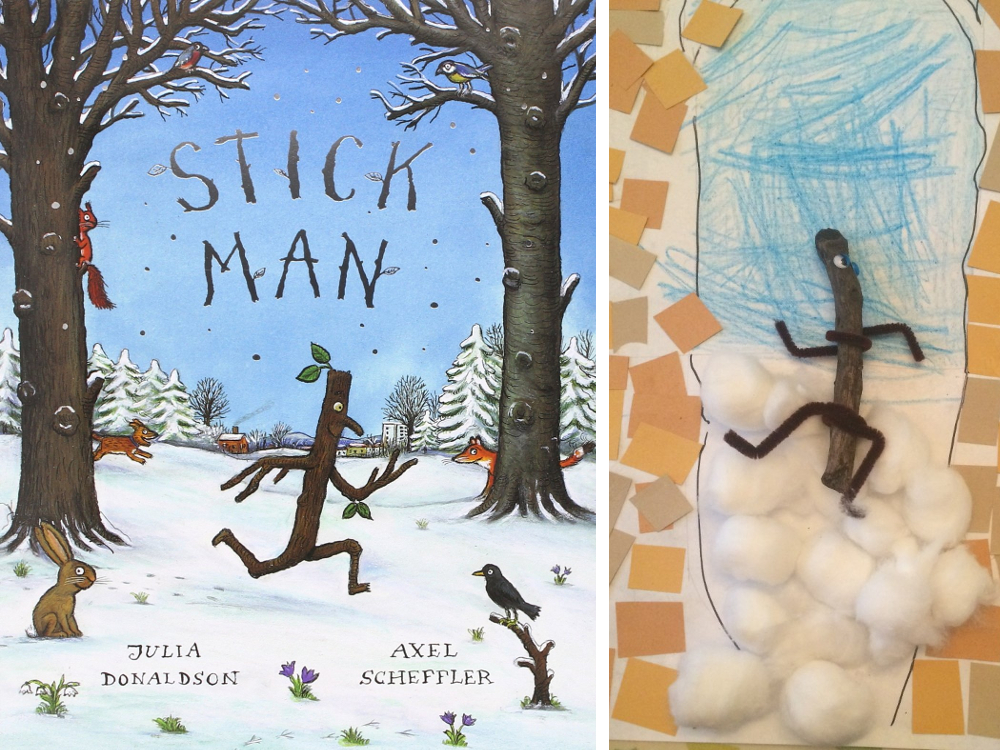 This simple and creative activity lets toddlers make their own Stick Man from Julia Donaldson and Axel Scheffler's beloved book.