Student success – Lessons from the summer of 'love what you do'
Grit, determination and hard work are all important to becoming a champion in your field – but so too is passion and a determination to take care of yourself, notes John Lawson…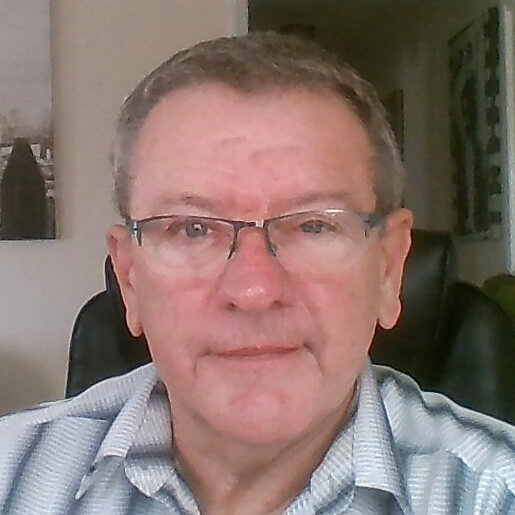 by John Lawson
The latter part of summer 2021 might have been a lacklustre one for deckchair lovers, but there were at least rays of hope, if not sun, to be had from watching the Tokyo Olympics and Paralympics.
Like many, I cheered on the irrepressible Dame Sarah Storey OBE as she raced to claim her 17th Paralympic Gold medal. Storey can now claim to being a 29-time world champion – six times in swimming, 23 in cycling – having won her first Paralympic medal in Barcelona when she was aged just 14.
When persistent ear infections forced her to quit swimming, she switched to cycling and once again became a serial champion – a monumental achievement. Storey obviously works incredibly hard, but has also spoken of placing a high premium on spending quality time with family and friends.
Not long after, we witnessed Emma Raducanu brilliantly overcome her Wimbledon setback in New York, winning 10 matches without dropping a set to secure the US Open. Just a few months previously, Emma had been diligently studying A level history in Bromley; she's since managed to secure a place for herself in the tennis history books.
Following her stunning victory, Raducanu revealed that the key to her success had been that she simply loves playing tennis, and remains determined to have fun. In an interview she gave to UK local news, Raducanu praised an influential primary school teacher who had believed in her, as well her parents, who had apparently always 'Expected her best'.
Well, we can't all necessarily be the best ourselves – but we can all certainly try.
The pursuit of excellence
Staying with the theme, consider Cristiano Ronaldo and Lionel Messi – two of the world's greatest footballers, and both raised in low income families and communities. What gave them an edge over their rivals was that they enjoyed honing their skills. Each day saw them become slightly better than many other youngsters who lacked their passion and grit.
The takeaway here is that these sporting superstars don't love competitive sport because it's easy; rather, they love it for its challenges, well as the highs that come with achieving mastery.
Their extraordinary achievements serve to prove that the pursuit of excellence and caring for one's mental wellbeing aren't incompatible. Their stories ably illustrate how the quest for success doesn't always have to be joyless or stressful, nor remain the preserve of other people. After all, success in any field is usually achieved by those who genuinely love what they do.
As Socrates put it, "When you want to succeed as much as a drowning man wants to breathe, you will be successful." Yes, most success stories will include a requisite chapter describing months and often years of 'hard work', which is enough to scare most people off pursuing similar goals of their own.
Yet hard work rarely harms anyone. In fact, it's a lifetime of soulless labour that tends to 'destroy' most people. The best teachers will try to steer us clear of that fate.
Stress-free success
There are ultimately five steps to success in almost every walk of life, which we would do well to share with our students if we want them to become successful, lifelong learners:
1. Want it 2. Show up each day, and put your body and soul into the work needs doing 3. Work for it 4. Never give up on your dreams 5. Be ready for when Lady Luck calls – because she rarely calls twice…
I wonder how many teachers would be bold enough to spend their first week with a new class getting them excited about learning, and teaching them how to study for success without the stress.
Fortunately, I was wise enough not to seek permission from my principal – I prepared an apology instead. It wasn't until I'd established myself as an A-team teacher that I finally admitted to my subterfuge. By then, I'd received thousands of 'Learning Journals' from students (each containing more than 2,000 words apiece) saying how much they'd enjoyed learning my secrets of success.
The champions of tomorrow are sitting in our classrooms today. If we want them to maximise their talents, then we should encourage them to learn from our sporting heroes. Because as we all know, securing a job in an area you're passionate about means you'll never work another day in your life.
John Lawson is a former secondary teacher, now serving as a foundation governor and running a tutoring service, and author of the book The Successful (Less Stressful) Student (Outskirts Press, £11.95)
For more information, visit prep4successnow.wordpress.com or follow @johninpompano