Story mountain – 7 of the best story structure worksheets and resources for KS1 and KS2 creative writing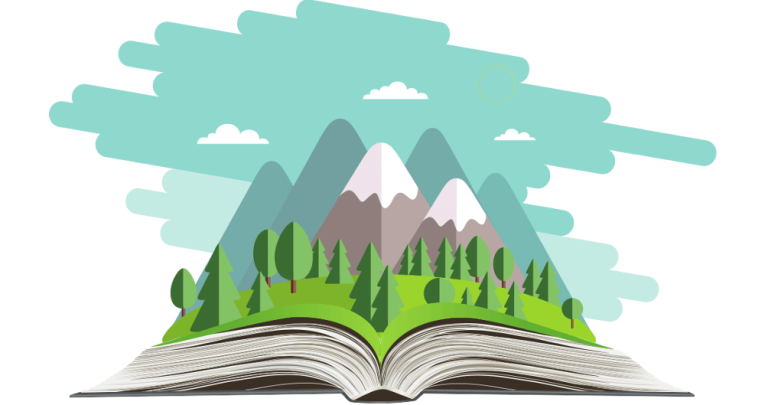 Teach primary children this simple five-stop story structure technique to help them write great fiction, with these activities, ideas and other resources…

by Teachwire
What is Story Mountain?
Story Mountain is one story structure or story map that can be taught to children to help them with creative writing.
As the name suggests, these stories build to a big climax or obstacle that needs to be overcome, before being resolved and ended on the other side of the 'mountain'.
The five parts are:
Introduction/Beginning
This is the introduction to the world of the story and the main character(s)
Build up
These are the events that interrupt this everyday world, a rising tension that leads us to…
Problem/Dilemma/Climax
The main obstacle in the story, whether that's a big baddie or monster, or just a personal problem like shyness or fear
Resolution
What happens after the big climax? Did the character(s) overcome it? How have they/their situation changed?
Ending
Telling or implying the moral or meaning of the story as it finishes
---
Story mountain template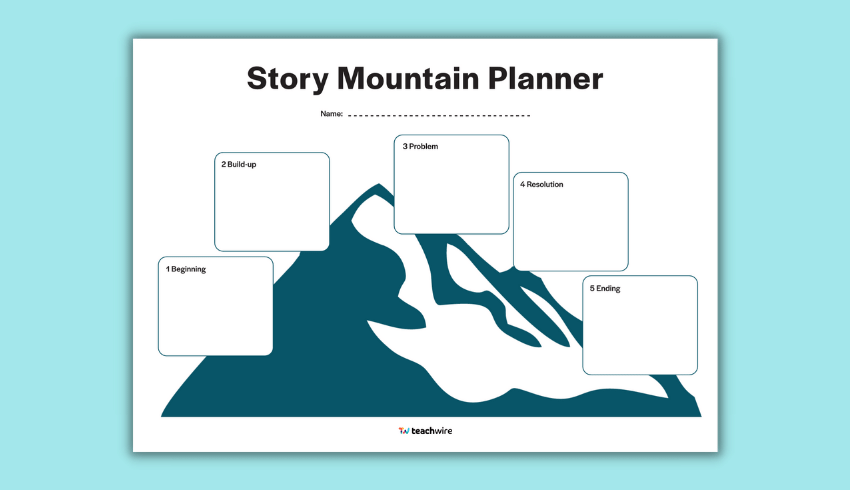 Want to get straight down to business? Download this free story mountain planner.
---
Identifying the plot reading and writing worksheets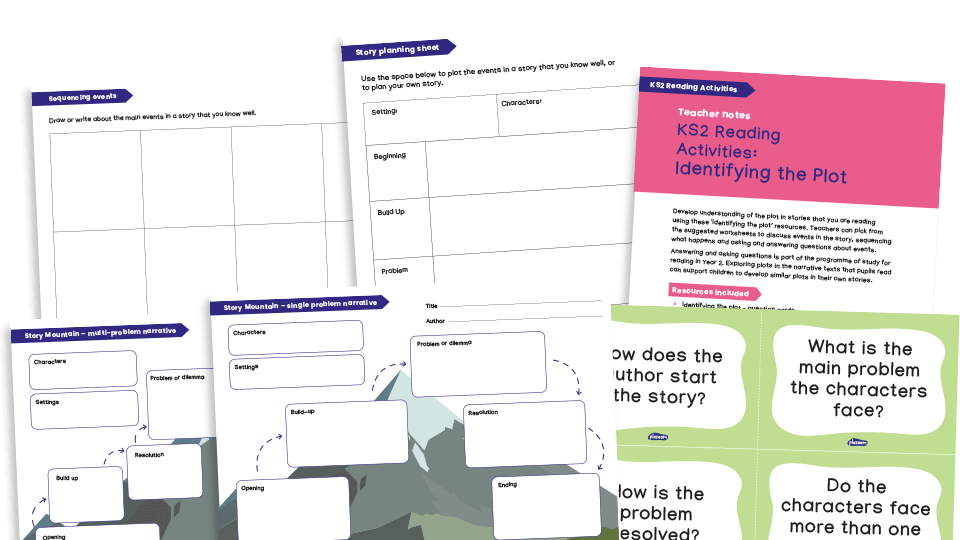 Use these plot resources from Plazoom to develop an understanding of the plot in stories you're reading in school. Pick from the suggested questions to discuss events and sequencing.
In the pack you get question cards, a sequencing worksheet, a story mountain worksheet, a planning sheet and teacher notes.
---
Plot Diagram Song
Entertain pupils while introducing the concept of story mountains with this Plot Diagram song which will help students increase their storytelling power and learn the elements of plot.
The song is sung to the tune of 'Big Rock Candy Mountain'.
---
Another story mountain template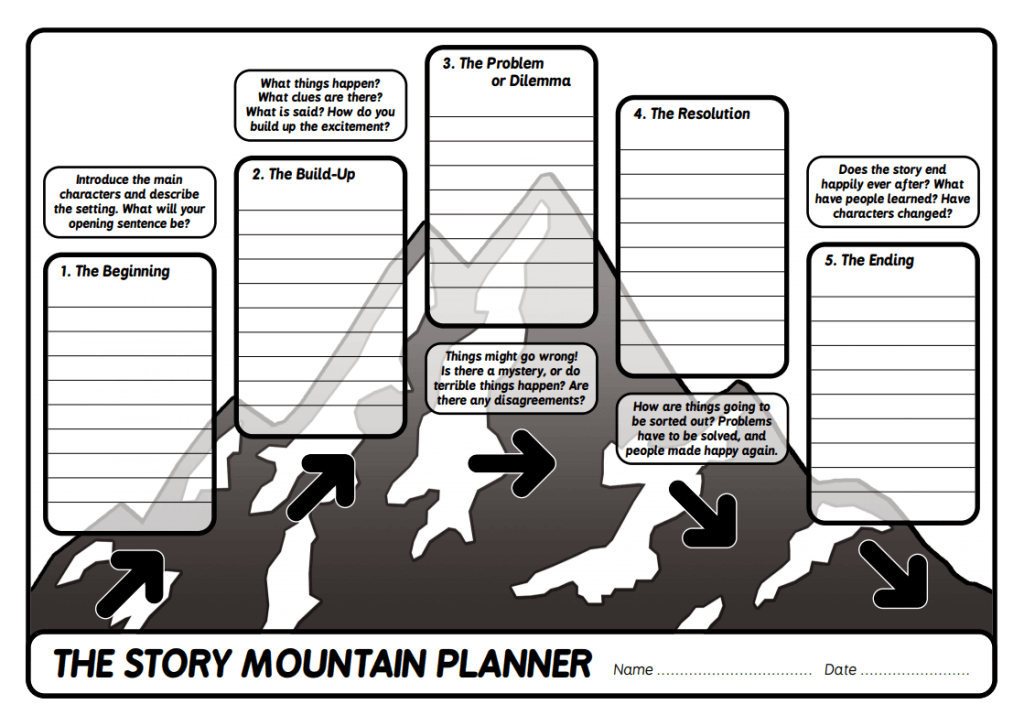 This PDF template includes space for children to write key information at each of the five points on Story Mountain, as well as some handy prompts to help them think about what to include.
---
Teach story mountain with Little Red Riding Hood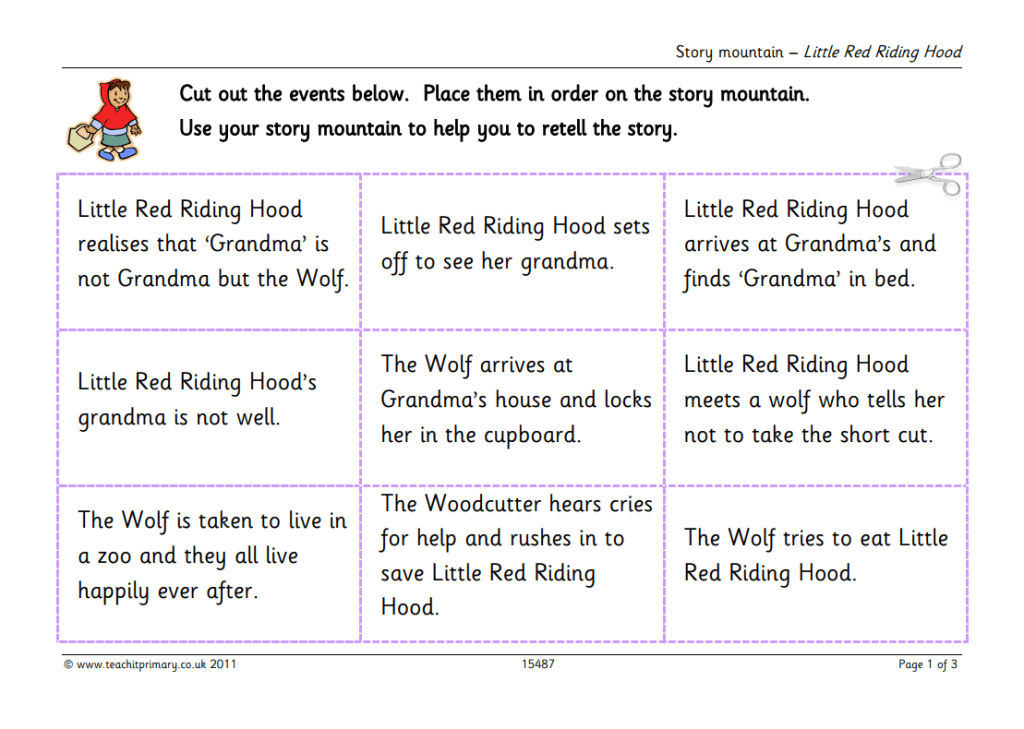 Introduce the concept of Story Mountain to younger pupils by applying it to a story they should all be familiar with.
This printable KS1 worksheet includes squares to cut out with the key events from Little Red Riding Hood on them. They can then place these on the second sheet, the Story Mountain image, and there's a third sheet to record key characters, interesting adjectives and time connectives.
You can easily adapt this for other familiar stories too.
---
Story writing advice – Author in your Classroom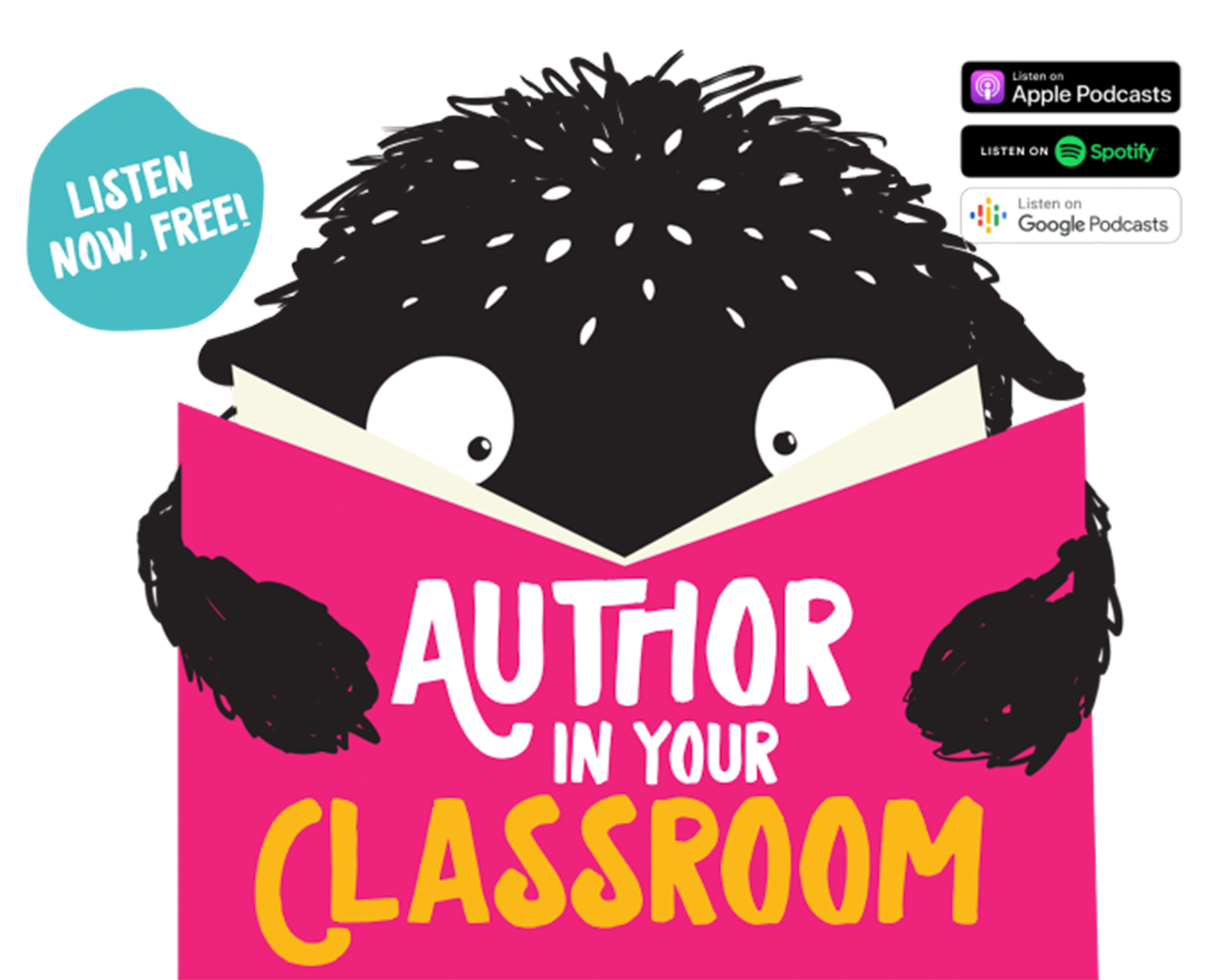 This brilliant podcast series has been recorded especially for sharing with pupils. Each episode a well-loved children's author shares writing tips and advice, and there are exclusive resources packs for every episode.
There's Sam Copeland talking about creating characters, Jamie Littler discussing building fantasy worlds, Struan Murray explaining how to build suspense and more.
---
A Story Mountain Alternative – Circular stories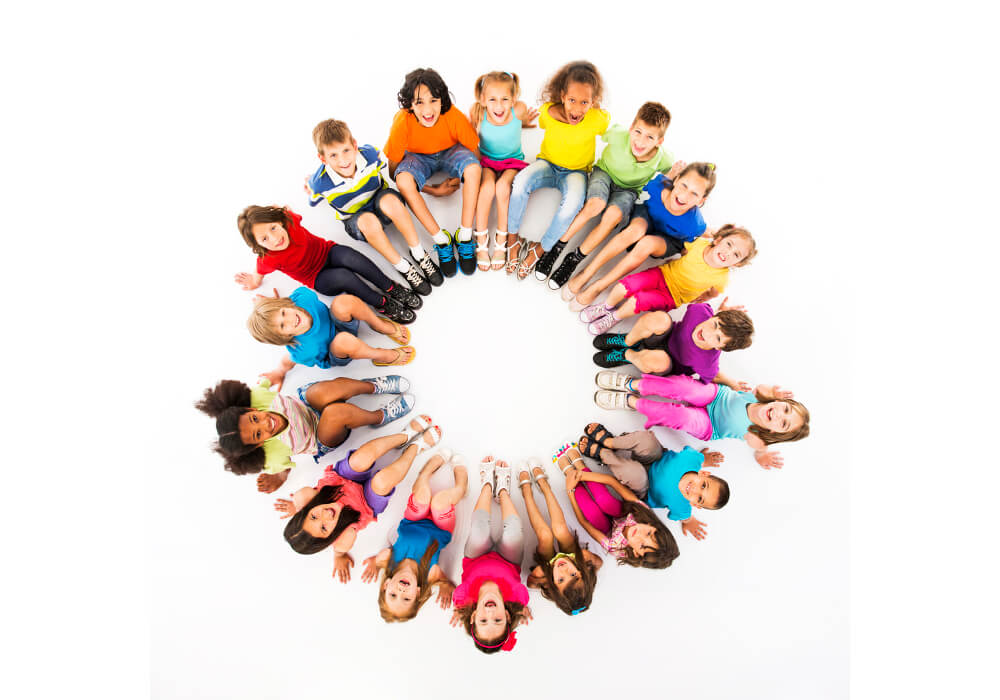 In this article Rachel Clarke explains that while Story Mountain exemplifies narratives that rise to a high point before falling back to a conclusion, that the language (conflict, climax, resolution, and so on) can be challenging to teach.
Plus, as you'll no doubt find too, not all of the stories she uses as models for writing necessarily follow the story mountain structure.
So, here she looks into how stories that go round in a circle can teach story structure in a simple and satisfying way, sparking creativity and innovative exploration of narratives.