Shakespeare School – Why you should teach Richard II
Add a little political frisson to your Shakespeare studies, with Helen Mears' notes on how to fruitfully explore Shakespeare's timeless rumination on power and retribution…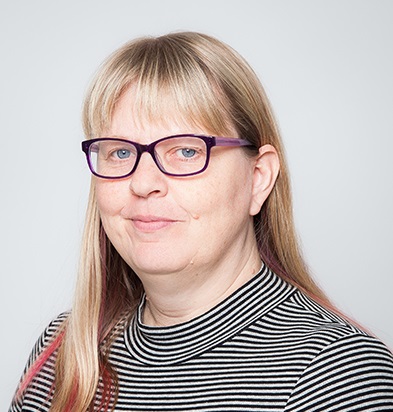 by Helen Mears
The first play in Shakespeare's Second Tetralogy of History plays, chronologically followed by the two parts of Henry IV and Henry V, Richard II tells the story of part of the reign of the king and his deposition by his cousin, Henry Bolingbroke.
Richard is a dissolute, weak monarch who rewards his favourites at the expense of his people. When he exiles Bolingbroke and confiscates the lands and possessions of his father, John of Gaunt, after his death, Henry returns to England initially determined to regain his inheritance, but is persuaded to take his cousin's crown.
When should I teach it?
Owing to the limited selection of Shakespearean texts available to teach at GCSE and A Level, Richard II would need to be a KS3 choice. It could be taught as part of a unit based around the Second History Tetralogy or as an interesting standalone.
How should I teach it?
Richard II offers excellent opportunities to teach students about the intricacies of Elizabethan theatre. There is a highly symbolic scene, Act 3, Scene 3, in which King Richard enters 'on the walls'. This would necessitate the actor playing Richard to appear on the balcony, where he makes a speech contemplating his deposition.
Henry Bolingbroke, the future king, is 'in the base court', which would be at stage level. Richard is ordered to descend to the base court – a symbolic move downwards, which reflects his impending change in status. There are also links to symbolic props, such as the crown that Richard and Henry visibly grapple with in the deposition scene, and the broken mirror in which Richard surveys his shattered image.
Why should I teach it?
Simply speaking, it's a really good play, full of iconic moments and speeches – including the mournfully poetic moment in which Richard invites his followers to "Sit upon the ground / And tell sad stories of the death of kings." The poetry is balanced out with moments of humour, and the audience are invited to feel empathy for a highly flawed central character.
How does it link to the rest of the curriculum?
Aside from the obvious links to history and the Wars of the Roses, Richard II has strong links to current affairs and politics. John of Gaunt's famous 'This England' speech, often misinterpreted as a simple celebration of England's rich history and fertile land, is in fact a criticism of a bad ruler who has 'leased out' England and led the country to "A shameful conquest of itself."
It's hard not to make links to Brexit Britain and accusations of political sleaze. It's also possible to compare the turbulent successions of the York and Lancastrian Era with the peaceful successions of the Saxe-Coburgs and Windsors.
How can I watch it?
There are several excellent recent versions of the play, including a televised adaptation starring Ben Wishaw, which formed part of the BBC's Hollow Crown sequence of plays. There's also the 2013 RSC production featuring David Tennant, as well as The Globe's 2015 production, with Charles Edwards playing Richard.
Of particular note is the ground-breaking 2019 production staged at the Sam Wanamaker Playhouse by a company of women of colour, with Adjoa Andoh as an electrifying Richard.
Helen Mears is an English teacher who sits on the education committee of the British Shakespeare Association