SEN teaching assistant – why we shouldn't call them one-to-ones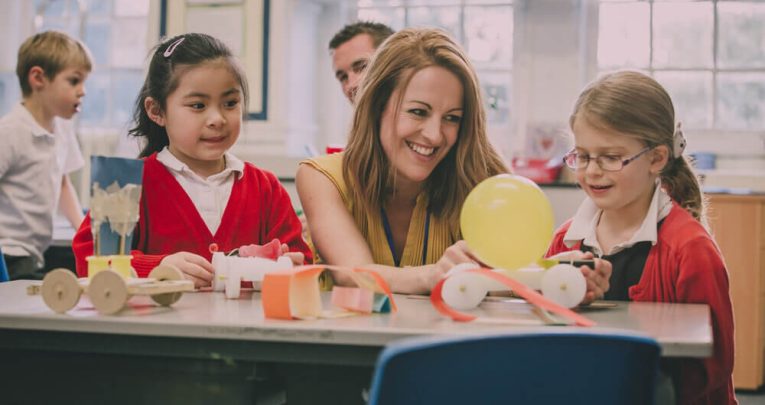 The term one-to-one is misleading for SEND pupils, says Sara Alston. We need to adopt EYFS' 'key person' instead…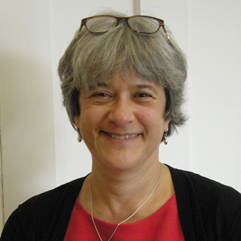 by Sara Alston
In many schools, the default response to a child with SEND is to provide them with teaching assistant (TA) support: the higher the level of need, the greater the amount of TA time.
Frequently, this TA is spoken of as a 'one-to-one'. However, by referring to them in this way we set expectations in parents and teachers that are unlikely to be met, and more importantly do not promote children's learning or independence.
EHCP support
Too often a parent is told, or believes, that their child is going to receive one-to-one support if or when they get an education and health care plan (EHCP).
However, there are few – and in the current economic climate increasingly fewer – EHCPs that provide 32.5 hours (full time) support.
This means that in reality, very few children are going to receive one-to-one attention throughout the day. But the current language we use leads parents to both expect this is what their child will receive, and believe that it is what they need if they are to be successful in school.
Equally, when senior leaders talk about a one-to-one attached to a child, this influences a teacher's expectation that the child both needs this level of support and cannot manage in school without it.
Teachers therefore feel that they are not being adequately supported when this doesn't come to fruition.
Implicit within this is a belief that a child with SEND cannot and should not be independent. Yet very few adults have another person with them constantly.
Providing they are properly supervised, the same should be true for children, and in fact the SEND Code of Practice focuses on preparation for independence and adulthood.
Although this seems a long way off for a primary school-aged child, we still need to support them to become independent learners, enabling them to tackle tasks on their own and allow them to experience success and failure.
Providing this for all children is a key element of an inclusive environment.
Inclusive classroom
There is a danger, then, that speaking of 'one-to-ones' leads to segregation masquerading as inclusion. Back in 2009, the DfE's deployment and impact of support staff in schools (DISS) project identified that spending more time with a TA did not promote a child's progress, and in fact inhibited it.
Yet, some teachers still feel that if a child has a TA, then their provision becomes the TA's responsibility. Often the TA develops both ownership of and expertise about the child, which effectively excludes others from supporting them or their learning, and separates the pupil from the main classroom teaching.
This can lead to the effective 'outsourcing' of learning from the teacher to a paraprofessional TA.
At this point, parents can feel ambiguous or confused, as they want their child to have the same teacher time as other learners.
Although TAs provide an essential role in the classroom, parents are often unhappy with their child being taught a curriculum delivered largely by the paraprofessional.
TAs should should supplement rather than replace the teacher. There are further issues when the expert TA leaves or is ill, and the learner is left without support.
It is vital, therefore, that we build 'a team around the child' where expertise and knowledge is shared. This model is already present in the 'key person' system in Early Years classes.
The key person is the main contact and 'holds the child in mind'. But they are also part of a wider team that shares the education, information and care of the child.
This simple language change can support and promote an inclusive approach to SEND provision, where children's needs can be met without them being separated from the class teacher.
Using the term 'key person' in place of 'one-to-one' provides the support and security that many parents need around a child with SEND, while removing the implication and expectation that the child will work with one person to the exclusion of others.
It promotes the idea that their support is provided by a team of supporting adults drawing on a range of expertise – which is what primary education is all about.
Sara Alston is an independent consultant and trainer with SEA Inclusion and Safeguarding, and a practising SENCo. Follow Sara on Twitter @seainclusion