Science experiments for kids – ideas for no stress and low budgets
In my job, I am lucky enough to witness Science Week in many different schools and I love seeing the enthusiasm of the children (and staff!)…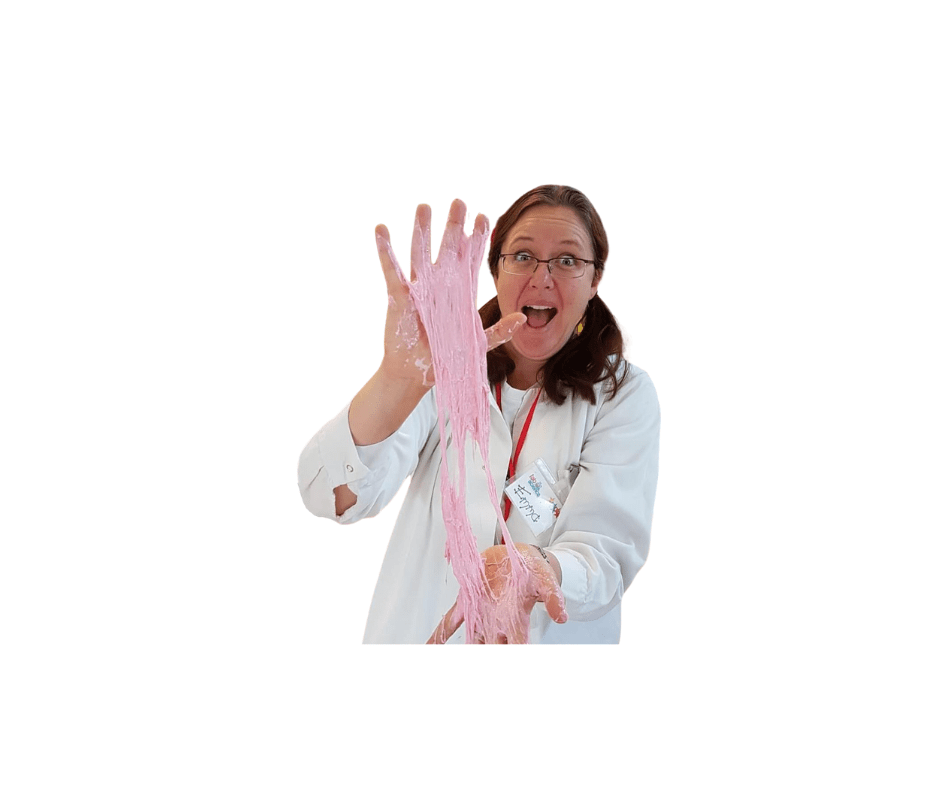 by Emma Ranade
I recently visited Freshwaters Primary Academy, in Harlow, where everyone in the school got involved with the 'Harry Potter Science Week' theme by either dressing as magical folk or scientists.
When the headteacher spends the entire day wearing a decorated lab coat, purple wig and roller skates, you can't help but get excited about science!
Freshwaters had an external workshop provider in for hands-on potions classes, a visit from some amazing birds of prey, and a whole host of in-school activities across the week.
According to the children I spoke to, it was "epic" and "the best week ever", but the thought of organising such a big event can be daunting, with months of planning for the science co-ordinator and a chunk of budget to make it happen.
However, there are many ways to engage children in science with minimal cost and minimal planning. Here are some of my favourite practical activities that can stretch children's scientific thinking and get them hands-on, either in Science Week or any time.
I've chosen child-led investigations as these give pupils the opportunity to be 'real' scientists, and investigation planning is often one of trickiest 'Working Scientifically' skills to cover.
Rubber band cannons
Cut the bottom off a Pringles tube (grown-up job!) and cut four slits in the end to attach a couple of elastic bands.
Next, you need to push a (blunt) pencil through a plastic bottle; the elastic bands attached to the Pringles tube can loop over the pencil.
Pull the bottle down and let go to fire projectiles such as screwed up paper, ping pong balls, cotton wool, pom poms, etc.
If you get the children to bring in the tubes and plastic bottles, you only need some elastic bands.
Use sticky note planning (fabscience.co.uk/sticky-note-planning) in class to come up with ideas for variables.
Many can be done with no further resources: change the projectile, number of elastic bands, twists in the bands, angle of launch, pull-back distance, etc.
Every time I do this, the children think of ideas I haven't thought of! The dependent variable can also be chosen from distance flown, height reached, force (i.e., can it knock down cups?) or even accuracy (can you get it into a cup?).
This could be used as part of the forces topic in Year 3 or Year 5, or as a standalone STEM project any time.
Stomp rockets
These can be made easily using old lemonade bottles and the only resources that need to be bought in are a few sections of plumbing tubing and hosepipe.
If you know any plumbers, you can probably get some offcuts for free, but the tubing only costs a couple of pounds in any DIY shop.
The resources can be used year after year and don't take up much space in the science cupboard. The rocket is made by rolling paper around a plastic tube and sealing the end with LOTS of sticky tape.
Use a short section of hose (and more tape) to connect the bottle to the tube.
When the bottle is stomped on, the air will rush through the hose and tube and the rocket will fly! Full instructions at tinyurl.com/tp-StompRockets
Film canister rockets are great fun, too, if rather messy… this is one for outside!
The canister is launched into the air when the lid is forced off due to gas pressure. The source of the gas is carbon dioxide being released by a soluble vitamin C tablet in water in the canister.
Ask your local camera shop to save up the canisters for you. Fuji ones (white with white lid) are the best.
Possible variables are volume of water, temperature of water, flavour/brand of tablet, and the size of the table (use quarter, half etc).
The snowman's coat
This is a classic investigation of insulation – how can we keep ice frozen for the longest period of time? It is usually just done by investigating different insulating materials, but it can be opened up to all sorts of ideas from the children.
Wrap beakers of ice cubes in different materials of different thicknesses, and use different lids or change the size/shape of the ice cubes or the outside temperature.
Be careful when choosing the dependent variable for this ('what will we measure?'); measuring the change in temperature should be avoided.
The temperature of the ice won't change until it has all melted, so best to go for measuring the volume of melt-water, the change in mass of the ice, or the time it takes to completely melt.
Heart work
Investigating changes in heart rate is great for combining science and PE. Ask children to find out what affects how our heart rate changes after exercise, or how quickly it returns to normal afterwards.
Obvious ideas are changing the type or duration of exercise, but this is another one where I have found children are fantastic at coming up with their own investigations.
My favourite was "What happens when I sing different songs while skipping?". The group chose three different songs that were 'normal skipping songs', 'normal singing songs' and 'big voice songs' (basically The Greatest Showman with skipping!).
With older year groups, this can also be used for data collection across the class and discussion of sample sizes and experimental design.
Clothes horse
Drying laundry is extremely easy to resource as you only need some fabric (towels, flannels or rags will do) and water.
Investigate what can make wet fabric dry the quickest. You could look at temperature, sunlight, whether the fabric is flat/scrunched/folded, air movement, and type of fabric.
You can check if it is dry just by feeling it, or some students might choose to weigh it before and after to see how much water has evaporated.
All of these activities can be used for child-led investigations as choosing different variables hardly affects the resources needed.
They could also work well for whole-school investigations as each class or year group could investigate a different aspect.
Sticky note planning can be used with any of these and really encourages children to think about what they are investigating and gives them ownership of their work.
Whatever investigations you do, happy experimenting!
---
Three must-haves for classroom science
Trays
My favourite low-cost investment for the science cupboard is a stack of trays. Ikea do some huge ones for a couple of pounds each.
This can really take the stress out of transforming your classroom into a temporary science lab as the clear-up can be done in minutes.
Sticky notes
Perfect for jotting down ideas for variables, and for planning experiments. Log your questions and investigation notes on stickies so they're easy to access and moveable, especially for a 'how we do it' timeline.
Curiosity
Children are full of ideas, opinions and creativity. Foster their natural curiosity and your science lessons will really blossom.
---
Emma Ranade is the founder of Fab Science, a provider of engaging hands-on workshops for primary schools. She is a specialist science teacher and has written several science activity books for younger children. Learn more at fabscience.co.uk and follow Emma on Twitter @fabscience