Schools Must Embrace Flexible Working to Solve the Teacher Recruitment and Retention Crisis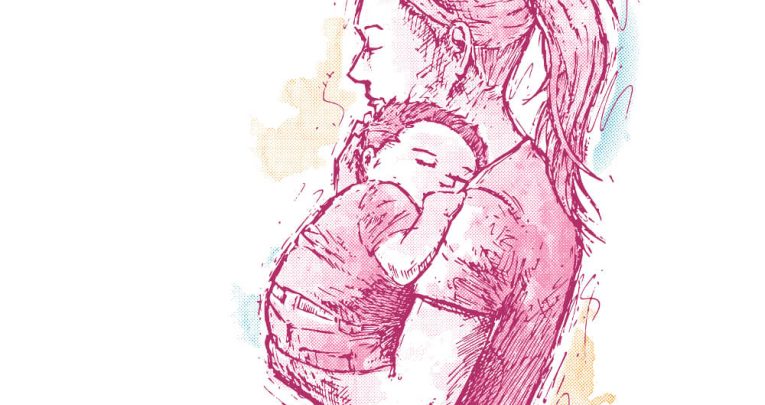 Our sector is haemorrhaging talent – the time to embrace part-time professionals is now, says Lucy Rose…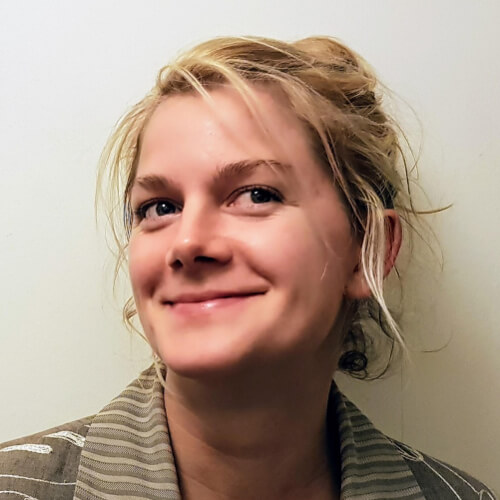 by Lucy Rose
In July last year I began a journey. When I returned from my second maternity leave I was astonished that there was no national jobshare platform; somewhere I could find a partner to interview with for a position which suited my level of experience in school.
I researched a little further and stumbled across an infographic by Emma Sheppard, founder of the Maternity Teacher Paternity Teacher project.
It said that 76% of teachers are women and more than half have children under the age of 18. Women aged 30-39 represent over a quarter of teachers leaving the classroom every year, and more than half of those who leave to look after families do not return to school.
When I researched flexible working in other sectors, I read reports about it leading to an 80% increase in productivity. So why are we not embracing flexible working in education?
In collaboration with the Teach First Innovation Series, which has been helping me to define the problem, I met Lindsay Patience (@mumsyme). We have been working on the issue ever since.
What have we discovered? Firstly, there are examples of brilliance which existed long before flexible working became a hot topic (and the subject of a DfE summit last October).
Secondly, just because something is a hot topic, that doesn't mean anyone is actually doing anything about it – yet.
Shocking statistics
One of the most powerful things we've learnt is that taking time to share research with people who may not have had a chance to read it themselves can be really helpful.
Many people simply do not know that flexible adverts get up to 17% more applicants, or that there is no academic research that suggests split classes (classes with two teachers) are detrimental to pupil outcomes.
Colleagues may have noticed one or two teachers leave for maternity and never return (or return part-time), but many do not realise that 6,000 women aged 30-39 leave the profession every year.
It has not occurred to them that a lack of flexible working opportunities, especially at leadership level, might account for the fact that 63% of headteachers are male, in a profession which is dominated by women.
Once you know the figures, it doesn't take too much to recognise that there is a problem and that, rather than continuing to be aghast at the statistics, we need to start solving it.
Flexible working is by no means the only solution but, in a profession which is haemorrhaging talent, it might be an idea to try it out.
The barriers we have come up against tend to be repeated: timetable, negative previous experience, lack of knowledge about what flexible working is, and a general concern that it will 'open the floodgates'.
These perceived barriers tend to be shared not only among headteachers and members of SLT, but among teachers themselves, who are often so convinced that their school would deny a flexible working request that they do not make one at all.
Debunking myths
This year we have made it our mission to educate both schools and employees about flexible working. This is not simply about debunking myths, but is about selling the benefits of flexible working for schools, employees and pupils.
We hope that by normalising flexible working, we can retain effective teachers and, ultimately, improve pupil outcomes. Here are some pointers for your next staffroom conversation about flexible working:
It does not simply mean part-time. It can mean a variety of things depending on the requirements of the school and the individual. Part-time may not the best option. Think about opportunities for compressed hours, late starts, early finishes, PPA time at home, talent partnerships and so on.
Increased costs are not a given. Furzedown Primary in Wandsworth saved up to £60,000 last year by offering four-day weeks to SLT members. These members of staff are experienced and can share responsibility. They feel refreshed from their day away from school and bring more to their organisation and their pupils.
Flexible working is excellent for succession planning. Lynn Williams began her headship at St Peter's CE Primary in Farnworth as a three day per week job share with the previous head. For eight years they worked as a co-headship.
Considering flexibility opens your application field. When Sue Plant (@plant4sue), head of John Taylor Free School, held a recruitment event where all posts were advertised as flexible, 400 people turned up and 160 applied. In an area where local heads are struggling to recruit, she is fully staffed this year.
Flexible working is an opportunity to discuss timetables. By using timetabling software, such as that available from Edval, you can look at several different scenarios at the touch of button and select the most effective one. Technology has made many of the administrative tasks associated with timetabling a much less time-consuming job. Timetables are key to a flexible working culture. Who organises yours? Chances are it is one person who has had the job for a while. Is anyone questioning why assembly is held at that time of day or why meetings must be scheduled after school hours? Could your PPA time be grouped together so that you can plan in a year team, or could you complete planning at home and come in later, saving valuable time and avoiding the rush hour?
Flexible working is great for pupils. At Furzedown Primary in Tooting, head Monica Kitchlew-Wilson has spent nothing on supply teachers because she employs three teachers for two classes – one is full-time and the others work part-time. Children know these members of staff, and the teachers plan together so there are three brains at work. The children see all three members of the team as 'the people who teach us', rather than identifying one of them as their class teacher.
It's not just for women – or parents. Susan Watmough (@soowatmough) at Manchester Communication College explains it best when she says, "Our kids are brilliant and they deserve the best teachers in the world in front of them. If we can make it easier for those teachers to teach with us, why wouldn't we do it?"
If you're interesting in finding out more, take a look at these organisations working alongside us:
---
Lucy Rose is an English teacher and co-founder of Flexible Teacher Talent. Get in touch at flexibleteachertalent@gmail.com or on Twitter at @flexteachtalent.