School-led tutoring – 6 ways to make it work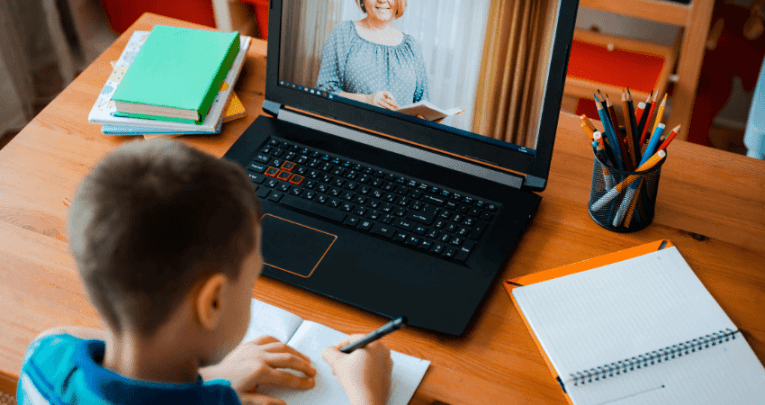 Keep it calm and check the tech: successful support not only requires input from tutors, but teachers and schools too, says Adele Key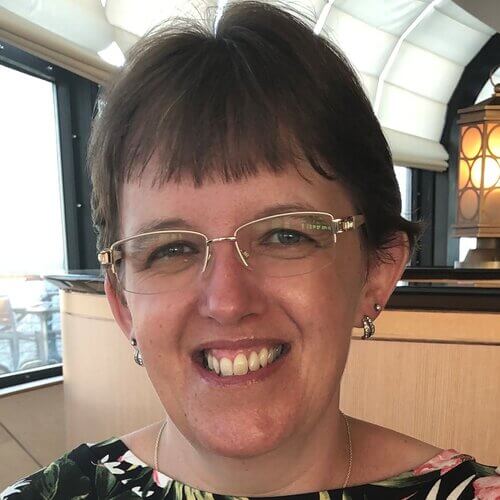 by Adele Key
Keep it calm and check the tech: successful support not only requires input from tutors, but teachers and schools too, says Adele Key 
1. Choose study groups carefully
This early part of the process can make or break the sessions that follow.
Consider not only academic ability when choosing small groups for tuition, but how to mix the right personalities.
Sometimes this can be a steep learning curve. In a group of three I selected, one child became domineering, not giving the others a chance to contribute.
Another of my earlier groups featured three pupils who were all quiet together: when it came to a tutor asking a question, nobody responded.
While it is ultimately down to the tutor to get the best out of the sessions, teachers know their students and what they are like. Create the right combinations and everything will be easier from day one. 
2. Get parents on board
Despite its many benefits, there is still occasionally stigma surrounding tuition, with some parents worrying about their child being picked out.
Pitch it and communicate to families very carefully. Explain the reasons behind tuition and the expected results. Focus on how sessions will build confidence, self-esteem and resilience, not just better grades. Get families on board from the outset, and their enthusiasm will be a great support. 
3. Appoint a tutoring champion
While all classroom teachers need to have contact with their students' tutor, a single representative for the school's overall programme is also a huge plus, especially when tutoring sessions go across year groups.
Designating one person who can oversee how things are going is a brilliant way to help the process go smoothly. I hold this role in my own school.
When either teachers or our tutors need a quick point of contact, they know who to approach – saving everyone time and resources. 
4. Make time to meet tutors
Meeting the tutor before sessions start is a key opportunity to discuss expectations, build an accurate picture of the children being tutored, share what makes them tick, and add anything else the tutor needs to know – including what you're currently teaching so the sessions truly complement classroom learning.
The provider we use, Pearson Tutoring, encourages tutor-teacher contact throughout the programme, with tutors providing personalised feedback at the end of every session.
After reading these notes we can link back in with pupils to discuss how they feel things are going.
Similarly, if anything has happened to one of our pupils that might impact learning, we can flag this with their tutor. Sessions can then be adjusted accordingly. 
5. Double-check the tech
Overall, pupils are very excited to be part of tutoring sessions, meaning they can become quickly demoralised if they can't get up and running straight away.
Make sure you have the required technology in place and it's fully functioning – and that this is done in plenty of time before sessions.
Providing headphones with microphones is especially helpful, we've found. Do test these to ensure they're working correctly. Test firewalls too, as these can block tutoring platforms and cause frustration.  
6. Get the right location
Lastly, we've found that securing the right space for pupils to enjoy their sessions is really important.
I've heard of tutoring taking place in corridors; at the back of the classroom when the rest of the class is being taught by a teacher; even outside toilets. None of these is conducive to focusing and learning.
Find an empty room, or a spacious indoor area that can hold a few group sessions – and, if doing the latter, make sure groups are well spread out.
Holding sessions before or after school can help alleviate distractions.
On a similar note, it's crucial to get the timing of sessions right: if they clash with something the pupils love, like PE, they may disengage.
By doing all you can to help pupils feel they aren't missing out, they're far more likely to stay motivated – and make the most of this major opportunity. 
Adele Key is a deputy headteacher and Year 6 teacher, as well as English and maths lead at Woodlea Primary School in Chester-le-Street, which works with the Pearson Tutoring programme.