RSE one year on – Are students receiving the right messages?
Jonny Hunt highlights the lessons schools should take away from what turned out to be an eventful first year of having to teach RSE content…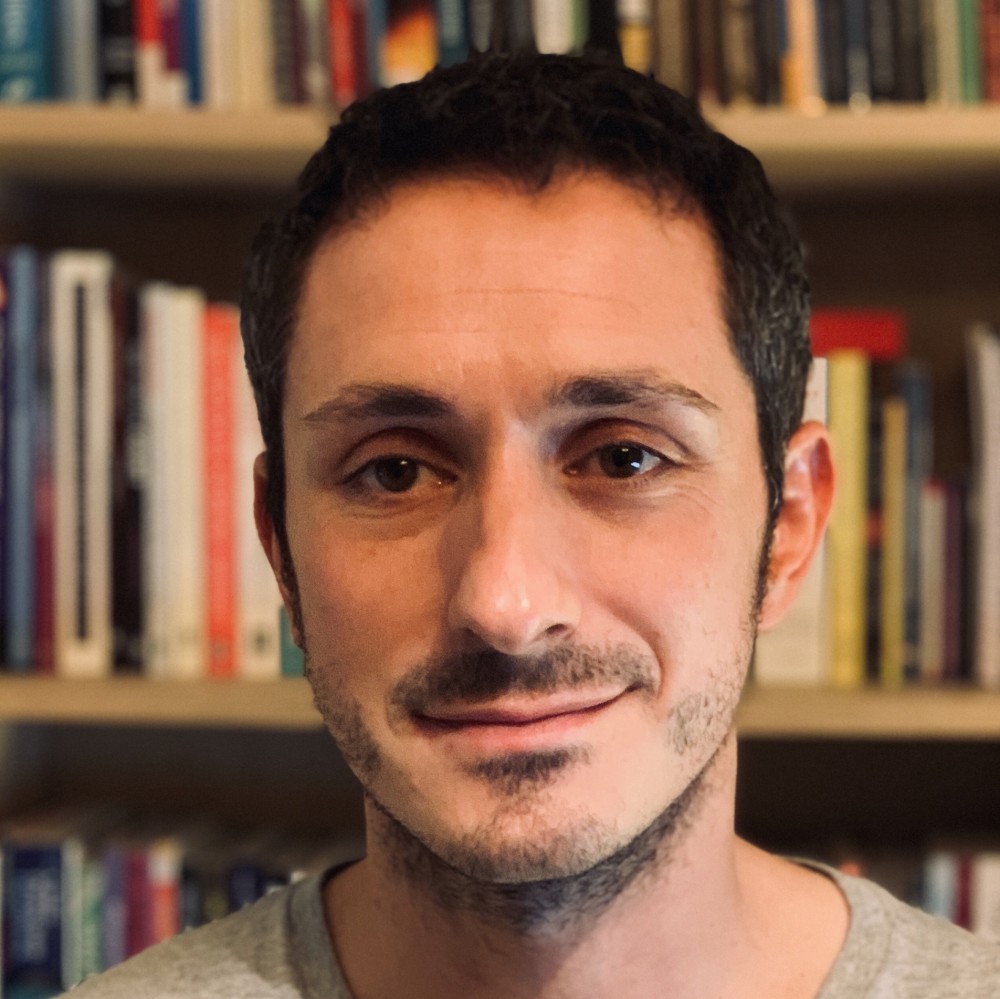 by Jonny Hunt
It was hardly the start we were hoping for.
After being delayed and delayed again, the new statutory guidance for Relationships and Sex Education (RSE) stuttered into the curriculum last year without any proper funding, training or celebration. Schools were left to answer parental concerns themselves and find their own way – and then COVID hit.
Despite the less than ideal circumstances, however, the need for quality comprehensive RSE has never been clearer. Here some lessons to take away from the past 12 months…
Relationships are key
If lockdown taught us anything, it was how important our personal relationships and emotional wellbeing really are – both being the cornerstones of comprehensive RSE. For the majority of us, the thing we missed most was connecting with friends and family, as we sought to manage our emotional health while being effectively held prisoners inside our own homes.
The eventual full reopening of schools presented an ideal opportunity for us to focus on relationship-based practice and emotional wellbeing – though then Education Secretary Gavin Williamson's preference was to emphasise the need for discipline and propose banning mobile phones!
The public outcry lamenting a year of 'missed education' (despite every educator I know having become experts in online learning virtually overnight and subsequently working themselves beyond the point of burnout) focused largely on maths and English, with barely any thought given RSE lessons.
The fact that a generation of kids has reached puberty, started their first relationships and/or spent their lockdowns sharing nudes without any guidance has gone unremarked.
The DfE stipulated that parental consultation should play a key role when implementing the new guidance, but this shouldn't involve simply asking parents for permission. It's rather an opportunity to ask parents how we can support them with talking to their children at home.
Many parents, especially those with concerns about RSE, lack information regarding what RSE should be, and hence feel unable to talk to their children, due to lacking the required knowledge or experience – and naturally, parents haven't been given RSE training either. As in school, we should be giving parents messages that will open doors between young people and the safe adults in their lives.
Our messaging needs to change
Almost as soon as lockdown arrived, many of the messages we'd been peddling to young people in PSHE lessons about 'screen time' and 'social media' began to ring hollow. All those warnings about the negative effects of spending too much time online were suddenly cast aside, as we asked young people to take part in 7.5-hour days of schooling via Zoom. Apparently, not all screen time is bad after all…
It's difficult to to impart sober messages concerning social media and framing mobile phones as inherently problematic when these have presented the only practical means most of us have had of staying in touch with loved ones.
We should consider the messages we give to young people more generally, from policy down to practice. Ofsted's review into sexual harassment clearly showed how hard it's been for young people to come forward and ask for help, out of fear of being blamed or shamed.
As one safeguarding lead put it, 'Why would a young person come and tell us they were having trouble on social media, when we spend all our time taking their phones off them?' If the first item on your behaviour policy addresses uniform, rather than how students treat each other, there's an issue.
As one Y10 girl once told me, "Teachers are more concerned with the boys having their shirts tucked in than them calling us slags." This might not be the message we intend to send, but it's the one young people have been hearing and seeing.
Jonny Hunt is an independent RSE consultant and the author of Sex Ed for Grown-Ups: How to Talk to Children and Young People about Sex and Relationships (Routledge, £18.99); follow him at @littlerubberhat