Primary Schools – Challenge your Mini-Mathematicians!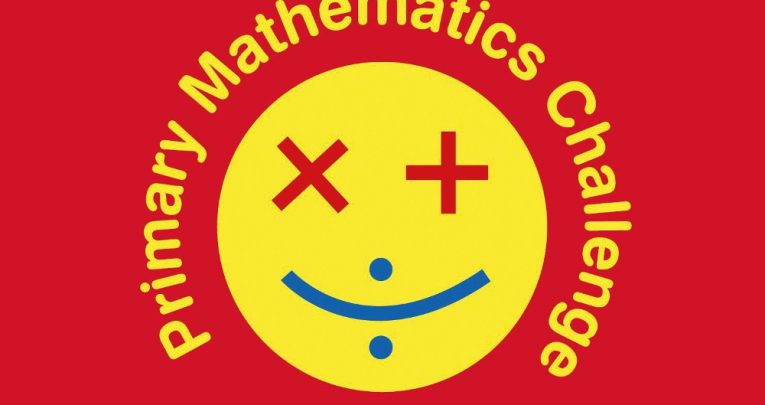 Order your Primary Maths Challenge packs now for enthusiastic Year 5 and 6 students to take part, says Jo Morgan…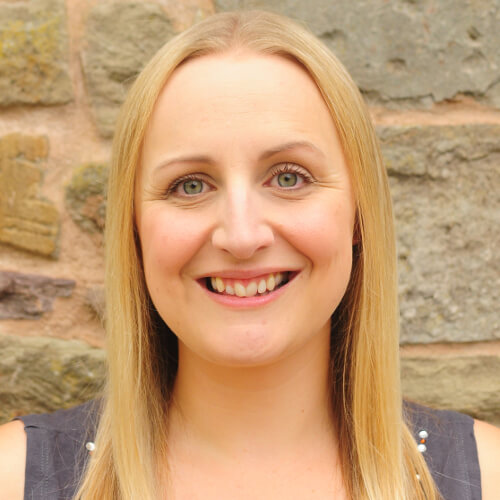 by Jo Morgan
Now is the time to order your Primary Maths Challenge packs as the November competition fast approaches.
It's such a wonderful opportunity for your enthusiastic mini-mathematicians in Years 5 and 6 to participate in a national academic competition.
I'm sure they will thoroughly enjoy the challenge – children love having the chance to really show what they can do individually, and love to be rewarded for their effort and achievements.
Parents will be so pleased to see their children take part in such a prestigious mathematics competition.
The Primary Maths Challenge is incredibly easy to run – all you have to do is order the packs now and then supervise children completing the questions individually in mid-November.
The challenge takes 45 minutes and the papers only cost £11 for a pack of ten. Schools then mark the papers (they are very easy to mark!) and award certificates for participation and achievement.
Winners often end up being featured in local media coverage, which is a lovely proud moment for the children, parents and teachers.
Top scoring pupils are invited to take the PMC Bonus Round in February – generally only 1-2% of participants get through to the bonus round, so it's a big deal and really worth celebrating.
You can download past question papers for free online – participants might want to practise before the challenge! The past question papers make a great classroom resource too.
Visit primarymathschallenge.org.uk to order your packs today.
An extract from the 2013 PMC Paper
---
Jo Morgan is a maths teacher and member of The Mathematical Association. She tweets as @mathsjem and blogs at resourceaholic.com.