Parents are doing an amazing job of educating their children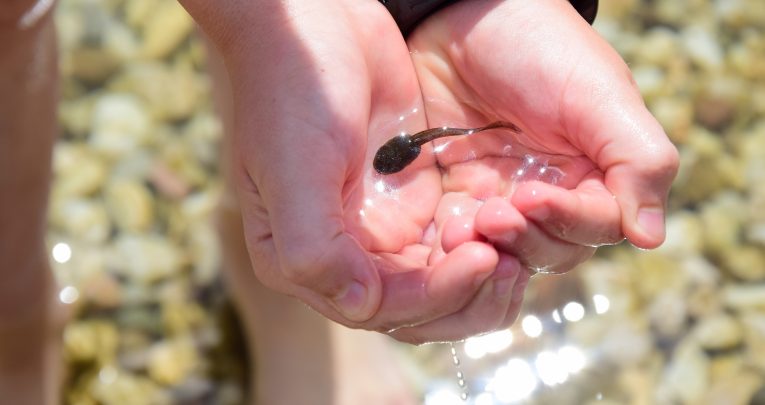 Let's celebrate all the wonderful activities that families are undertaking during these unprecedented times
The last week has been one of the most stressful and yet, in some ways, the most empowering time of my career.
This is unchartered territory for everyone, but parents need to know that they can talk to me about their worries and concerns.
They know that I haven't got the answers, but I hope it's reassuring for them to hear that I have the same fears and concerns as them.
For parents who are key workers and already experiencing a lot of stress, it's vital that they know what support we can provide as a school, and that they are not alone.
As fellow key workers, we have their children's needs and wellbeing at the forefront of our minds.
On the whole, the parents of our pupils have been amazing.
If they've had worries, talking things through over the phone has helped. I've realised more than ever that an email can't give the same two-way interaction that a conversation can.
Parents also need the opportunity to converse with school about all of those wonderful family activities they are doing.
For our pupils, these have included helping with the lambing, dressing up as superheroes and doing their own forest school.
These parents are doing an amazing job of educating their children in ways which we just can't do at school.
In our house we have made a very rustic chair for the garden and have found out all about the frog spawn that might have gone undetected had it not been for this isolation we find ourselves in.
We are all trying to juggle work, educating our children and keeping them happy.
We can't actually do all these at once, so my advice is to put down two of the balls. Do one thing and do it well, then move onto the next priority.
We are in this for the long haul so we need to be realistic, honest and kind to ourselves as well as others.
Trust will help us get through these difficult times. When those around us feel valued, listened to and appreciated, then hope follows.
Ginny Bootman is a SENCo, SLT and class teacher in Evolve Academy Trust in Northamptonshire. She tweets at @sencogirl