Opposing Values – How Education Policy Could Help Unify The Labour Party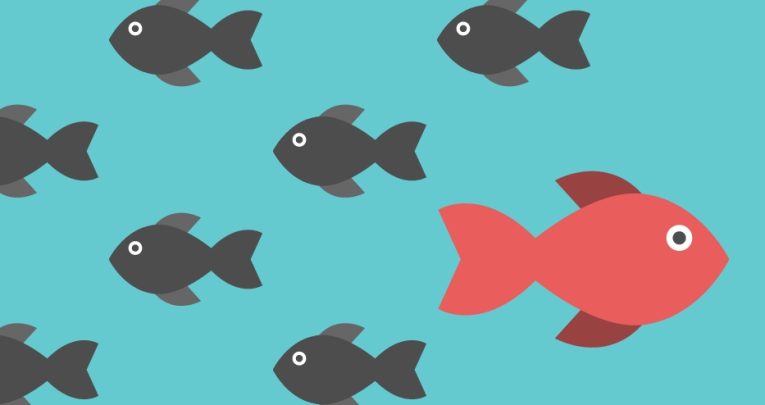 There is a viable alternative to the upheaval and discontent that seem currently to characterise our education system, says guest columnist Melissa Benn – if only someone would put it on the table…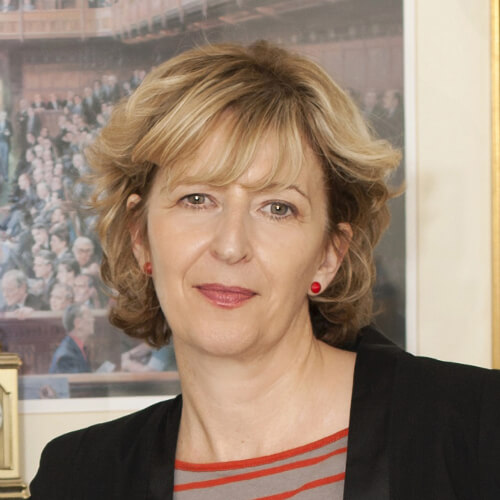 by Melissa Benn
We might now know how the country voted in the referendum campaign, but politics will remain in a state of upheaval and uncertainty over the next few months. We have already seen major changes at the top of the government itself – and as such, it's possible that we'll see further school reform in the near future.
We'll find out in the coming days whether Nicky Morgan will remain at the helm, but even if she does, state education still faces multiple problems – from the crisis in teacher recruitment and retention, to the growing dismay at recent syllabus and exam changes at both primary and secondary level. All this in the context of falling budgets.
New ground
In theory, this should open up important space for Labour, which many believe has been too timid on education in recent years. In this current parliament, the former shadow education secretary Lucy Powell was effective in the Commons, hammering the government over its problems with teacher recruitment, lack of school places and grammar expansion. In one of his most effective sessions of PMQs, Jeremy Corbyn honed in repeatedly on the widespread opposition from within the Conservative party to government policy on forced academies.
But with four years to go before an election (barring a sudden U-turn on the part of new PM, Theresa May), Labour should start to seriously put heads together on education policy, reaching out to those many teachers, heads, thinkers and campaigners who are crying out for someone to stop the rot in our school system.
I don't underestimate the difficulty, given the current situation with regards to the Labour leadership, and the ongoing friction between parts of the PLP and the party's membership – but unlike Trident, for example, education policy offers scope for common ground and a genuine party unity.
Progressive policies
There's a lot to focus on, but I would suggest taking on at least three key policy areas and two big ideas, all of which could very effectively show up the government's increasingly weak schools policy and offer a genuinely inspiring alternative.
Firstly, any effective opposition has to find some way through the current messy divide between the maintained and independent state sector – a split which this government has clumsily tried to solve by first legally forcing, and then later heavily encouraging all schools to become academies.
Labour could take a different tack by giving all schools the same rights and freedoms, but subject to light-touch local democratic accountability.
Secondly, we urgently need a more creative and inclusive approach to curriculum, qualifications and assessment. Here, the party could explore proposals for a national baccalaureate, as floated by groups such as the Headteachers' Roundtable. The beauty of the bacc is that it offers real academic rigour and creative interest, while providing a realistic framework within which young people of different talents and backgrounds can learn together.
Thirdly, a progressive vision must involve fairer admissions and a phasing out of selection, with a pledge to not return to the disastrous grammar/secondary modern divide of the post-war period. So many successful countries, from Canada to Finland, do not divide children early in puberty, but aim to educate all to a higher standard.
Two big ideas
Behind such policies are two potentially big vote-winning ideas that would eventually have to fit on pledge card or Twitter feed (well, we are talking electoral politics here). The first is Keep Education Public. Like the NHS, state education is a precious collective resource and polls consistently show strong public opposition to privatisation of public services.
The second idea is One Nation, One System. A progressive government should pledge to move towards high quality, inclusive schools – preferably better funded than now, and staffed by properly qualified and supported teachers and heads.
A final note of warning: in tackling the entrenched inequality of our school system, the importance of high expectations should never be overlooked. Fairness matters, but so does the promise of an ambitious, stimulating education for all.
Melissa Benn is a writer and campaigner. A co-founder of the Local Schools Network, she has written widely on education; her latest book, co-authored with Janet Downs, is The Truth About Our Schools, published by Routledge