With this year marking the centenary of Roald Dahl's birth, you can expect a packed schedule of celebrations throughout 2016. Here, we highlight some of the events to look out for, followed by nine free resources to make your lessons go with a (Chitty Chitty Bang) Bang…
April
Between Saturday 16th and Sunday 24th April, visitors to the Cardiff Children's Literature Festival (held in Dahl's birthplace) will be able to take part in a Roald Dahl-inspired treasure hunt across the city centre.
June
The Oxford Roald Dahl Dictionary will be published by Oxford University Press. Aimed at ages 8 and over, it will celebrate Dahl's inventive use of the English language – and his additions to it…
July
The BFG comes to a cinema near you, courtesy of director Steven Spielberg.
July will also see The Reading Agency's annual Summer Reading Challenge for ages 4–11 get underway – which this year will be themed around The Big Friendly Read…
September
Roald Dahl Day itself takes place on Tuesday 13th September (Dahl's birthday). Schools are being invited to mark the occasion by hosting their own Roald Dahl 100 party – you can register for a downloadable party pack here.
Returning to Cardiff, the Welsh capital will be dramatically transformed over the weekend of the 17th and 18th for City of the Unexpected – an ambitious live arts spectacular produced by Wales Millennium Centre and National Theatre Wales. Expect to see parkour artists, puppeteers and all manner of live performers turn locations across the city – from its most iconic public buildings, to unassuming cafés – into places of wonder. Older Dahl fans may meanwhile want to look out for Dahl After Dark, inspired by his lesser known (albeit memorably televised) short stories for adults…
December
The BBC will air a new animated version of Roald Dahl's Revolting Rhymes.
Further information on this year's Roald Dahl 100 celebrations can be found here
1. Teach the Stories
The official online home of this year's Roald Dahl 100 festivities is currently offering a wide selection of lesson plans curated by The Roald Dahl Museum and Story Centre.
Based on specific chapters from 18 of Dahl's most celebrated children's books, the activities include employing knowledge of ratio and proportion to designing a tortoise (Esio Trot), devising a pheasant-catching trick (Danny, the Champion of the World) and telling ghost stories (Going Solo).
2. A Roller Coaster Ride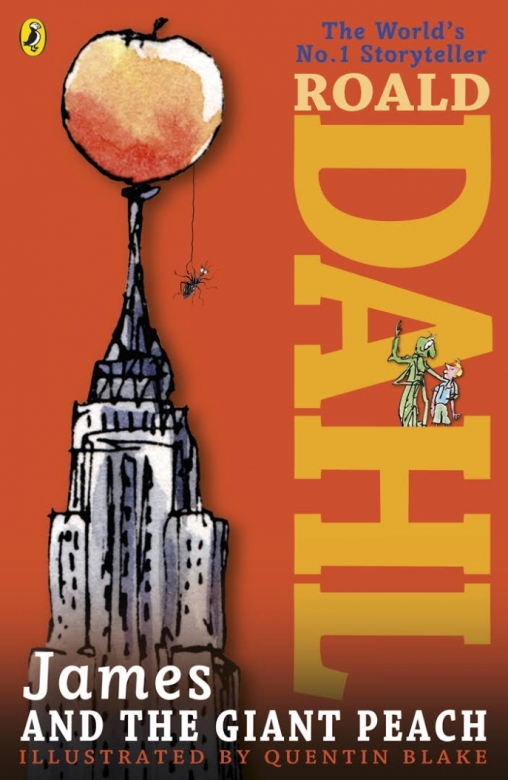 Jane Bower suggests using the closing chapter of James and Giant Peach as a cue for children to design their own theme park, while drawing on their skills at problem solving and working in a team.
3. The Big Bang Theory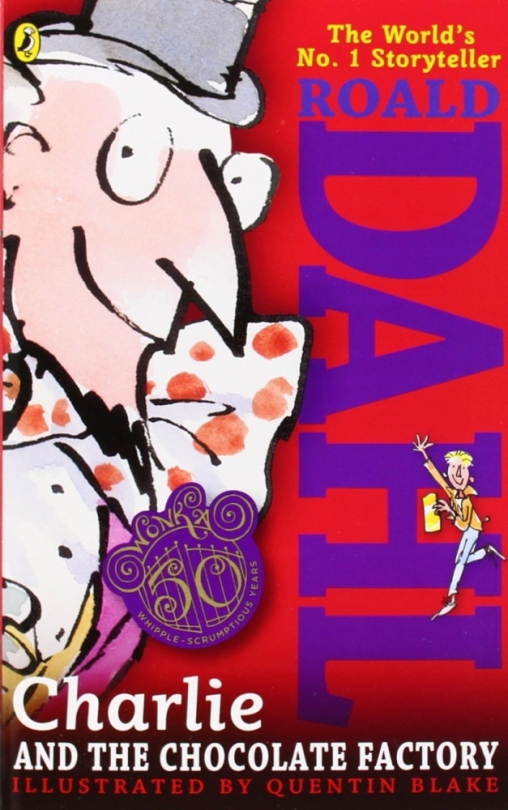 Flamboyant he may be, but even Willy Wonka has to ensure that the sweets he makes are fit for public consumption.
Taking that premise as a jumping-off point, Sue Martin pens a science lesson plan in which children have to demystify the science behind popping candy – and settle once and for all the question of whether combining said confectionery with fizzy pop can have explosive consequences…
4. Grisly Ends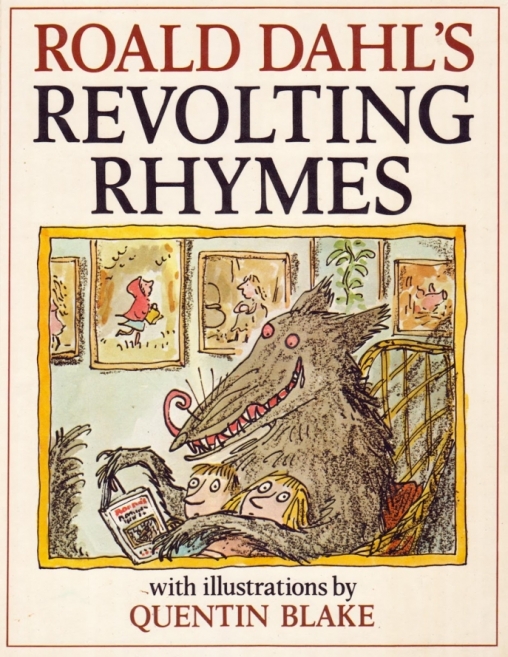 Dave Lewis prompts students to emulate Roald Dahl's twisted takes on timeless fairy tales in Revolting Rhymes, exploring the structures and practices of poetry as they go.
5. Everything's Just Peachy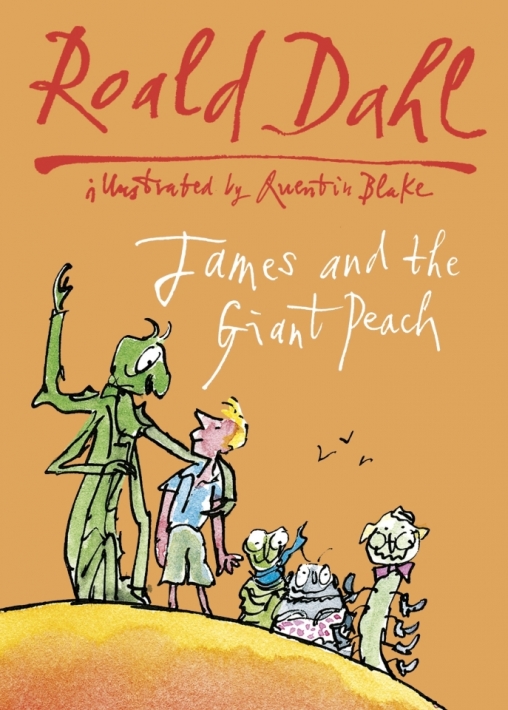 A smorgasboard of activities spanning PSHE, science, creative writing and comprehension devised by Dave Lewis and inspired by James and the Giant Peach.
6. Scrumptious Sculptures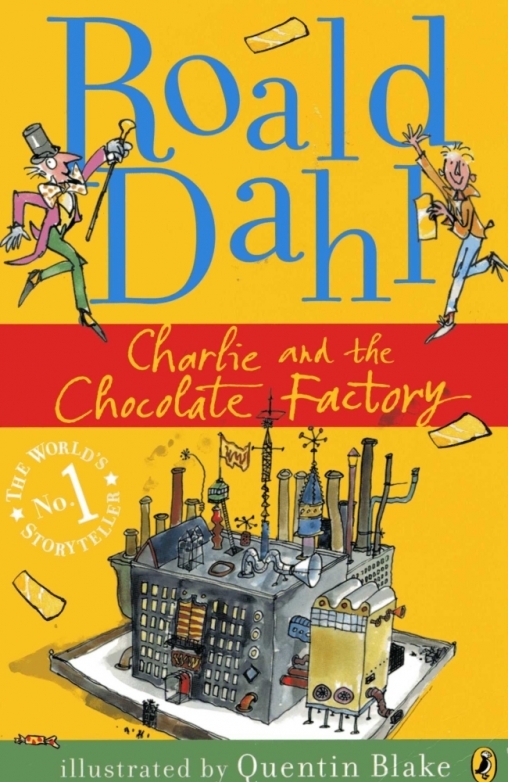 Have your pupils bring Quentin Blake's lively illustrations for Charlie and the Chocolate Factory, Matilda and The Enormous Crocodile to startling life, with the aid of this activity guide by Robert Watts.

Download it here
7. Seriously Funny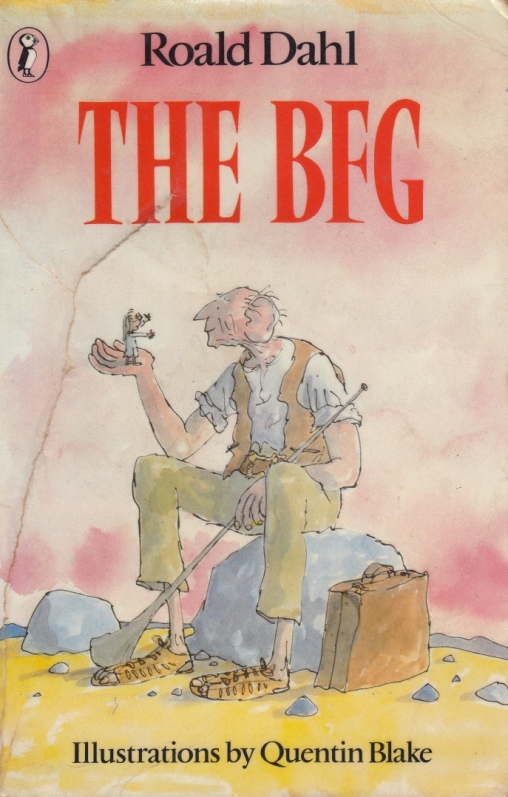 There's plenty of knockabout, silly fun to be had from Dahl's stories – but many of them also make no bones about exploring serious and sometimes dark themes.
Focusing on The BFG, Matilda and Charlie and the Chocolate Factory, Carey Fluker Hunt highlights how each can serve to prompt some illuminating and highly thought provoking class discussion.
8. A Suitcase of Stories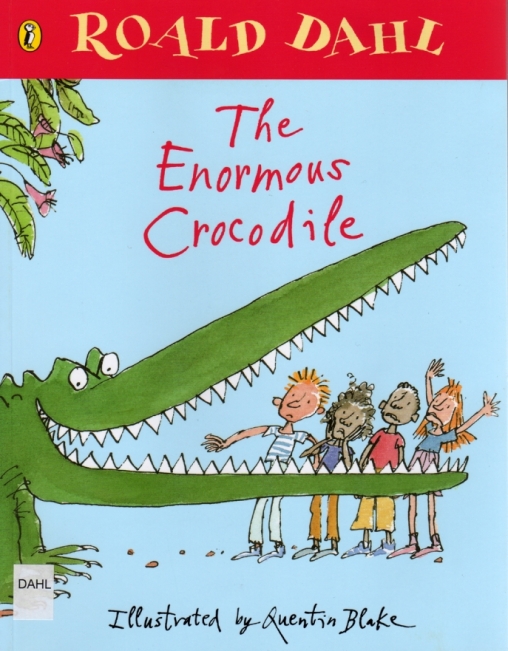 Gill Matthews shows how craft an immersive classroom experience for your pupils using The Enormous Crocodile, a letter from an enigmatic 'Storyteller Extraordinaire' and mysterious suitcase filled with curious objects…
9. What a Mix-Up!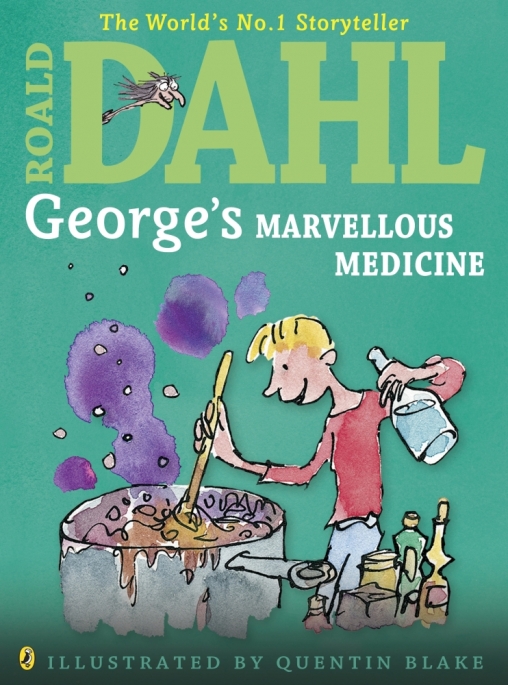 Jonathan Lear shows how to familiarise your pupils with the specifics of measuring and decanting liquids via metric units, in a science lesson linked to George's Marvellous Medicine…
Get FREE weekly updates, lesson plans and resources sent to your inbox!