Meet the Rebel School Inspector who Championed Education for All in Victorian Britain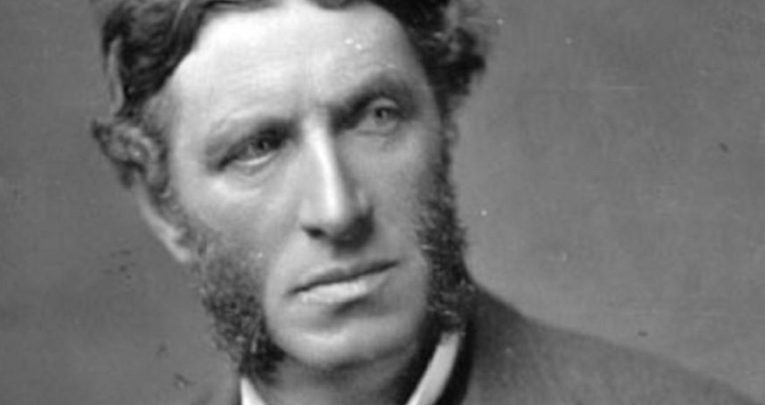 Matthew Arnold said that education should be classless, current, everywhere and open to all – and we're still fighting his battle today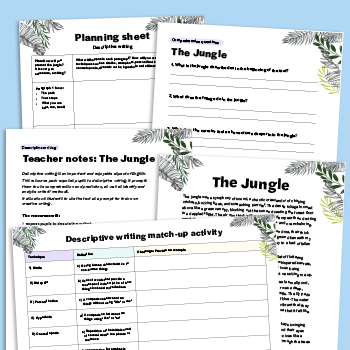 'Who has made the most important impact on education?' This is the very question being put to education big hitters such as Dr Joanna Williams, Tom Bennett and Martin Robinson at the Institute of Ideas Education Forum's very first Xmas social event.
If you want to hear them fight it out, entry is free – just turn up to the CIEE Global Institute in London (46-47 Russell Square, London WC1B 4JP), bring a bottle and be prepared to say who you think is the most important person in education.
To help get things warmed up, this week on Teachwire, members of the Education Forum committee will say who they think deserves the accolade. Today Gareth Sturdy looks at Matthew Arnold and his scathing view towards the privileged classes of his time, greedily hoarding education as a means of social control.
---
At the high watermark of the Victorian era, a school inspector dispensed with cautious judgement and dashed off a series of highly reactionary and vitriolic articles.

This "literature in a hurry" as he called it became a blistering polemic launched against the forces of education.

It became hugely popular across all levels of society, and made an indelible impact on schooling at the time. It was so sharp that people are still using its words and arguments to make their point today.

And so they should, because I propose that the battle this man raised is still being fought and we need his ideas more than ever.

For this reason, Matthew Arnold, and his writings known today as Culture and Anarchy, rightfully has the claim to the most important impact on education.

Culture and Anarchy was Arnold's very personal analysis of the society of 1867. It is regarded today as a self-righteous paean to the superiority of the art and tastes of the Victorian elite, urging that they should be pushed on the unwashed masses for their self-improvement. Yet that view of Arnold's work couldn't be more wrong.

This was the book that introduced the idea of 'culture', defining it in a phrase that has echoed down the years ever since: "the best that has been thought and said in the world".

It was a quest for intellectual excellence, perfection and beauty, summarised by Arnold as "light".

This light, he said, should be classless, current everywhere, and open to all so that all may be free. He was scathing towards the privileged classes of his time, condemning them as Barbarians and Philistines for greedily hoarding this light or using it merely for social-climbing.

The great enemy of the light of culture, he said, was mechanistic thinking, in which everything was programmed, rationalised and each penny counted.

Culture and Anarchy appeared on the eve of the ground-breaking 1870 Education Act, which introduced England's first national school system. Its inspiring vision of what education could truly mean blew apart the consensus that schools were for getting the workforce ready for the factories.

Instead, they should foster in ordinary people a "desire after the things of the mind simply for their own sakes." This completely changed the debate over what schools were for and what they should teach.

Yet Arnold's argument didn't totally win the day. The debate is still raging.

Five years ago, the educational firmament shook like 1870, when Michael Gove introduced his controversial reforms. Whom did he quote when setting out his plans? Arnold.

When you learn that Culture and Anarchy was written as an attack on reductive checklist inspection methods used to assess the value of schools, Arnold's work assumes even greater significance.

There's a battle going on over what we teachers are really for, and our purposes and methods are being contested everywhere. Arnold is the voice for our times.

We will surely repeat the mistakes of the past if we do not read and debate widely his vision, take on some of his fire and fury, and use it to work out whether we are headed for anarchy, or into the light.

Gareth Sturdy is a science teacher in London, and an organiser of the IOI Education Forum.