Local Government Association Calls For School-building Powers to Be Restored To Councils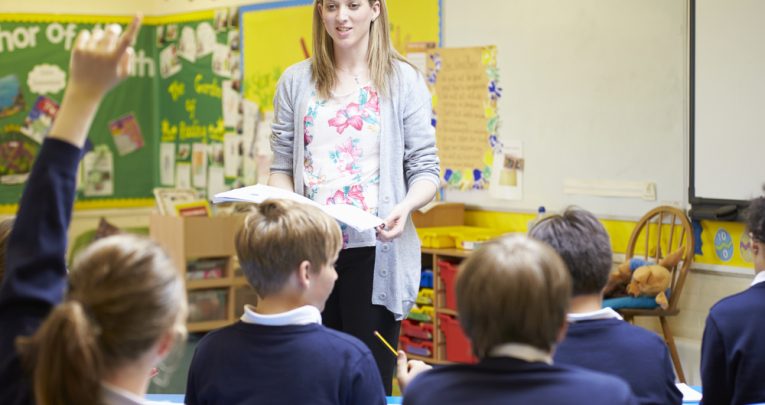 The Local Government Association (LGA) is calling on academies in areas with a high demand for school places to expand – and for councils to be given powers to open new maintained schools if said academies are unable to unwilling to do so. Ahead of the deadline to apply for 2016/17 primary places (midnight, Friday […]
The Local Government Association (LGA) is calling on academies in areas with a high demand for school places to expand – and for councils to be given powers to open new maintained schools if said academies are unable to unwilling to do so.
Ahead of the deadline to apply for 2016/17 primary places (midnight, Friday 15th January), the LGA issued a warning that councils' legal duty to ensure access to school places for all children would be 'undeliverable', should academies fail to increase their capacity. It also put forward a proposal for funding allocations to be provided in five-year blocks, so as to encourage long-term financial planning between councils and schools.
According to Cllr Roy Perry, Chairman of the LGA's Children and Young People Board, "Councils have a statutory duty to ensure every child has a school place available to them, but find themselves in the difficult position of not being able to ensure schools, including academies, expand. Finding suitable sponsors with the capacity to take on the running of a successful new school is also proving a challenge.
"Creating an extra 300,000 primary places is a demonstrable record that councils will do everything they can to rise to the challenge of ensuring no child goes without a place, but all schools must play their part too. If they are not willing to expand, then powers to create new schools should be returned to local authorities themselves if they are unable to secure high quality free school sponsors in their communities."
Recent trends with regards to primary admissions have given rise to services such as FindASchool, which was launched in collaboration with 192com. One of the service's co-founders, Ed Rushton, observes that, "It's clear that more complex arrangements tend to favour parents who are able to get to grips with the system and ensure they meet the criteria, leaving many at a disadvantage.
"Equally, it can be very difficult to find the information you need to make an informed choice of school: sometimes it is buried deep within the local authority website, other times you need to phone the school."