Lesson planning – What makes a good lesson plan?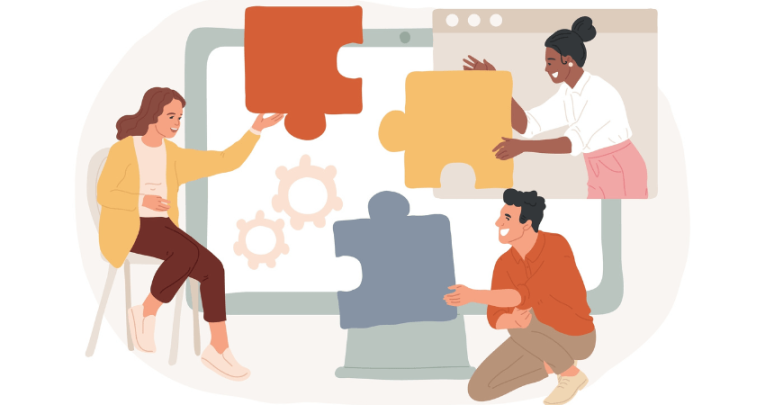 So, you've landed a teaching job – congratulations! But now you're faced with planning all your lessons… where do you start? Use these pointers and you won't go far wrong…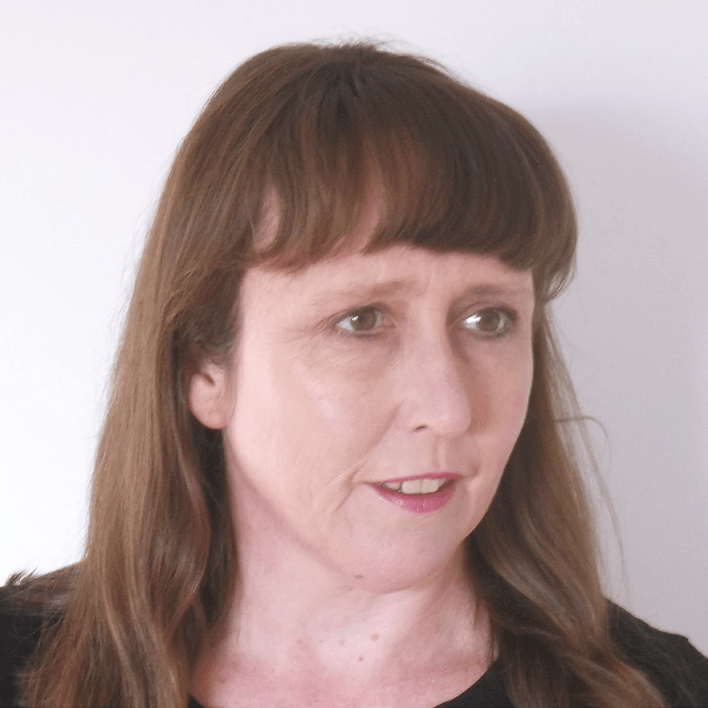 by Sue Cowley
Have you ever been in the situation where you need some quick lesson planning ideas? If so, you'll know that a search online reveals a multitude of potential formats, with a range of different layouts and approaches.
But what the search won't tell you, is what actually works well. What factors do you need to consider to create a 'good' lesson plan? What level of detail should you include?
First and foremost, a 'good' lesson plan is one that works in a busy primary classroom.
An effective plan ensures that you establish your learning objectives for all the children in your class. You also need to be able to assess whether these have been met.
It also allows you to adapt 'in the moment' where the plan is not working as intended.
Below are some ideas I've gathered over my years of teaching experience. I hope they'll help to make the process a bit clearer.
How to write a lesson plan
The key starting point for any lesson is a clear learning objective; what are the children going to learn as a result of participating in the lesson? What will they know or be able to do that shows they have learned what you intended?
On the back of this, you'll also want to consider assessment, and how you'll decide whether they've met the objective.
Success criteria are a good way to check whether the children have learned what you intended to teach, and consider what 'success' looks like.
Consider adaptive teaching; how will you check for different levels of prior knowledge and skills in the class?
This could involve doing a quick quiz or activity at the start of the lesson. What are the needs of different learners in your class? How are you going to adapt your approach to meet them?
If you have children with English as an additional language (EAL), or with specific learning needs, make notes about how you will adapt pedagogy and resources to support them.
Think about how you will assess progress after the lesson, too, linking this into your marking or oral feedback.
How will you know that the children have mastered a skill or retained a key piece of knowledge?
This links into future planning; e.g. doing retrieval practice at the start of the next subject lesson, to ensure that pupils have remembered previous learning.
With vocabulary development a key feature of all curriculum areas, you are likely to want to identify the words that children will know and understand as a result of the lesson, as well; for example, any vocabulary that relates to a specific topic or book.
If you have additional adults available to support learners in your classroom, identify how you will utilise their time.
A key feature of 'quality-first teaching' is to ensure that the adult with the highest levels of qualifications or skills works with the children with the highest levels of needs.
A working document
Another important thing to remember is that plans are not an exact blueprint, nor are they set in stone. View them instead as a working document that acts as a jumping-off point for the lesson.
This means that bullet points will serve better to remind you of what to cover, rather than blocks of text.
If you are planning for EYFS, you need to consider continuous provision. You also need to think about how the different areas of learning appear within it.
In our early years setting, for example, we use a large overall setting plan. This shows the different activities on offer.
We then add enhancements and staff write notes on the plan during the week, to identify next steps and children's interests.
Teacher development
Perhaps the most important part of effective lesson planning is that it allows you to develop and improve as a teacher.
This happens through a process of reflection and development. Clearly you want to reflect on lessons when a plan turns out badly.
However, it is equally valuable to reflect on lessons that go well. You can then aim to repeat those aspects that worked.
Don't be afraid to scribble notes on your plans, especially after a lesson. This will help you identify what worked well and what might be better done differently in future.
ECT lesson planning
A question I am often asked by new teachers is whether they should plan lessons over the summer holidays.
At this stage, when you haven't yet met your class, any detailed planning tends to be of limited value, so I normally advise against it.
If you do visit your school ahead of the summer break, ask about any schemes of work or textbooks that are in use. Also ask about curriculum maps, and any lesson plan format they want you to use.
This is a great way to save you time in your ECT years. It'll also help you to be sure that your plans match the overall curriculum progression within the school.
You might be able to find out about specific topics you will be teaching, too. This allows you to do research and reading around the subject, for instance in history or geography.
Another useful tip is to source some interesting resources to help you engage your class, for instance in charity shops.
You can find things like old keys to inspire story writing about treasure, or an ornate picture frame in which to display your 'artwork of the week'.
Once you're employed as a class teacher, with all the additional workload that this involves, writing detailed lesson plans for every single lesson is probably not appropriate and will certainly be difficult to manage in terms of workload, so learning how to do the basics well is best.
Common lesson planning errors
When it comes to effective lesson plans, there are some key areas where mistakes typically happen.
It is often the case, for example, that we underestimate how much time each activity requires, such as needing longer than anticipated to model a skill for the children, before they can practise individually.
If you then end up having to rush through lesson content, this can lead to behaviour issues, as pupils try to get your attention or go off-task because they do not understand.
Timings often go wrong towards the end of a lesson, too, especially where you aim to cover too much.
Rushing through the lesson to 'get through' everything on a plan is counterproductive.
It's far better to complete part of a lesson in detail to ensure the children understand, than pushing on to 'cover' the curriculum.
Leave more time than you anticipate for clearing up, especially for activities such as painting or modelling.
I hope these tips go some way to making your lesson planning more straightforward. However, the best advice of all is to ask experienced colleagues what works for them, then build on this to find out what works for you and your children; no two classrooms are exactly the same.
Sue Cowley is an author, early years teacher and teacher trainer. Her latest book is the fourth edition of How to Survive your First Year in Teaching (£18, Bloomsbury).