League Of Champions 2016 Winners Announced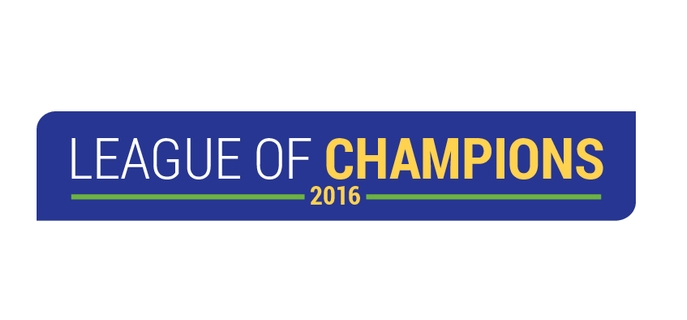 Annual vocabulary competition organised by Vocab Express sees another year of impressive pupil performances

by Teachwire
Vocab Express has announced the results of its annual League of Champions language contest. This year's event saw just shy of 35,000 students contribute to an impressive total of 35 million points that were scored during the competition.
Vocab Express Founder Justin Sycamore commented: "We are always blown away by the students' achievements during our championships, and this year was no exception. Right up until the last moment, we had record numbers of student online trying to register those last few valuable points for themselves and their schools.
'A huge thank you to all of the participating schools that helped to make this year's competition such a great success."
For the second year running, Burntwood School took the crown in the Genius Cup – awarded to the school with the highest combined score among its top 25 competing students – with a score of 674,125. Not far behind were Manchester Grammar School and newcomers Bangkok International School, which both surpassed the 500,000 points mark.
The Challenge Cups – Piccolo, Medio and Grande – were won by Bangkok International School, St George's International School and Burntwood School respectively. Streatham & Clapham High School also fared well, placing a close second in the Medio tier following a week-long battle with St George's, while Tunbridge Wells Girls' Grammar School and Dartford Grammar School for Girls both surpassed a million points while competing in the Grande tier.
Five students managed to achieve 'Grand Master' status by earning over 100,000 points, putting their scores on a par with those of earned some schools. The overall champion was Alexander from Haybridge High School, with Olivia A of Burntwood School, Emily B of GSAL, Sean K of Blythe Bridge High School and Laura D of Newstead Wood making up the remainder of the top five.
Sponsoring this year's League of Champions event gold sponsors Hodder Education and Kerboodle, and silver sponsors Cambridge University Press and Sanako.
For more information, visit www.vocabexpress.com or follow @vocabexpress