KS2 grammar – 17+ of the best worksheets and teaching tips for Year 3-6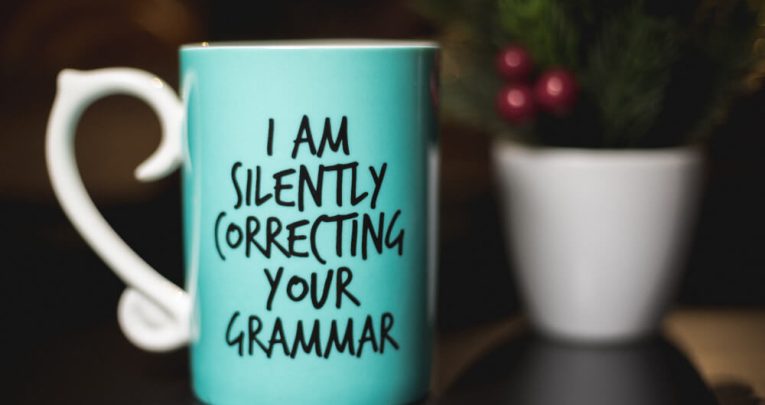 Get to grips with great grammar with our roundup of expert advice, teaching resources and more for primary pupils…

by Teachwire
1 | Grammar and punctuation terms for Years 3-6… explained!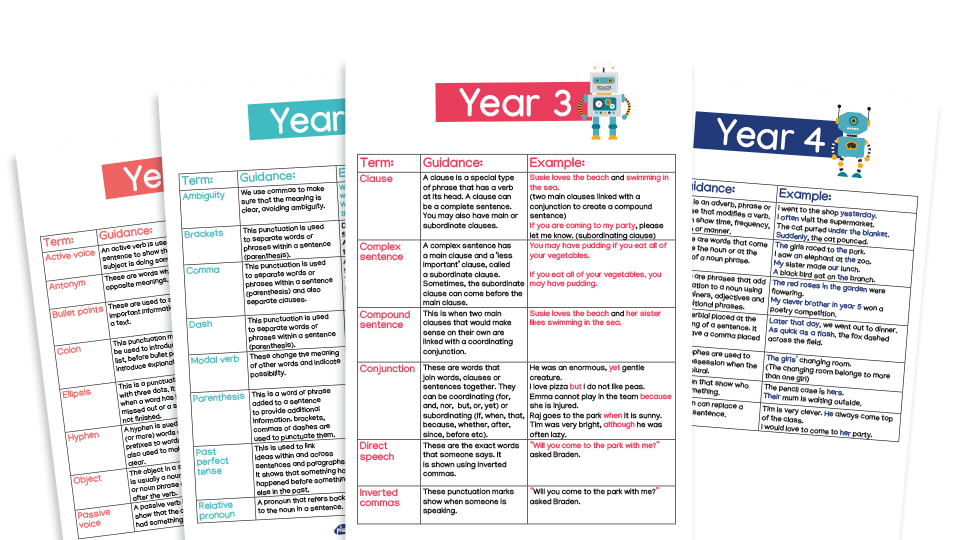 Is the language of SPaG – or GPS, or whatever your school calls it – giving you a headache?
This handy booklet, perfect for parents as well as pupils, goes through all the grammar and punctuation terms taught to children in years 3, 4, 5 and 6, with explanations and examples for each… so everyone knows what they're talking about!
PDFs of the terms for individual year groups are also included, so they can be shared on school web pages etc.
---
2 | Teach grammar with Taylor Swift
Pink Floyd were certain they didn't need "no education", but your pupils might think otherwise, says Stephen Lockyer…
---
3 | Why do some teachers lack confidence in SPaG?
'While I can recall being taught spelling and some punctuation at my primary school, I can't remember being taught grammar at all.
In fact, I can't remember being taught much grammar until I took a course in 'Use of English' at 17 years old, something the head suggested I did – thank you, Mr Morgan!
Maybe we have a generation of teachers who suffered the same fate, and that is why some teachers lack the confidence when introducing some of the grammar and punctuation concepts now expected at primary school level.'
Check out Patrick Mainprize's thoughts on teaching SPaG with confidence, here.
---
4 | Use Pie Corbett's portal story to teach grammar
Use Pie Corbett's original short story, Elf Road, and his accompanying activities to teach grammar in KS2.
---
5 | What is a verb? – primary grammar worksheets
It's not quite as simple as 'doing words', but these activities for Years 1 through Year 6 will have children learning all about the different types of verbs and how and when to use them.
---
6 | Modal verbs, irregular verbs and imperative verbs
Looking for great grammar resources of different kinds of verbs? These list posts will have everything you need for these three types.
Check out these links for the lists of imperative verbs, modal verbs and irregular verbs
---
7 | Adverbs, adverbial phrases and fronted adverbials
Once upon a time, pupils weren't expected to know what a fronted adverbial was. Today's students, however, very much are, and hopefully these resources can help.
We've also got you covered for adverbs and adverbial phrases too.
Click here for our resource lists for fronted adverbials, adverbs and adverbial phrases.
---
8 | Teach grammar using fairytales
Changing just one word can transform the impact of a sentence – and take a familiar fairy tale somewhere new and exciting.
Check out Kate Ruttle's advice on how to do that, here.
---
9 | 'Time to eat children' and other grammar fails
If you're looking for some funny examples of grammar fails to teach SPaG rules to your class, look no further.
We've got this list of 12 cringeworthy efforts here.
---
10 | How to use excellent books to teach the KS2 grammar curriculum
In order for children to understand how they can use grammar to shape a reader's view, it must be studied in context.
Laura Dobson explains how you can do it, here.
---
11 | Grammar games to try
Theses 8 grammar games by Rob Smith and Katherine Simpson will add sparkle to your literacy Lessons, and are quick and practical enough to dip in and out of.
---
12 | Make-a-match grammar games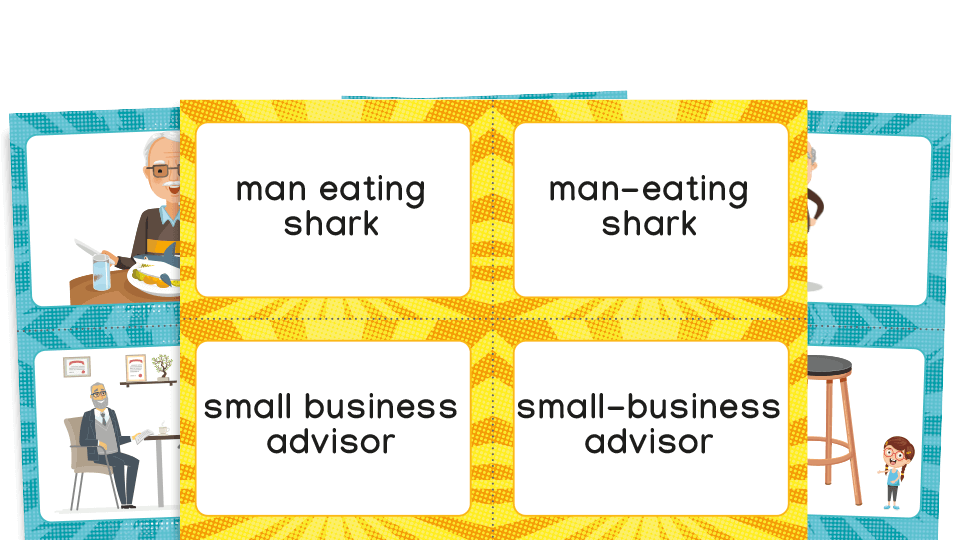 This 'Make a Match' games are a fun way for pupils to learn key grammar skills.
They can be played as a class or in small groups and are perfect for adult-led interventions to revisit key knowledge and skills.
Click the links to check out each one:
---
13 | Grammar bingo games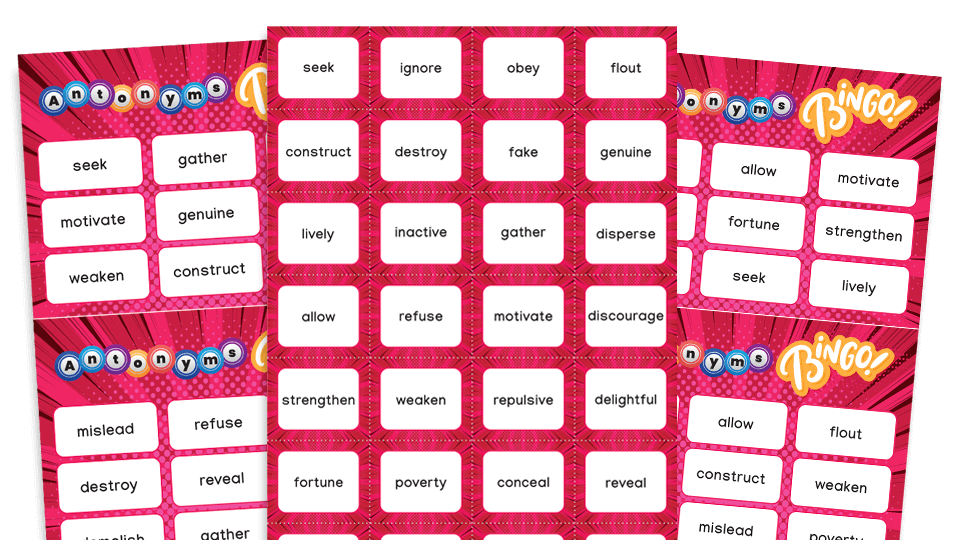 Another fun way to teach grammar is with these grammar bingo games, each of which includes bingo caller cards, bingo cards and teacher's notes.
Find each one here:
---
14 | Prepositions and pronouns
Teaching grammar well means giving children a functional, flexible set of instruments for lifelong effective communication, says Rebecca Cosgrave.
Check out her creative tools for successful grammar teaching here.
---
15 | Present progressive tense resources
Working on the present progressive? Or are you calling it the present continuous tense? Either way your kids are yearning to understand it fully, and these ideas, activities and more for primary grammar will help.
---
16 | Sentence editing games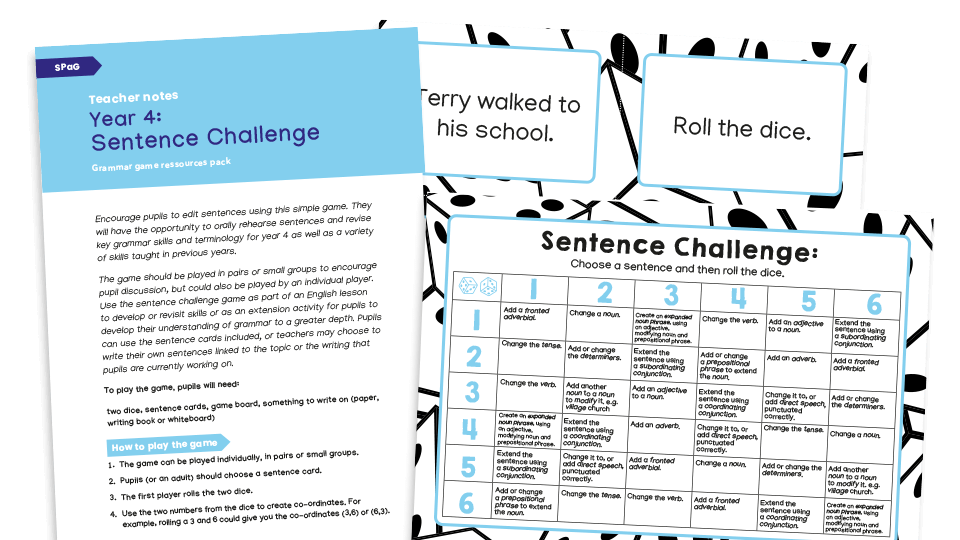 Encourage pupils to edit sentences using these simple games. They will have the opportunity to orally rehearse sentences and revise key grammar skills taught in Years 3-6.
To play, pupils will first choose a sentence. They will then roll two dice and then change the sentence, creating coordinates and following the instructions on the Sentence Challenge Game Board for the numbers rolled.
Click here for Year 3, Year 4, Year 5 or Year 6.
---
17 | Connectives resources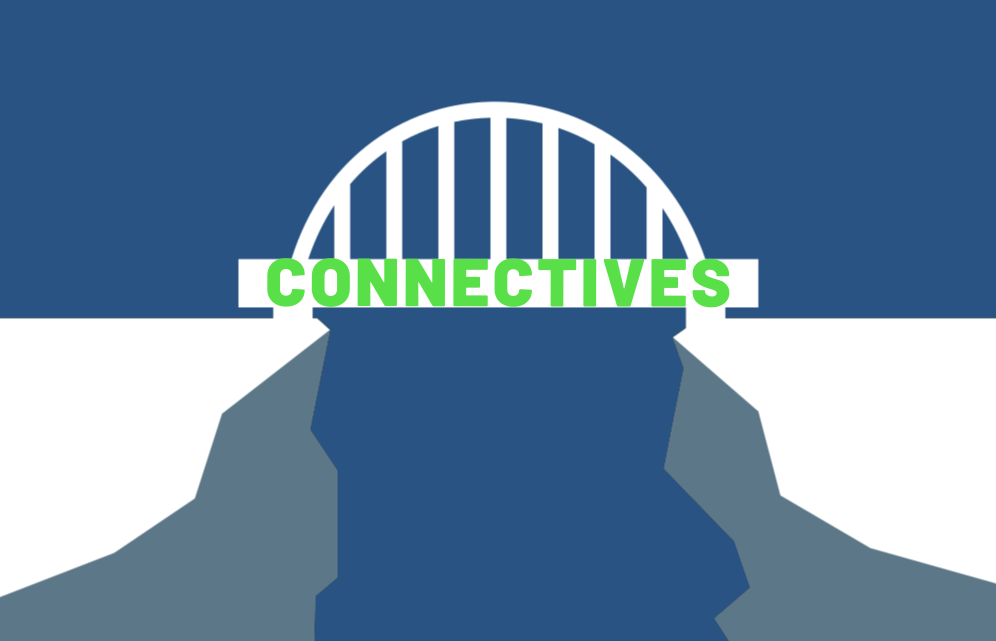 Help children link words and phrases together with these activities and ideas for conjunctions, adverbs and prepositions.