Student wellbeing – Just a few words can make a big impact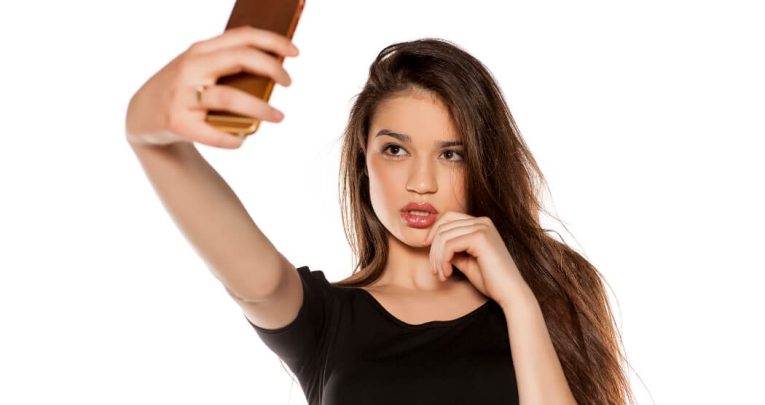 Lee Harrow, editor-in-chief of Shout magazine, which is targeted at teenage girls, speaks about responsible publishing, and its recently launched Feel Good Guide…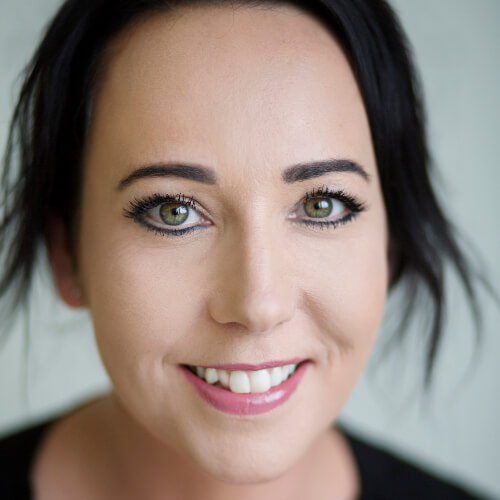 by Lee Harrow
Download free wellbeing resources from The Shout Feel Good Guide to share with students and display in your classroom here.
---
Do today's teens really still buy magazines? Don't they get all their content online? Thankfully they still do. While we know so much of their time is spent online, magazines remain a place to seek calm solace, advice and inspiration. We can't ignore the lure of the internet and social media for teens and that's why we pitch our content to acknowledge this and ensure our own social media carries inspiring and uplifting content to remind them that they're amazing just as they are.
OK, so in that case – do you think that editors and publishers have a duty of care towards young readers of magazines? We absolutely do and we take it extremely seriously. Our readers are going through what can be a very difficult age. Everything feels like it's changing – be it friendships, school, their bodies, their feelings. We know the impact just a few words can make so we ensure our magazines are uplifting, impactful and positive.
How does that work for you in practice? Do you have any 'red lines'? We engage with young people through research sessions, as getting under the surface with them is crucial. Our 'red line' is about being age and topic appropriate. We want parents to know that we're a safe place and that they can use Shoutto help talk to their child when they perhaps can't find the right tone or words.
Do you ever get feedback from readers that concerns you? In a recent reader survey, 84% felt that pressure to look a certain way was one of the main causes of mental health problems and 79% had experienced stress. We knew we could help change that through our content – we could empower and boost young people, offering support whilst tackling issues with empathy, humour and practical advice.
Why did you decide to put together a special 'Feel Good Guide', linked to Shout, but as a separate publication? The topics were too important to simply squeeze into a regular issue of the magazine. We wanted to create a book-type resource for readers to keep and refer back to. While we cover these issues in Shout, this allowed us to be more in-depth and truly make a difference in these young people's lives.
What kinds of individuals/organisations did you reach out to in order to put together the content? We worked closely with charities and brands that fit into our ethos while also providing valuable advice and information for readers. We showed them that there are organisations they can turn to for further help should they need it.
What have readers been telling you about their responses to the guide? We've had some amazing feedback. One parent said the mag couldn't have come at a better time as her daughter was struggling with a number of issues and it had made her feel that she wasn't alone. And an educational psychologist said the mag "is making a big difference and lots of young people appreciate it". That was so satisfying.
Do you think magazines can ever have a role to play in classrooms? It's so important to speak the language of young people and that's what magazines do. Magazines can educate in a less formal and digestible way and deliver content that mirrors how teens communicate and absorb information.
Tell us one surprising thing you've learnt about teenage girls since working on Shout… Sometimes teens get a tough ride from us adults and they can be presumed to be self-centred. But we see just how caring they are; whether that be about their friends, or the environment or simply making a stand about what they feel is important. We should never underestimate young people – and I think teachers probably know that better than any of us.
---
Lee Harrow is editor-in-chief of children's magazines at DC Thomson, overseeing Shout, The Official Jacqueline Wilson Magazine, Animals and You, Unicorn Universe and Sweet. She has worked across magazines and newspapers for 20 years.