International Women's Day 2021 and Women's History Month – 10 of the best resources and activities for KS2
Help young pupils see the benefit of a gender-equal society for Women's History Month 2021 this March, and IWD on the 8th, by celebrating remarkable woman of past and present with these classroom ideas…
When is International Women's Day 2020?
International Women's Day is on the 8 March 2020.
When is Women's History Month 2020?
Women's history month is in March, as it is every year.
What is International Women's Day?
International Women's Day started in 1911, and it is a global day celebrating the social, economic, cultural and political achievements of women, as well as being a call to action for accelerating women's equality.

What is the theme of International Women's Day?
International Women's Day 2020 campaign theme is #EachforEqual – an equal world is an enabled world.
The idea is that we're all responsible for our own thoughts and actions, and so we can actively choose to challenge stereotypes, fight bias, broaden perceptions, improve situations and celebrate women's achievements.
Therefore, collectively, each one of us can help create a gender-equal world.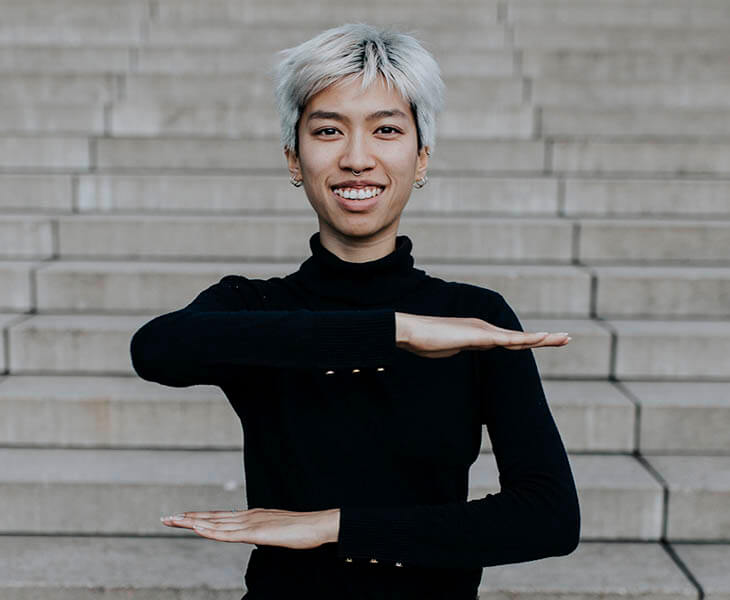 That's why you'll see people making this equals sign
(© Sarah Koester/EyeEm)
So, with that in mind, we've picked out some great resources for you to use in the primary classroom to help celebrate International Women's day and Women's History Month.
Here they are:
1 | IWD 2020
The official International Women's Day website is full of great stuff.
The Get Involved section has info on IWD events, speakers, competitions, best practice and more.
The missions sections explain how IWD aims to support women in sport, in tech, at work, as entrepreneurs and in looking after women's health.
And, of course, the resources section has posters, gender research data, a guide on how to plan your IWD, videos and school resources (which is what we're here for).
There are three collaborations for this year: Penguin Random House, Teach Starter and DreamWorks Animation. Which we'll get into next.
Also, don't forget to keep up to date with the latest on IWD by following @womensday on Twitter.
Check out everything the official IWD site has to offer here.
---
2 | Inspirational women in fact and fiction
Penguin Random House wants to give young readers access to new feminist icons and ideas: female authors and artists to be inspired by, women-centred stories to learn from, fantastic heroines to befriend.
The IWD classroom resources explore story lines, analyse characters, challenge stereotypes, examine language use and establish a lifelong love of reading, while the IWD reading list features books about women who changed the world – women who stood up, spoke out, struggled through and soared.
---
3 | IWD Teach Starter resources
Teach Starter encourages young people to actively engage in conversations and experiences that equip them to question stereotypes and bias, promote gender balance and celebrate women's achievements.
These IWD resources support teachers in championing and celebrating gender equality via a complete set of learning experiences or used as special standalone lessons or incorporated into related key learning areas.
You'll find a printable fact sheet (in full-colour, low-colour and black and white versions), case studies on inspiring female role models like Malala Yousafzai and Dr Mae Jemison, a comic book questioning gender stereotypes, activity cards, teacher resource packs for KS1 and KS2 and much more.
Honestly, there's loads here. Check it out.
---
4 | She-Ra and the Princesses of Power resources
These resources from DreamWorks Animation are based on the new She-Ra and the Princesses of Power animated show, which is full of strong female characters supporting each other.
It's about the power and fierceness women – and how different young women step up into leadership roles, learn about themselves, and make a positive difference in each other's lives and their world.
Access the inspiring guides, activity sheets and games here.
---
5 | Videos of inspirational women
Whether it's politics, celebrities or just public life, there are many issues at the moment that require people to stand up and speak out. So why not share some of the amazing women doing exactly that?
The video above is the incredible Alexandria Ocasio-Cortez who in late-2018, at the age of just 29, became the youngest woman to serve in the United States Congress.
In it she exposes a number of huge flaws in the American election process that would allow someone to run for office using money given to them by corporations in exchange for then creating laws that benefit those corporations should they be elected.
Staying in American politics there's also Presidential candidate Elizabeth Warren, or switching to global issues, obviously Greta Thunberg's speeches on climate change have made headlines.
Jameela Jamil has long campaigned against the culture of body shaming affects so many women as well as the effects of diet products and feminism in general:
Try Michelle Obama on Trump, Malala Yousafzai accepting the nobel peace prize and Megan Rapinoe winning the FIFA World Player of the Year in 2019.
There are so many to choose from in so many walks of life, so why not share them with young pupils?
---
6 | Greta Thunberg and climate change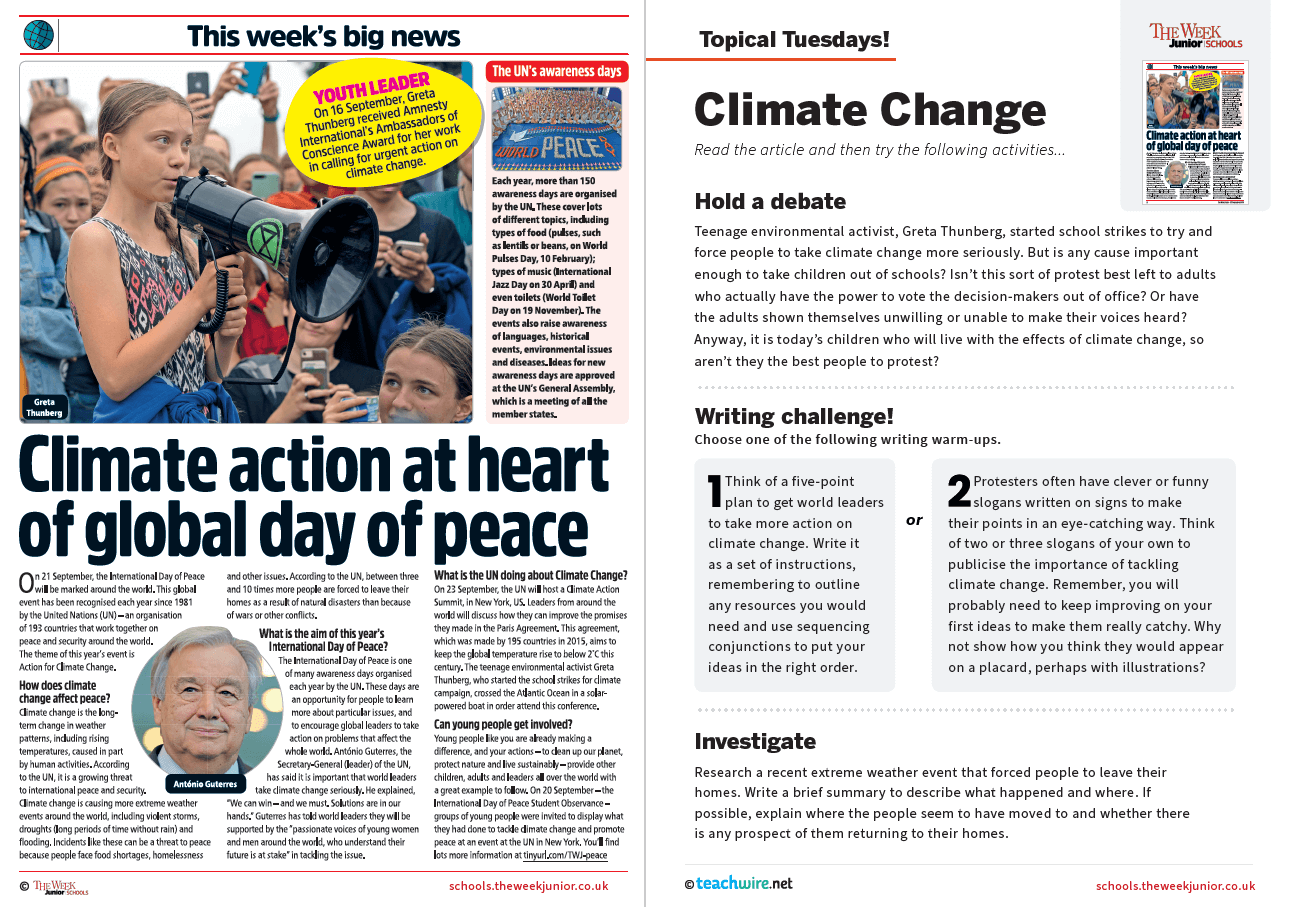 On the subject of Greta Thunberg, we have three different resources over on Plazoom.
The first is this Topical Tuesday PDF from The Week Junior (you can find all of these free weekly resources here if you want more) which gives a news report on Greta's activism and includes four different activities to go with it.
Then there's this KS1/2 assembly about how individuals can make a difference, and finally this Greta and climate change reading comprehension pack for KS2.
---
7 | Women's rights comic and resources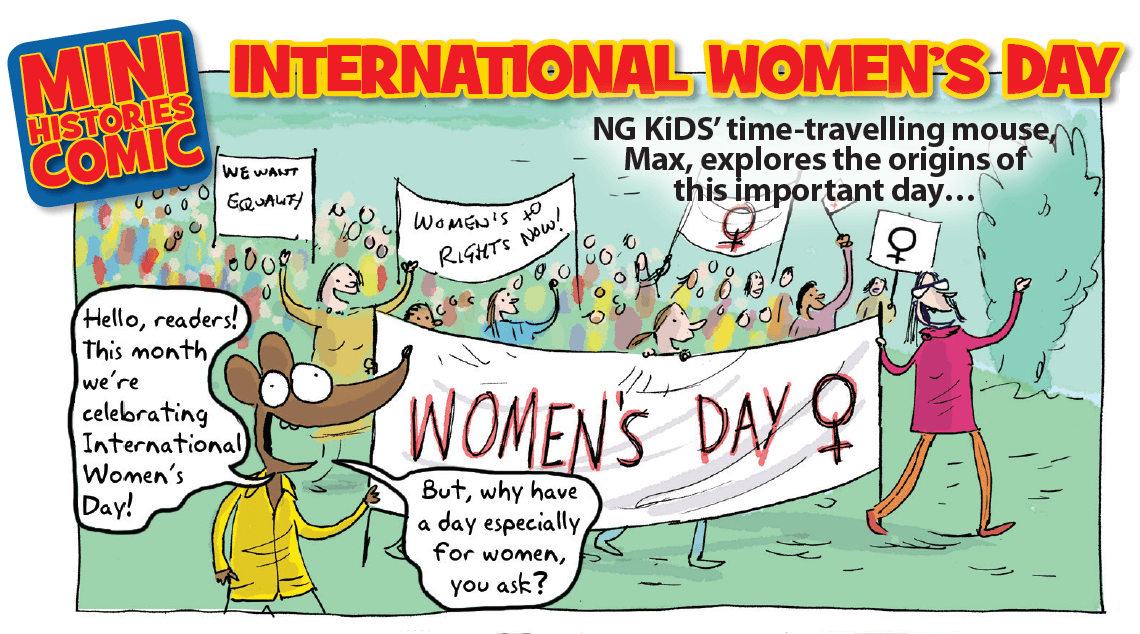 Learn all about this worldwide event and the struggle for women's rights around the world with this resource from Nat Geo Kids which introduces pupils to International Women's Day in a fun comic-book format.
Your students will learn about the meaning and importance of this worldwide event, and discover the history behind it.
---
8 | International Women's Day assembly and activity ideas
Use this short and easily-adaptable upper-KS2 resource from Oxfam to introduce issues related to gender equality, encourage learners to think critically, and inspire them to take action in their own schools and communities.
You can download the PDF and PowerPoint here.
---
9 | Recommended reads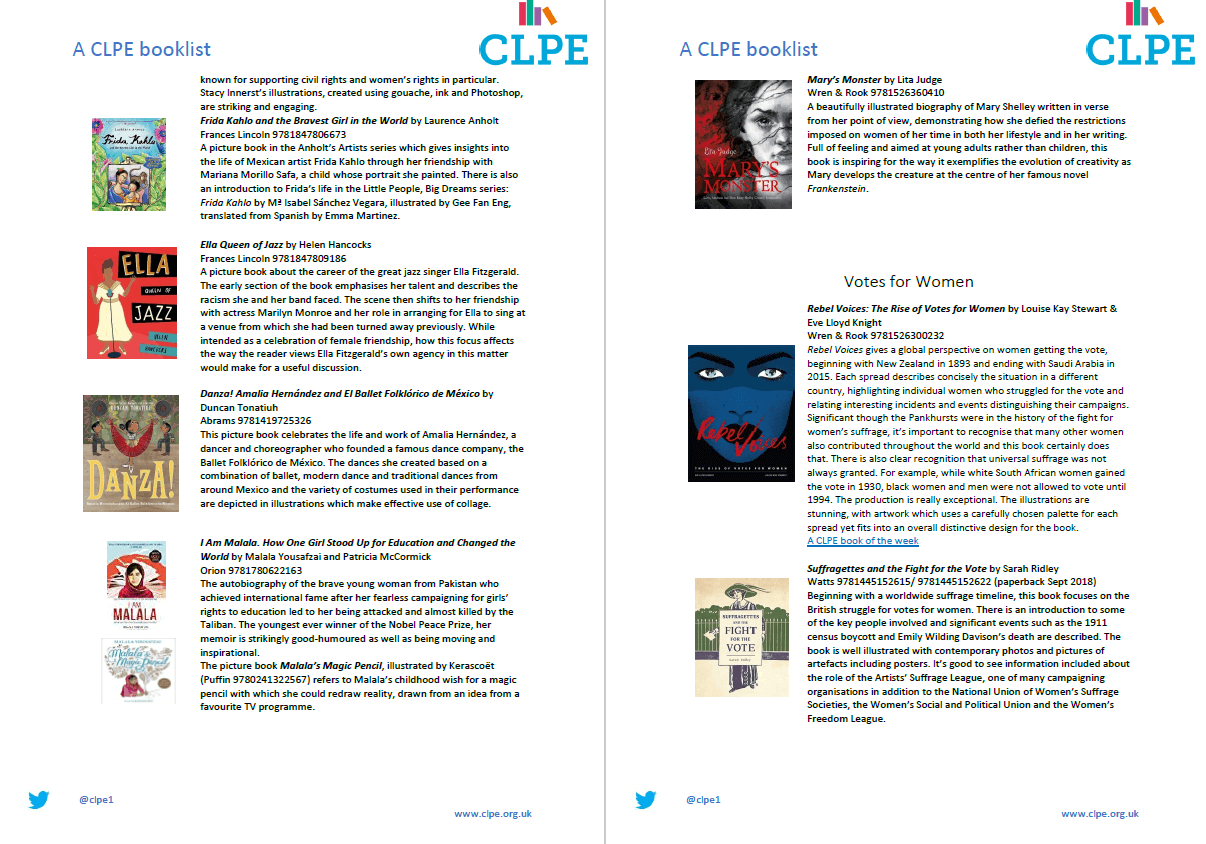 If you're after some great books for IWD or Women's History Month, the CLPE has produced a list of 100 titles that highlight women's extraordinary achievements.
The list is divided into three sections: books containing brief biographies of a range of women, books about individual women, and fiction and non-fiction about the women's suffrage movement.
10 | Women's History Month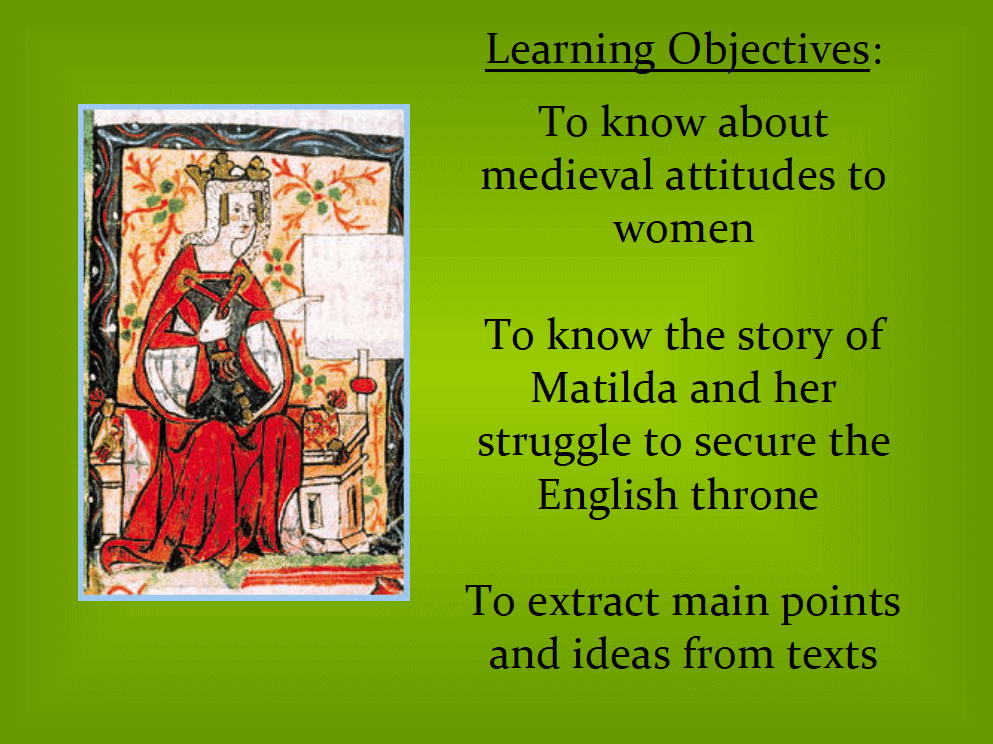 Women's History Month in the UK sadly isn't as big as International Women's Day (it was an American invention that gradually expanded on International Women's Day), but the website still exists.
You'll find assembly ideas, downloadable lesson plans and plenty more besides.
---
When is International Men's Day?
And yes, you may still get some clown sarcastically ask this dumb question. So if you don't already know, it does exist, and it's on Thursday 19 November. Hopefully that'll keep 'em quiet.
Main image credit: internationalwomensday.com