How will COVID-19 affect education after lockdown?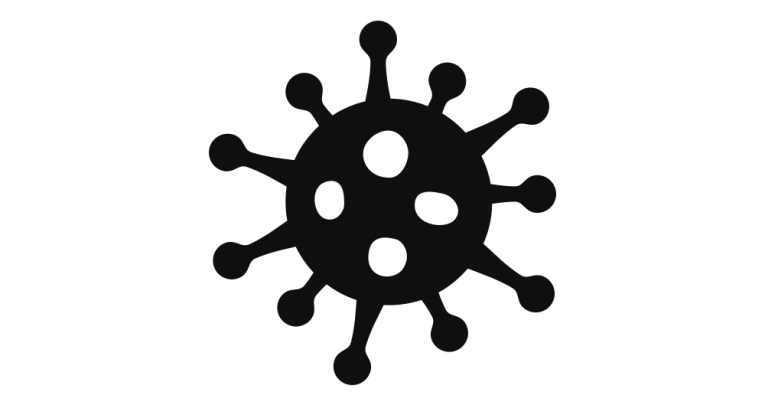 There's no question that coronavirus will leave a lasting effect on the education profession – but will it result in changes for the better, or end up compounding the problems we already have, asks Melissa Benn…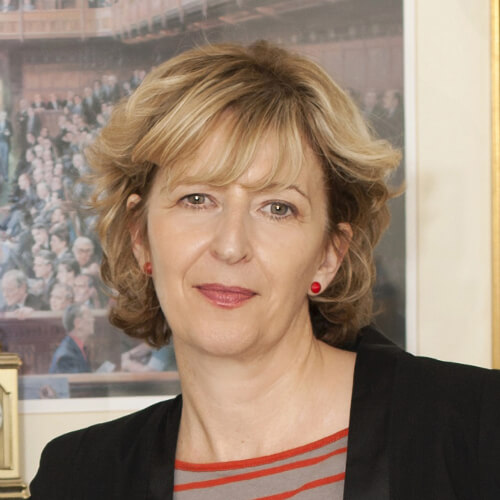 by Melissa Benn
It will be a long time before the COVID-19 crisis is over. Yet even in the earliest days of the pandemic, many were already viewing it as a tipping point in the politics of education, and a chance for radical change.
I've lost count of the numerous articles, blogs and papers currently circulating among academics and educational professionals, all pressing the case for 'no return to normal.'
Many have offered a direct challenge to the system, saying that it's time to ditch stressful GCSEs and Y6 SATs, reform our punitive accountability system, end privatisation and stop the corporatisation of school leadership.
I have a lot of sympathy for these demands, most of which I think would improve our system immeasurably. However, before we launch ourselves too enthusiastically into post-COVID fantasy politics, we have to recognise the immediate obstacles and confront some possible worst case scenarios, as well as the best.
Heads and teachers will need to identify the gaps in pupils' learning, particularly among children from disadvantaged backgrounds, some of whom are at risk of falling out of the system altogether, while helping young people cope with the social and emotional fallout of the crisis.
Hopeful indicators
One scenario could see the government double down on the demands it's placed on schools, pressuring them to get their pupils and results back up to speed.
There may be a blitz of wholly unjustified blame directed against those schools and families that haven't used the crisis to 'develop resilience', but instead fallen further behind in their performance.
All of this makes it even more important that those of us who work in, or simply care about education use this period to push for positive reform. I can't see into the future, but it seems to me that there are some hopeful indicators of change, particularly in relation to assessment and accountability, and schools' need for resources.
Firstly, in place of setting exams this summer, the government has been forced to show trust in the judgements of teachers – who in turn have had to quickly learn how to prepare assessments that are both rigorous and fair.
This could well continue, particularly in the event of further lockdowns or a cohort with too many gaps in their knowledge to be able to sit exams in 2021.
According to ASCL general secretary Geoff Barton, the situation could well present an "Opportunity to demonstrate that principled, evidence-based assessment is the core business of teachers," and facilitate wider moves away from stressful, high stakes exams.
Second, it's hard to see how an increasingly clumsy Ofsted and a broadly punitive accountability system will be able to carry on as before. Resistance to both among school leaders has been growing since before the crisis.
Imagine the anger of heads forced to delve into pointless or partial data, or required to submit to a no-notice inspection after staff have spent the best part of two terms haring from home to home helping to feed pupils and their families…
A question of resources
The media talks of schools being 'closed' over this period, but they've been nothing of the sort. In a matter of days in March, their role was effectively split in two – to provide online learning for the majority, and on-site provision for vulnerable pupils and the children of key workers.
In both respects, schools have been vital in preserving and enhancing the wellbeing of students, while trying to stem the continuing growth of well-established inequalities between children from different backgrounds – a task to which they've truly committed and risen to.
It's now the job of all of us – not just those running our schools – to ensure the government understands the true implications of this crisis. Like hospitals, schools need proper and generous funding.
Heads and teachers must be trusted to do their jobs. Education has to be broadened beyond a range of narrow indicators. Every child, not just the academic child, matters.
If we get it right, this period of fear and privation well lead to reforms beyond the expectations of even the most radical of education activists and campaigners.
---
Melissa Benn is a writer; her latest book is Life Lessons: The Case for a National Education Service, published by Verso.