How To Keep The Parents Happy In Early Years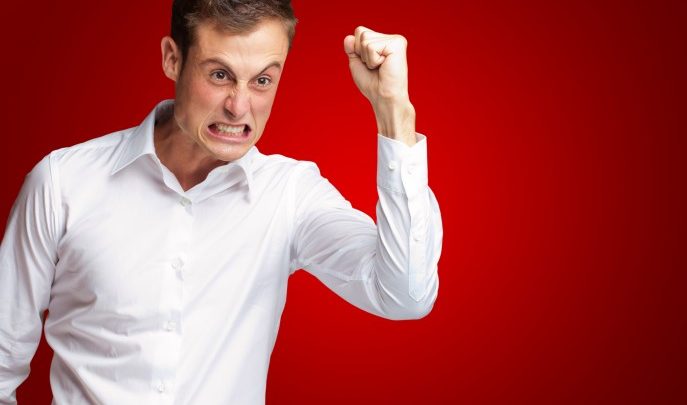 It's as simple as being clear about your policies, and ensuring there are enough members of staff on hand to have a chat at the end of the day
In our industry, it's natural for staff members to focus on the children – we work in childcare after all. But there is another, oft-forgotten group of people who are integral to any setting: I'm talking of course about the parents.
It's important to think carefully about how we interact with mums and dads (and any other carers, for that matter). It should be a simple process: staff greeting parents as they arrive and later giving a report on how their child's day has gone when they arrive at home time. But there are often unexpected complications.
For example, what happens if a parent asks a staff member to babysit? It may seem harmless, but many settings ban outside interactions like this in their policies, to avoid overly intimate relationships between practitioners and parents. But turning down such a request can cause offence and tension.
Similar problems can arise on social media – most settings forbid connecting with parents on Facebook, Twitter, etc, but in today's society rejecting a Facebook friend request can be seen as the very height of rudeness.
I myself have been invited to attend children's birthday parties and to other activities outside nursery. At times, this has made my own relationships with parents feel like walking a tightrope. Explaining the matter away as a result of company policy may not even resolve the matter; it can make staff seem overly distant and officious. Parents can be left feeling untrusted and end up asking, "What harm would it do?"
Thankfully these issues are largely avoidable, if settings ensure parents and carers, as well as staff members, are aware of their policies from the outset. Unfortunately, they often don't, and this can result in uncertainty about what is and isn't acceptable. Making your expectations clear to all involved is the best way to avoid misunderstandings!
However, problems can arise on a simpler level too. It's very common for parents to complain that they don't receive enough information about how their child is developing or how their day has gone.
In busy rooms with lower ratios, it's sometimes extremely difficult for staff to dedicate enough time to parents. Picture the scene: a preschool room with 16 children under the care of two beleaguered practitioners. Children are running and screaming, squirting paint onto the tables, scribbling on the walls with crayons, pouring water onto the floor. A mum arrives to collect her child and wants to chat with a staff member about their day as well as how they have been getting on at home. But how can one staff member find the time to give the parent their attention for five minutes, leaving their colleague alone to deal with the chaos?
Such ratios cause other problems too; over the course of a long and tiring day, it's extremely difficult to remember details of such a large number of children's activities.
Day sheets or daily diaries can be helpful, providing a comprehensive summary of the day's activities that can be passed over to a parent within a few seconds. But the fact is, a sheet of writing isn't enough. Parents need some personal interaction, the chance to discuss concerns and ask questions – to have a lengthy, detailed conversation from time to time.
The only real solution to this issue is for settings to do their best to provide the best staffing levels possible. Low ratios affect not only the quality of childcare, but levels of customer satisfaction too. And given that a good majority of childcare settings are run as businesses hoping to make a profit, this should be emphasised.
Whilst it's an added expense to have extra staff on hand, low staff levels can result in unhappy mums and dads, and that can actually lose a setting a lot more money in the long run.