How to get Parents Engaged in Secondary School – From the Start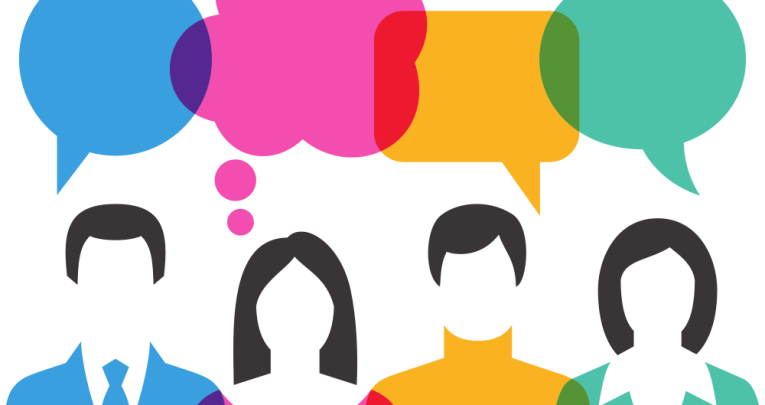 When it comes to developing strong links between home and school, secondary schools could learn a lot from the primary sector, suggests Michelle Doyle Wildman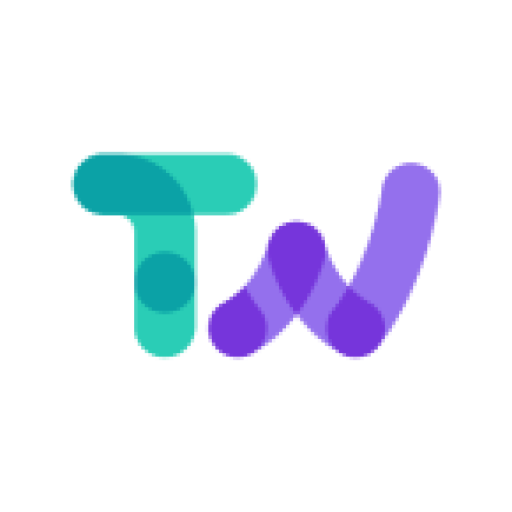 by Teachwire
Making the move from primary to secondary school is an adjustment for everyone. As teachers, you've got new pupils to get to know, whilst the young people themselves will be taking on fresh challenges, growing in confidence and becoming more responsible. And then there are the parents – amongst whom even the most engaged can start quite suddenly to feel adrift and unwanted when their child begins Key Stage 3.
However, the reality is that the transition from Year 6 to Year 7 need not mean the end of parents' involvement in their children's education. Indeed, it's a time when a more concerted effort needs to be made by both parents and schools alike. Educationalists are particularly concerned about this transition period, which often sees a drop in attainment; possibly due – at least in part – to parents not being as hands-on as before. The best schools will take this opportunity to establish a connection with new families, interacting with them as 'partners' in their child's education from those very first days.
Clear evidence
There is plenty of evidence to show the value of parental engagement and its impact on young people, which by no means drops away after the end of Y6. In 2008, for example, a study by John Hattie demonstrated that "the effect of parental engagement over a student's school career is equivalent to adding two or three years to that student's education."
And research released by the University of Warwick in 2007 (Do Parents Know They Matter?) concluded with "Parental engagement is a powerful lever for raising achievement in schools. When parents and teachers work together to improve learning, the gains in achievement are significant".
Ofsted, too, has highlighted the value of continued joint working between home and school, particularly where pupils have special educational needs and/or disabilities, a record of low attendance or are particularly vulnerable members of the community. Furthermore, parent voice is an important part of the inspection and regulation of our schools; giving parents an opportunity to have a say – and ensuring the feedback is responded to – can be a powerful driver for self-improvement in your school.
Routes to engagement
Happily there is a lot that schools can do to encourage parents to remain engaged with their youngster's education beyond KS2 – and even bring them into the process for the first time if they have previously held back. For example:
To see the full guidance visit the resources for schools section at pta.org.uk.

To support school leadership teams, governors and trustees, Parent Councils UK, in collaboration with PTA UK, is running a series of workshops over the coming weeks exploring the different strategies schools can adopt to improve home-school communication, reach disengaged families, identify and overcome the barriers to parental engagement and demonstrate how to establish a forum in which parents can share their views and be heard on all matters relating to their school.

These workshops are being offered as part of a charitable mission to support parents and schools to work together in the best interests of children. For further information or to book a place, visit pcuktraining.eventbrite.com, email info@parentcouncils.co.uk or call 01732 375 453.

---

Michelle Doyle Wildman, is acting CEO of PTA UK and mother of two teenagers.