Teaching poetry – How rap can inspire a love of words and poetry in primary children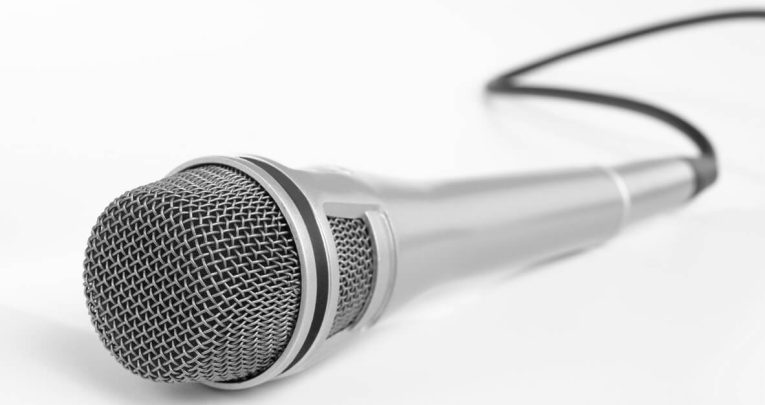 Did you know 'rap' is an acronym? It stands for rhythm and poetry, and it can unlock creativity and inspire a love of words, rhyme and music among children, says Karl Nova…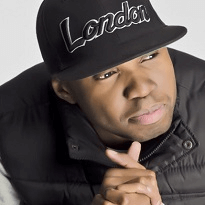 by Karl Nova
My discovery of hip hop at the age of seven through my much older and wiser cousin was also, in a way, a discovery of my own love for words.
It is a very participatory culture that invites you to get involved.
The hip hop I was introduced to had embedded in it the idea that knowledge was meant to be conveyed in the rhymes and verses of the rapper.
A message was meant to be communicated that undergirded the skill and joy of expression. The message was positive, inspirational and socially aware.
So it is no wonder that right now as a hip hop artist and performance poet, I am somehow involved in education.
Hip hop as I know it leans into the idea of teaching. I know saying this might be a bit of a revelation to a lot of people because of how stereotypically negative and shallow mainstream popular rap music today can tend to be.
I am fortunate to have grown up when it was more diverse and being positive and socially conscious was the in thing.
In the beginning I didn't know how I would make the transition from being a hip hop artist that records and performs into becoming a workshop facilitator but thankfully I had a good mentor. His name is Breis and he showed me how he did it. I worked with his company Student of Life and it was there I found my own style.
True verse
The first thing I do is to display to students that rap is a kind of poetry. Many don't know rap is an acronym for 'rhythm and poetry', which is where I got the title for my debut collection of poetry.
I perform verses primarily to show them how fun, dynamic and captivating this style of poetry can be. Sometimes I perform the verses with music. I have songs specifically written to inspire them, which I have produced myself.
Another thing I am able to do is freestyle. I invite the students to give me 10 random things and on the spot I am able to come up with a verse right there off the top of my head.
The only reason I can do this is because I learned it as a hip hop artist. The students are always amazed by this. I just use it to further show them the joy of expression and the power of word association and thinking on your feet.
Open minds
Presently rap music is the most dominant music that young people listen to so I feel I am already fortunate to have their minds primed for what I have to offer. The main difference is my content is not negative or vulgar but is still exciting and cutting edge.
I make sure I display intelligence, depth and positivity. I don't just recite verses; I tell the stories behind each piece and there is normally a lesson and truth in the story that they totally connect with.
I use various pieces I have written to touch on different themes like peer pressure, self-belief, the pressure of growing up, family, the power of words, just to name a few.
I also show them how things they are learning in school, like figures of speech, are part of what I use to construct my verses.
Most of them have never thought of rappers needing to use figures of speech in their writing. You can see the lightbulbs go off over their heads when they realise it is what I do.
I show them how a standard rap verse is constructed and get them to write themselves. I don't just limit it to rap verses; I encourage them to have freedom with how they want to creatively express themselves.
I have witnessed amazing verses being written by young people. A lot of the things I have seen them write have a lot of depth and insight.
I have worked with children in Y1 all the way up to students in university and one thing that is common to them all is the joy of expression and fun of capturing their thoughts and feelings in a kind of poetry that is cool and accessible to them.
I have been doing a residency in Tithe Farm Primary School in Houghton Regis. One of the things we have done together is created a very long rap poem, which I have got the whole school to memorise.
From Y1 to Y6 they have thoroughly enjoyed creating, memorising and reciting this piece. They do it with and without music. There is something about speaking in rhythm as a group that totally captivates them. Such is the effect of rhythm and poetry.
---
Karl Nova is a hip hop artist, author and poet. He is the winner of CLiPPA 2018 for Rhythm and Poetry, his first published collection. Find him at karlnovaworld.wordpress.com and follow him on Twitter at @KarlNova.
Get ideas for National Poetry Day here.