How does your mental health affect the quality of your teaching?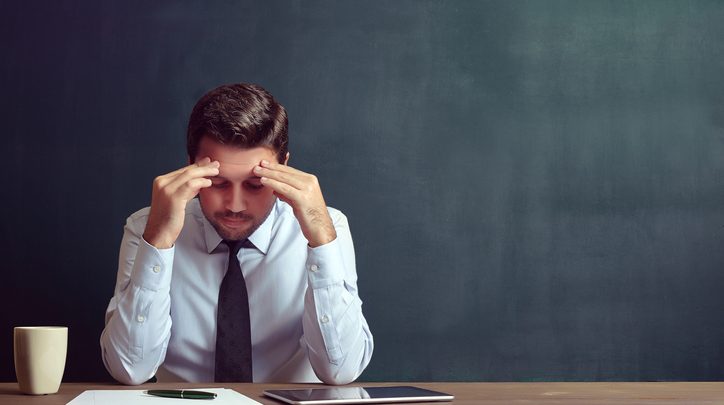 Help us understand the impact of teacher stress, anxiety and depression on students' learning

by Teachwire
If you enter the classroom in a poor state of mental health, how does this affect the way you teach? Is your questioning just as sharp, your behaviour management as consistent, your rapport with the students equally warm?
It is questions like these to which we, together with Leeds Beckett University, would like to find the answers. And we need your help.
We're asking primary and secondary school teachers to let us know, anonymously, about the areas in which teachers' mental health and pupils' progress and wellbeing meet. You can find the online survey here, along with an explanation of the aims of the research.
Because we know you'll be interested in the results, we'll be publishing the headline figures here on Teachwire.net and in Teach Primary and Teach Secondary magazines early in 2018, along with discussion on the subject of teacher mental with experts at Leeds Beckett University and the Carnegie Centre of Excellence for Mental Health in Schools.
Click here to go to the survey on teacher mental health. The survey will close on 22 December 2017.