How Can Your School Help Students who Self Harm?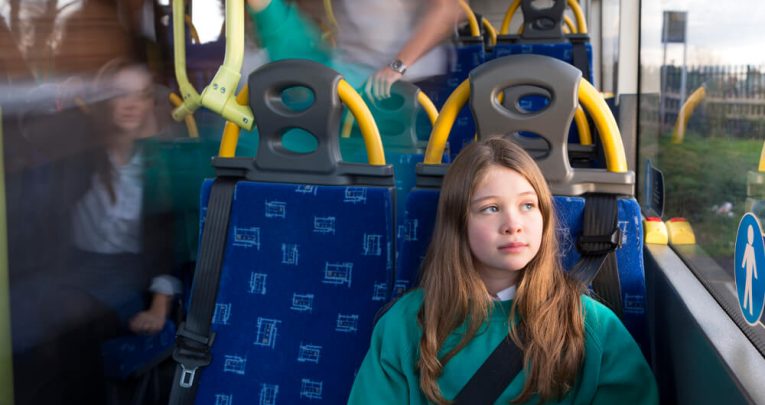 Self-harm is often a sign of even deeper pain, says Sal McKeown – so what can schools do to help?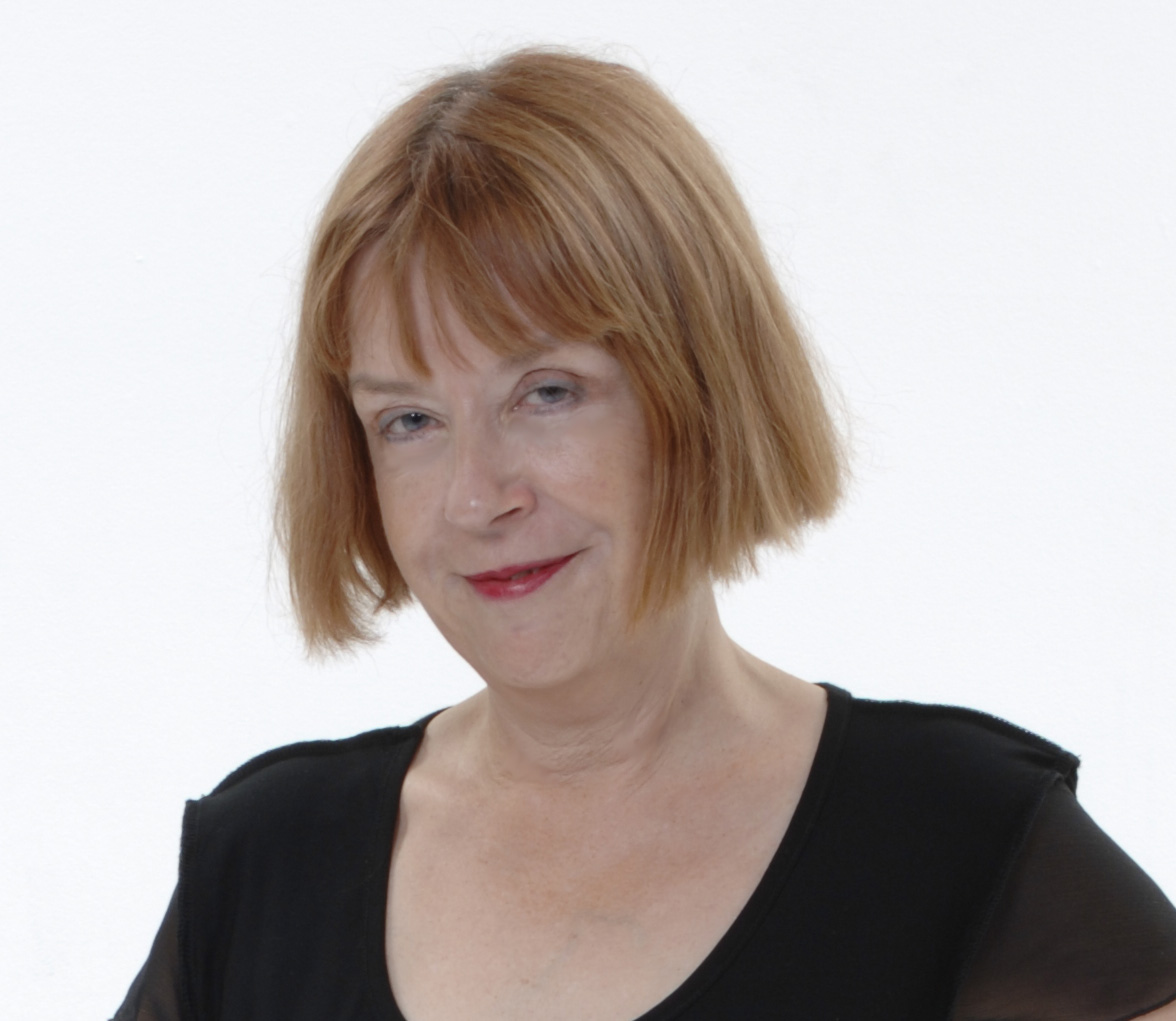 by Sal McKeown
Figures from the Mental Health Foundation (mentalhealth.org.uk) suggest that 10% of young people self-harm. That is two in every secondary classroom.
The urge can start at any age, but most people who self-harm are between 11 and 25, and are more likely to start if they know someone else who's done it, such as a friend or a family member.
So why do young people self-harm, and what are schools doing to cope with this crisis?
According to Innovating Minds (innovatingmindscic.com), a not-for-profit that specialises in supporting schools and training providers dealing with mental health issues, cutting and cigarette burns may be a coping mechanism, where the young person is exerting physical control over the body.
It can be:
a physical distraction from emotional pain
a method of combating numbness
a release of built up tension
a reaction to feelings of low self-esteem and self-worth
a way of signalling emotional distress to others
learned behaviour from peers/ family
Out in the open
Self-harming is not new, but the age at which young people start cutting is getting lower.
It used to be years 10 and 11, now it is 8 and 9 – and some children start even younger, so the habit is quite well established when they arrive in secondary classrooms.
Many primary schools are very proactive and pass on this information as part of the transition process, but secondary schools must have a sound structure in place so staff are trained to look out for signs of self-harm, to report and to give support.
"It is hard to say if incidences are increasing, but it is becoming more socially acceptable to talk about it, whereas in the past it was very hidden," comments Joey Brassington, who has a pastoral role with years 8 and 9 at Patchway Community School in Bristol.
Joey believes staff should try to identify the underlying issue and provide opportunities to involve the child more fully in the life of the school.
"We provide volunteering opportunities which have been quite successful," he points out.
"These might involve mentoring younger years, being an anti-bullying ambassador, helping out in the library and in lessons or working on anti-hate crime projects. This gives them a role and purpose, improves their sense of self-worth and often the training gives them an insight into coping skills."
Always alert
Warwickshire uses a green form system within its schools, so teachers with any concerns or worries about a child fill out the form, which then goes to a designated member of staff to be dealt with further.
"PE staff sometimes notify us when children won't get changed because of scratches on their arms, and in hot weather there are students who will not take their blazers off," says Karen Berwick, deputy head at Stratford Upon Avon School with responsibility for pastoral care and safeguarding.
"We have changed the PE kit so there is now an option for long-sleeved tops and leggings," she continues.
"Our young people tell us it's made a massive difference, and the data for learners in detention for not having a PE kit has gone right down."
Schools report that self-harming can be an emotive response to bullying or to the break-up of a friendship; or it might have a regular pattern, for example, a child may self-harm for a few weeks around the anniversary of a family member's death.
"We get fewer cases of self-harming among boys, but sometimes their injuries are more serious," adds Karen. "Some cut their chest and put aftershave on the cuts so it's much more painful. It is almost a rite of passage."
Expert support
Stratford Upon Avon School provides training and awareness for staff, but also enlists help from outsiders.
They use a specialist organisation called Life Space, which has trained mentors who can give children coping strategies (lifespace.org.uk), and Innovating Minds, which provides Mental Health First Aid training.
Another useful tool is distrACT – a free app, which provides young people with local sources of support and ideas for alternatives to cutting, such as rubbing ice cubes, felt tips or cream on arms and legs (expertselfcare.com/health-apps/distract).
"From a biological perspective, self-harm can become an addictive behaviour," explains Dr Asha Patel, part of team behind distrACT.
"The body responds to pain by releasing endorphins which result in feelings of euphoria. We want to break that cycle."
---
Sal McKeown is a freelance special needs journalist and author of Brilliant Ideas for Using ICT in the Inclusive Classroom (Routledge) and a book for parents, How to help your Dyslexic and Dyspraxic Child (Crimson Publishing).