Hitting The Target – While Missing The Point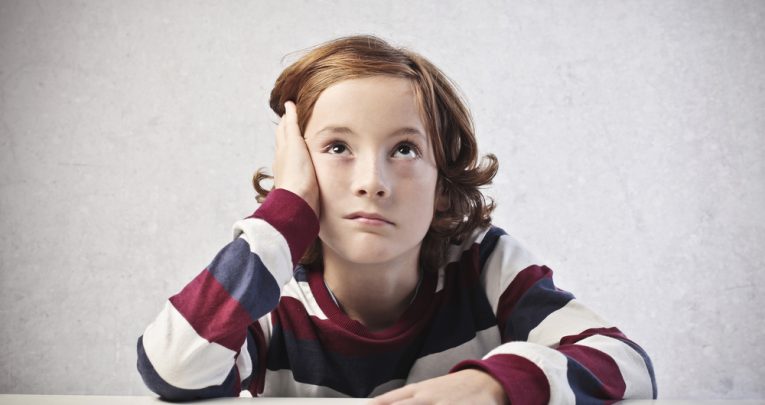 In issue 10.2 of Teach Primary, out now, you can read what several primary heads made of this year's Prince's Teaching Institute's Headteachers' Residential. Here, Maria Stegenwalner recalls hearing the sobering testimony of some older primary pupils… Whether you want to hear it or not, children usually tell it like it is. Hearing pupils talk […]
In issue 10.2 of Teach Primary, out now, you can read what several primary heads made of this year's Prince's Teaching Institute's Headteachers' Residential. Here, Maria Stegenwalner recalls hearing the sobering testimony of some older primary pupils…
Whether you want to hear it or not, children usually tell it like it is.
Hearing pupils talk about how their Year 5 and 6 experiences were dominated by testing, testing and more testing – at the expense of PE, drama, music, art, school trips and activity days – made for uneasy listening.
Worse still, they were resigned. They had heard and understood the reasons their teachers had put forward as to why they no longer had time for some of their favourite activities, but in their hearts they missed all the things that made learning fun.
No-one can deny that competence in English and maths opens doors to better jobs – but can't we have it all? Our children deserve a curriculum that delights and inspires them, as well as one that prepares them for the workplace.
The key ingredient, it seems to me, is passion. Passion for the development of the whole child, passion for sharing subjects we love, and passion for the world in which we live.
Sure, we need rigour and high standards – but if children don't leave primary school with a voracious appetite for learning, then we may have hit the target while missing the point.
Find more information about Teach Primary at www.teachprimary.com or by following @TeachPrimary