GCSEs 2021 may have been cancelled – but let's not bin them entirely just yet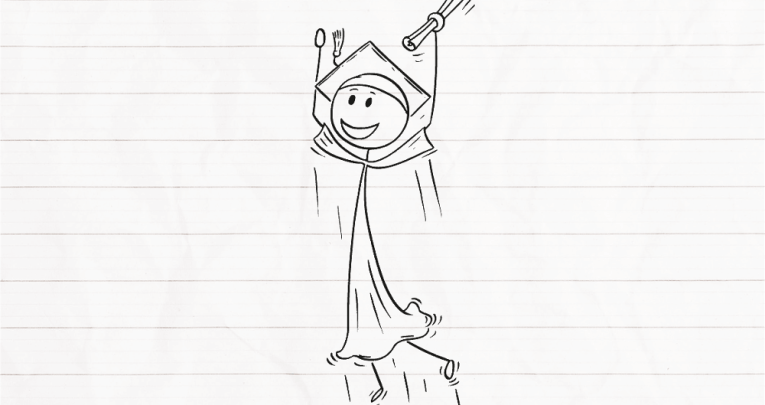 COVID complications have emboldened those wanting to see the back of GCSEs and A Levels for good, but the time for doing away with them isn't with us just yet, ventures John Lawson…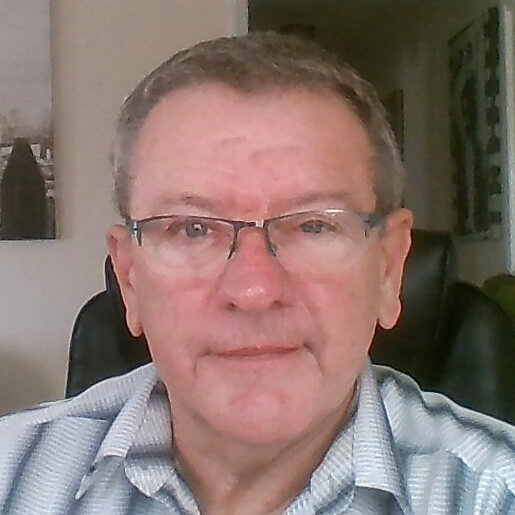 by John Lawson
Considering how disrupted our two most recent exam seasons have been, it was always inevitable that the value of GCSE and A Level tests would come under wide and close scrutiny.
Having been in place for 70 years at this point, it's healthy and instructive to give our exam boards and wider examination system regular 'fit-for-purpose' assessments.
After all, there's always scope for improvement.
Some teachers, however, believe that there's an elitist raison d'etre inherent to the system as it currently stands – to favour the supposedly 'poshest' and brightest'.
That's a fallacy, though I do accept that British elitism was far more pronounced when the foundations of the exams system were first put in place in 1951.
These days, thousands of students from all social classes go on to make their mark in many different fields after leaving our schools, colleges and universities.
That seems to suggest that we're at least doing something right, and that implementing an academic perestroika now risks doing more harm than good.
Haven't we had enough disruption of late?
Complex variables
External examinations will never be the perfect way to assess knowledge or potential, because the variables involved – at both an institutional and individual level – are so incredibly complex.
A student may hold an Oxbridge First, but that doesn't necessarily mean they're smarter than the student who scraped a 2:2 from a red brick. The 'university of life' makes that abundantly clear every day.
Despite consistent and often strident opposition to standardised tests, they still remain our normative way of classifying academic achievement and will likely continue to. Why? Because the sharpest minds in politics and education haven't devised acceptable alternatives.
Courses and tests that are formulated and graded by 'objective experts' are still regarded as the fairest, most accurate and most meritocratic means of identifying exceptional academic talent.
Why else would the governments of the world's leading nations continue to invest such vast sums in them?
That said, academic formats are governed by epistemology, rather than Whitehall or the White House, because identifying the movers and shakers in-waiting is in everyone's best interests.
Ten years from now, many of today's sixth formers will be prominent engineers, medical professionals, lawyers, scientists, educators, civil servants, artists and so forth, all tackling complex problems – hence the need for meticulous and meritocratic assessments.
The best so far
Families and friends might love us unconditionally; elsewhere we are judged by our skills and results.
If UK standards were to decline, we'd be quickly relegated from the international Premiership. We may well survive outside the EU, but we can't isolate ourselves from the world and hope to prosper.
Our A Level programmes are highly regarded the world over; without such internationally recognised awards, most young people will never be accepted into the world's most renowned universities.
And it's worth stressing that every major nation tests its brightest young academics in similar fashion.
Even in North America, where high school graduations are largely based on internal assessments, students rarely get into the top universities without high SAT scores and at least six externally examined Advanced Placement certificates.
All this may not the absolute best way of going about things, but it's the best way devised so far. Only in the realm of anarchic politics is it enough to just tear down these so-called 'bourgeois' institutions.
If GCSEs and A Levels are ever to be retired, then a workable alternative will have to take their place.
Rather than scrapping GCSEs and A Levels outright, our time would perhaps be better spent looking at ways of making terminal assessments fairer, less stressful and more accurate, without losing the rigour.
Let's stop trying to fix what isn't seriously broken and put greater energies into nurturing more teachers capable of making higher learning both accessible and enjoyable.
Only once the overwhelming majority of our very finest teachers, the true experts, start calling for radical change – that should be our cue to prepare for a possible reformation.
---
John Lawson is a former secondary teacher now serving as a foundation governor and running a tutoring service; for more information, visit prep4successnow.wordpress.com.