Flexible working – to recruit and retain top-notch staff, schools need to embrace the give and take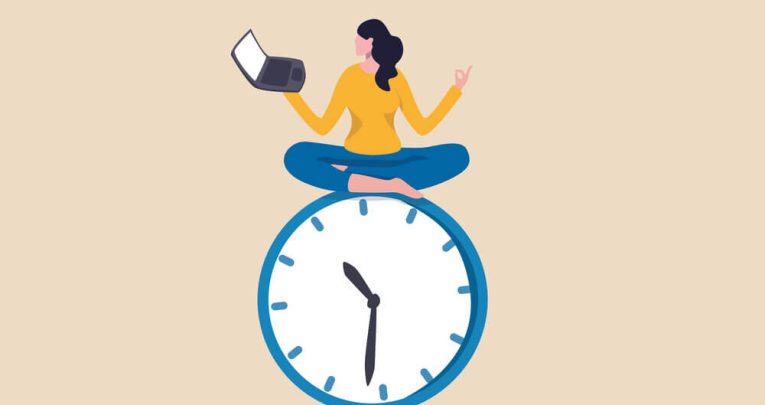 The pandemic has given us a chance to see what's possible; we can't go backwards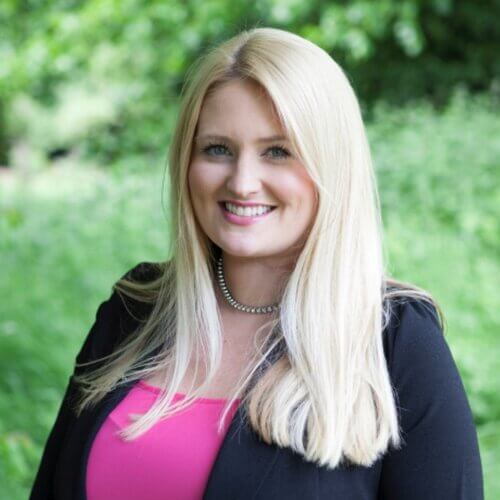 by Sarah Mullin
Without a doubt, teachers and education staff are the unsung heroes in the country's response to Covid19, swiftly adapting our practice to meet the challenging times we found ourselves living in.
Whether it's streaming live lessons to pupils at home, caring for the children of key workers, or hosting parents' evenings over Teams, teachers continue to go above and beyond to educate the nation's young learners during an unprecedented global pandemic.
Lockdown taught us to appreciate the little things in life: the beauty of a sunny spring morning (a chance to go outside!), the importance of prioritising our health, and the joy of a slower pace of life, devoid of unnecessary materialism.
But the pressures of this challenging time have left increasing numbers of education staff wondering whether they can continue in the jobs they love to do.
Teacher retention crisis
Teaching really is the best job in the world, but it is far from easy. With increasing numbers suffering from stress and even burnout, it is important that the education sector embraces flexible working practices in schools, now.
As a parent of three young children, I am a huge advocate for flexible working, in which schools offer some stretch as to when, where and how staff carry out their duties.
Being a parent is such a blessing and incredibly rewarding, yet we live in a society where parents are expected to work as though they do not have children, and raise children as though they do not work.
And this is by no means only true of those of us with kids either; so many aspects of our personal lives can be shoved to the sidelines in the name of The Job. This often leaves us with a sense of perpetual guilt as we juggle our multifarious personal and professional responsibilities.
Work-life balance
But it doesn't have to be this way. I'm a part-time leader, so I can work in a fantastic school while also pursuing my career goals.
On my days off, I am able to engage in outreach work with other schools, contribute to education books, journals and articles, offer coaching for aspiring women leaders, and present at national education conferences, events and workshops.
I have also been able to study for a doctorate in education, something I would have found incredibly challenging to manage if I hadn't had some wriggle room from my school.
In a sector where there is a longstanding recruitment and retention crisis, it is important that senior leaders really consider mutually beneficial ways to make the workplace more inclusive.
There are many excellent practitioners who would gain from having the option to negotiate their contracts for a whole host of personal and professional reasons.
Flexible working also allows schools to recruit and retain experienced, skilled, hard-working and loyal colleagues who might otherwise be lost to teaching. This can in turn lead to increased staff retention, better job satisfaction and higher levels of wellbeing.
Workplace options
From an organisational perspective, it is understandable that the thought of flexible working might initially seem a little daunting.
Unlike other industries, schools are faced with obstacles such as timetabling constraints, budgeting issues and preconceived ideas about how they 'should' operate.
But flexibility doesn't necessarily mean just offering part-time working arrangements. There are many possibilities as to how staff and schools might work together to reach a symbiotic relationship. Practices might include offering compressed hours or flexi-time arrangements. Schools could consider the option of allowing some work to be carried out remotely, such as permitting PPA time off-site.
Job-sharing options are a great way to ensure pupils have consistency, and co-leadership allows schools to retain highly qualified and experienced staff who might otherwise be discouraged from applying for a senior position.
Flexi-working might also mean offering phased retirement routes so that schools can retain devoted, skilled professionals.
With growing numbers of staff seriously considering their futures in teaching, the possibility of career breaks might provide valuable time for educators to rest and reflect so that they can make informed decisions about what their future career choices might be.
The fantastic thing about flexible working is that it does not need to be forever. As the requirements of the member of staff or school change, so too might the arrangement; it can offer a temporary solution that is mutually beneficial to both the school and its employees.
The global pandemic forced us all to adapt to the times we found ourselves living in, and now it is time to consider whether we really want to go back to the way things were. We need to reflect on the opportunities this unique time presented to us, and embrace flexible working practices in our schools.
Sarah Mullin is the executive headteacher of a primary school and nursery in the West Midlands. Follow her on Twitter @MrsSarahMullin