Expert advice on…maths assessment in secondary school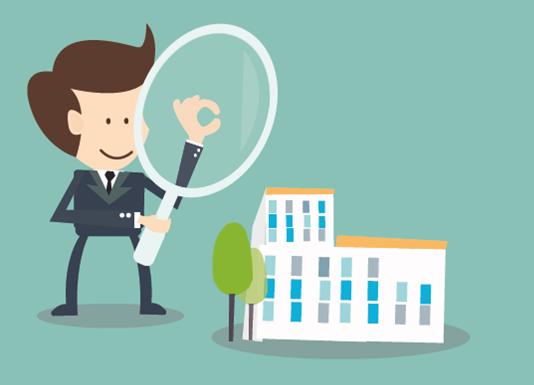 AQA's Ben Stafford addresses two queries about teaching and assessment for the new maths GCSE With the changes to GCSE Maths, do you expect an increased number of candidates to enter at Foundation tier? I'm thinking about what I prioritise with my students so it would helpful if we knew what grade each topic is […]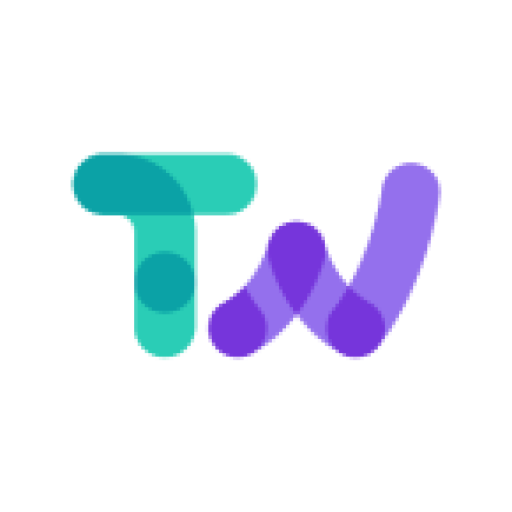 by Teachwire
AQA's Ben Stafford addresses two queries about teaching and assessment for the new maths GCSE
With the changes to GCSE Maths, do you expect an increased number of candidates to enter at Foundation tier? I'm thinking about what I prioritise with my students so it would helpful if we knew what grade each topic is aimed at so we can decide which tier is right for our students.
It's too early to tell for sure, but early indications suggest a move towards foundation.
As Grade 5 will reflect more demand than Grade C, foundation has to have harder maths. We've placed a lot of this demanding content together, at the end of the paper. This avoids having more accessible marks late on, where less able students may not find them if they gave up half-way through. This approach has been well received, but it does make the end of the foundation tier demanding.
Some schools are contemplating a move the other way, hoping for low grade boundaries. It's a risk. If a student misses the lowest grade available on the tier, they'll be unclassified.
To help clarify the content requirements at both tiers, we released our Teaching Guidance in June 2014. Thousands of teachers have downloaded it and are using it with our specimen and practice papers to provide insight into what's required. You know your students best, so our role is to give you a range of information that allows you to make the right decision for your students.
Turning to topics vs grades, we'll never be able to link these. In the new GCSE, we're required to take straightforward content and ask it in a way that challenges even the most able students. This means that traditionally more accessible topics might be asked in a demanding way. You can read more on this in our recent blog, which you can find at aqa.org.uk/new-maths-grading
I'm a newly appointed director of teaching and learning, and part of my remit is to evaluate how we'll track progress through KS3 & KS4. I get the impression that our Head is expecting me to research non levels-based commercial assessment systems and choose one, but I'm convinced that I could and should do more. How are you advising schools to measure progress towards GCSE?
Congratulations on your new role. I know a number of SLTs are trying to stick with a levels-based approach, but it is challenging and no one will really know the impact of the new specification and grading system until first results in 2017.
For schools that want to move away from levels, I thought the recent report from the Commission on assessment without levels made a lot of sense. I agree with the view that schools should have the freedom to build an assessment model that works for them, whatever that might be. With this in mind, we're not advocating any particular approach.
At the same time, I recognise that starting with a blank page is scary. There are some really interesting paid-for products on the market, like La Salle Education's Complete Mathematics. If your budget doesn't stretch that far, then it's worth thinking about how some of the free products could be used in your school. Craig Barton's Diagnostic Questions looks fascinating, and we're excited to be adding AQA questions to it. We've also released a suite of KS3 tests to go alongside our KS4 topic tests.
Our tests are Word documents to allow you to edit/amend to suit your own scheme of work, meaning you can build something that works for you. One nice feature is that they're designed to look like GCSE papers, hopefully allowing students to be more familiar with the style and language of high-stakes exams, so that the real thing looks less daunting.
If you'd like to give them a try, they can be found at allaboutmaths.aqa.org.uk/ks3.
Ben Stafford is a Qualifications Manager at AQA, where he has worked for 13 years. During this time he has managed a number of specifications at both GCSE and A-level and worked on a number of qualification reforms, including the 2010 changes to GCSE Maths where he led the creation of All About Maths, AQA's extensive resources site. For the new GCSE, Ben has worked with teachers to develop AQA's resource and support offer and led the development of their assessment strategy. You can tweet questions to Ben & the maths team @AQAMaths