Education policy – who really pulls the strings?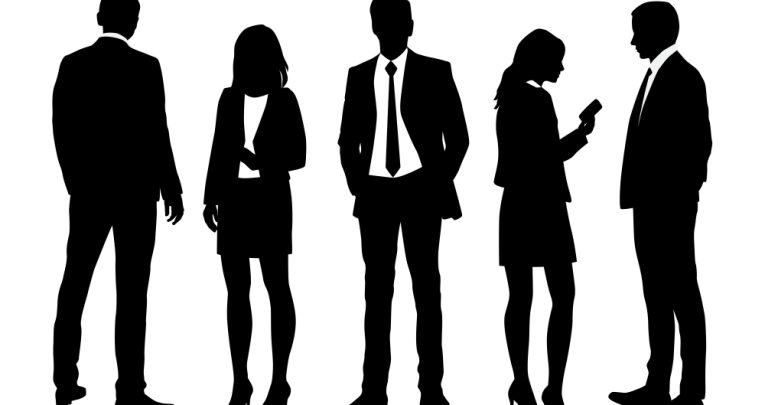 If you want to locate where political influence over education ultimately lies, you're more likely find it in the Palace of Westminster and Portcullis House than Sanctuary Buildings or Downing Street…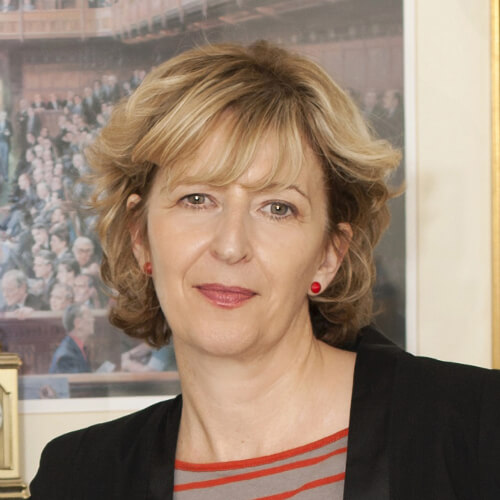 by Melissa Benn
Who is the most influential politician in education?
The obvious candidate might be Gavin Williamson, the current Secretary of State for Education. Those more in the know might suggest Dominic Cummings, perhaps the most notorious Special Adviser of all time. There certainly seems to be a strong desire within Downing Street to call the educational shots from now on, and a particular determination to rebuild education provision in those newly Tory 'Blue Wall' northern seats.
But I would make a serious pitch for a third individual and institution in this contest – Tory backbencher and former skills minister, Robert Halfon, recently re-elected Chair of the Education Select Committee.
Brutal grilling
Halfon's influence lies in part with his charismatic personality, and the fact that his political outlook chimes closely with the new-look Tory party, which is apparently determined to deliver for the working class.
But it also stems from the wider growth of Select Committees – a system originally established in 1979 to ensure proper scrutiny of the executive by MPs. Prior to the Wright reforms of 2009, it was party whips who would decide membership of the Committees; nowadays, the positions are voted upon by MPs via a secret ballot, which has made them livelier, less conformist bodies.
Select Committees have limited formal powers. They can issue recommendations to governments (to which governments must respond within a certain period), and their Chairs are invited to give special reports to Parliament in which they answer questions from MPs, rather like a Minister.
Their true influence is more indirect, yet all the more powerful for it. They can summon a wide range of witnesses, through which reputations can be made or broken, depending on the quality of their evidence – especially since these hearings are now televised.
In May 2018, for example, the Education Committee subjected the chief executive and chair of the government-funded Careers and Enterprise Company to what some described at the time as a 'brutal grilling' over the £200,000 spent by the organisation on two conference events.
Collision course
Halfon has made it clear that he is most interested in people with 'frontline experience.' In 2017 the Committee heard evidence from young adults who had been in foster care, in a session that Halfon said "Made a huge impression on us all." The Committee also summoned Parliament's first ever non-human witness in the form of Pepper the robot.
The Education Select Committee currently sits at the heart of a public conversation about educational priorities at a time of widely acknowledged crisis and uncertainty throughout the system.
During the last Parliament, the Committee highlighted the catastrophic decline in SEND funding, the worrying rise in exclusions and stark failure of the government's apprenticeship policy. More controversially, Halfon himself has used his position to firmly speak out against the school system's growing emphasis on academic qualifications. Last year, for instance, he called for the abolition of GCSES.
Such pronouncements may well put him on a collision course with both Downing Street and Williamson, but it's a battle Halfon could well win, in part because of his prominence as a Select Committee Chair.
Tug of war
Unlike a special adviser, Halfon speaks directly to – and for – the public. He has placed himself at the centre of a contemporary conversation about the system as it really works (or indeed doesn't), in contrast to a Minister introducing batches of increasingly unrealistic policies from the despatch box.
Yet for all of Halfon's skills, we should be wary of education becoming a three-way tug of war between different elements within the current Conservative administration. A Select Committee's central purpose is to represent the interests of Parliament as a whole, while holding up a mirror to the concerns of the entire education community.
A key test of Halfon's chairmanship within this Parliament will therefore be how much time he devotes to issues he doesn't personally deem a priority – such as the yawning resource gap between state and private schools, or the steady expansion of grammar schools. Watch this space…
Melissa Benn is a writer; her latest book is Life Lessons: The Case for a National Education Service, published by Verso