Early Intervention – How keywords can be used to spot extremism in schools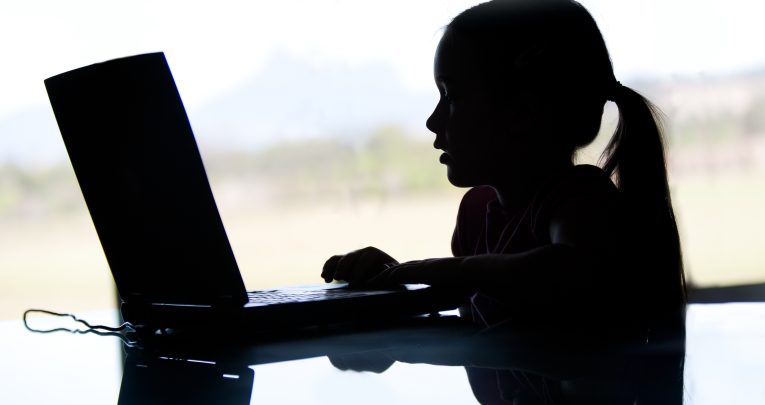 With schools now legally required to protect students from extremism and radicalisation, Impero Software's Sally-Ann Griffiths explains how the company's new 'keyword library' can help identify potential problems early on… As technology has evolved, so has the way it's used. There's no denying that while the digital world has provided young people with access to […]
With schools now legally required to protect students from extremism and radicalisation, Impero Software's Sally-Ann Griffiths explains how the company's new 'keyword library' can help identify potential problems early on…
As technology has evolved, so has the way it's used. There's no denying that while the digital world has provided young people with access to useful content and information, it has also increased their exposure to potential risk. Political extremists are now using the internet – and social media platforms in particular – as a channel through which to target and groom children.
Just as schools are now expected to protect students from sexual grooming, the government's new Prevent strategy also requires schools to safeguard students from the threat of radicalisation.
The importance of monitoring Children could be more vocal about such matters in the past, making it more likely that teachers could identify any risks and intervene if necessary, simply by overhearing them. The silent communication students use nowadays – such as texts, emails and instant messaging, often containing a multitude of acronyms, abbreviations and slang terms – has made identifying those at risk increasingly difficult.
Through monitoring students' online activity, schools identify any children who may be potentially at risk from harmful content online, or who might be proactively seeking it out, so that relevant support can be provided before an incident escalates.
Yet blocking alone is no longer sufficient to protect students from online risks. Today's students are more tech-savvy than ever, with even some primary school children able to circumnavigate the blocks and filters schools have put in place, occasionally learning from older peers or siblings. Blocking can prevent access to unsuitable or problematic content, but it fails to tackle the fundamental issue. What monitoring can do is enable schools to address a child's pattern of behaviour, and ensure that suitable counter-narratives are put across.
Keyword detection and policies Working alongside an anti-extremist think tank called the Quilliam Foundation, Impero launched an anti-terrorism, extremism and radicalisation keyword detection library in June 2015. It features over a thousand words or phrases that may give cause for concern, and can be used alongside other policies relating to adult content, self-harm, sexting, grooming, suicide, cyberbullying, racism, homophobia, violence and weapons.
These policies work by detecting when certain keywords or phrases appear anywhere on a device, be it typed into an email, posted on social media, entered into a search engine or present on a particular website page or URL. The software will then take a screenshot or capture video from said device, providing the school with evidence of a potential incident and its context,which can be used to open up dialogue with the child concerned and safeguard as appropriate.
Since teaching staff can't be expected to be experts in all safeguarding issues, all terms are weighted according to severity. Each term in the keyword library is accompanied by an explanation of why it is of significance and the risk it may potentially expose, helping staff to feel more confident when providing counter-narratives.
Impero's Anti-Terrorism, Extremism and Radicalisation policy covers hate speech, terms relating to extreme ideologies (including Islamist and far-right ideologies) and the names of known terrorists, extremists and extremist organisations. It also includes violence-related terms and references to propaganda material, such as, 'Message to America' (an ISIL propaganda video series) and YODO ('You Only Die Once – a Jihadist parody of the term 'YOLO').
The Prevent strategy requires schools to target the risk of radicalisation at a grassroots level, including among very young children. By detecting and dealing with inappropriate online behaviour at an early stage, teachers can open up dialogue with children and provide a safe environment for debating controversial issues, while preventing incidents of manipulation.
For more information, contact Impero Software on 01509 611 341 or visit www.imperosoftware.co.uk