Don't let myths about mindfulness stop your school using it
"My hair had begun to fall out by the handful" – Don't let common misconceptions prevent you from exploring one of the most useful professional tools around, urges Claire Kelly…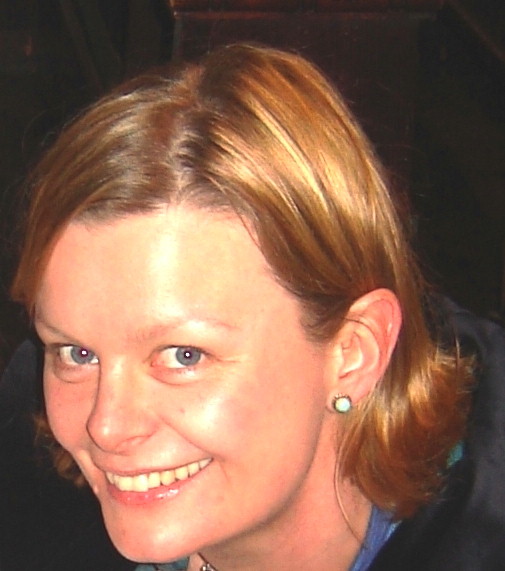 by Claire Kelly
I have just got off the phone with an exhausted head teacher.
The call had been billed as a discussion about how we might work together to improve the health and wellbeing of his staff.
However, when I suggested we find a way to part-fund access to an introductory training course in mindfulness, the head went silent.
Then, barely able to disguise his disdain, he announced that his role was to help "change the system'", and not to encourage his staff to "roll over and surrender to whatever the system demanded they do".
"I'm sorry, we're just not interested", he concluded.
25 years of teaching, including both academic and pastoral senior leadership roles, has left me with a shared sense of dismay at what teachers are now expected to manage in terms of workload, range of responsibilities, and the pervasive culture of punitive assessment and appraisal.
So, 10 years after the initial explosion of interest in mindfulness in educational contexts, it is interesting to note the continuing confusion over exactly what it is – and, perhaps more importantly, what it isn't.
Not this
One of the greatest additions, in my view, to the recent collection of Ladybird books for adults is the edition on Mindfulness, featuring Sophie, who is "concentrating on her breath.
It smells of Frazzles". I love this book, not least because it's an important reminder of the need to keep a sense of humour about what can sometimes be viewed as an overly earnest, navel-gazing pastime.
But also because it accurately captures the prevailing misconceptions about what mindfulness involves.
Let's just be clear: mindfulness is not fluffy, fraudulent and 'new age'. Nor is it a mind-emptying exercise, breathing techniques, or colouring in.
And it isn't giving rise to a generation of teachers with distant smiles and a sense of smug self-discovery as they float through their days on a cloud of loveliness.
These misguided interpretations are the result of lazy, sensationalist reporting in the media, and a growing number of 'McMindfulness' practitioners – quick fix, untrained 'specialists', promising everything from enduring spiritual peace to improved sex lives.
Mental clarity
In fact, when taught well by someone who has been properly trained, mindfulness can have a real impact on physical and mental health.
It's been recognised by the National Institute for Health and Care Excellence (NICE), and certainly has the potential to improve occupational wellbeing, performance, and reduce the financial cost and human misery resulting from days of stress-related sickness, as well as poor teacher retention.
More importantly, it provides you with mental clarity, as my personal experience confirms.
My hair had begun to fall out by the handful due to the impact of 70-hour weeks, and my immune system was shot to bits.
However, as I took part in my first eight-week mindfulness course, I observed the perpetual worrying, ruminating and constant vigilance for worst case scenarios calming down, replaced by a sense of more time and space for proper reflection, and even creativity in my teaching and planning.
I was 'showing up' for my colleagues, and able to respond (rather than react) to a challenge. I could step back and ask myself 'Am I OK with this?'
If not, I had the mental, physical and emotional strength to take action, making it clear when I thought unreasonable demands were being made of myself or my colleagues.
I was able to be more present for the students and staff for whom I had responsibility. I began to not just listen but really hear what they were saying. There was no 'rolling over', giving in or up.
Which is why I'm not giving up on that head teacher, either!
---
Claire Kelly is director of curricula and training at Mindfulness in Schools Project, a national charity aiming to bring mindfulness to young people and those who care for them.