Correcting behaviour – What you should (and shouldn't) do
It's your classroom, but make sure your efforts to maintain behavioural standards don't get personal, advises Adam Riches…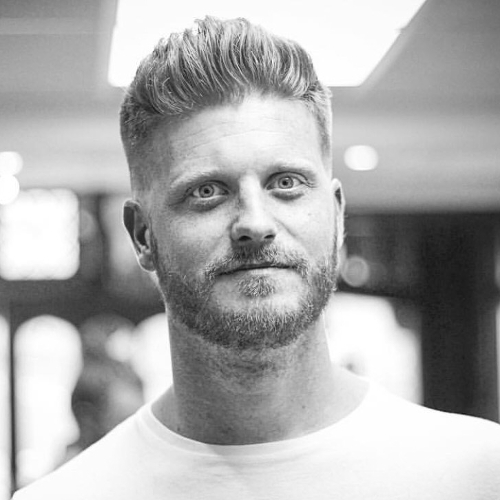 by Adam Riches
It's not the best part of being a teacher, but there will be times when you're going to have to talk to students about things they're doing wrong.
If you don't deal with growing issues quickly and efficiently, situations can escalate and start to disrupt learning. Having the right tools at your disposal is of paramount importance when maintaining relationships and the fluidity
of learning for all.
Keep it private
Private individual correction is a good way to combat low-level disruption in your classroom. By not drawing attention to the behaviour, you signal to the learner that they're not going to derail your lesson.
Often, if we overtly address behaviours publicly, students will see that as threading and escalate their actions. Some enjoy the stage – don't give it to them.
Instead, start a task and acknowledge the behaviour whilst you're circulating. Identify that you know about it while avoiding threats. Sometimes this is enough to quell silliness – by not overtly challenging a behaviour, you're signalling to the rest of the class that you value their learning more than the distraction.
Be precise
When intervening, don't get embroiled in a back and forth. Explicitly state why the exhibited behaviour isn't helpful and move on. Getting into an argument will only waste time and energy.
Remember to address the behaviour, not the individual. Simply changing pronouns from 'you' to 'we' can make interactions more inclusive. 'We don't talk whilst others are talking…" is less threatening and more likely to build collective efficacy than 'You don't talk whilst others are talking…'
Deploy praise
I'm not going to recommend a specific praise/sanction ratio you should adhere to when speaking to students about a negative behaviour, but it's important to bear in mind that you'll tend to get more from learners through praise than you will through threat.
Threatening to take something away (such as 'social time') isn't going to intrinsically motivate learners. Instead, think about how you can create positive correlations with desired expectations and outcomes. Avoid using 'if' as a condition of completing work or behaving, because you'll then be held to the ultimatum.
Adam Riches is a senior leader for teaching and learning; follow him at @teachmrriches