Breaking point – Why the COVID crisis is prompting headteachers to take collective action
A resurgent pandemic, lack of resourcing, a centralised system prioritising regulator 'visits' over meaningful support – who'd want to be a headteacher right now?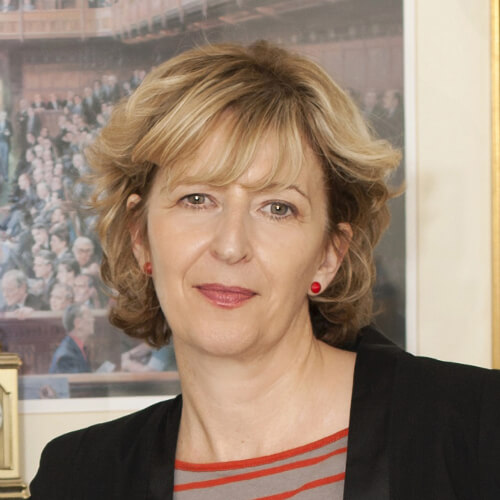 by Melissa Benn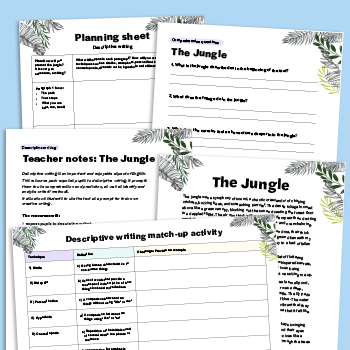 "Never before has the job of running a school been so challenging."
"The job … has become so incredibly difficult that I am genuinely worried we will have no headteachers left going into 2021/22."
These are just two of many statements I've heard in recent weeks, direct from state school heads and other school leaders, governors and trustees, all of whom are trying to deal with the fallout of this terrifying pandemic. Are we approaching a perilous turning point, where educating the nation's children is becoming a job too far?
It's not hard to see how we've got here, given the extraordinary events over these past few months. From the first lockdown in March, with scarce preparation time, heads had to keep schools open for the exceptionally vulnerable and children of key workers, while simultaneously organising online learning for the majority of pupils.
Many already underfunded state schools struggled to reach – let alone teach – a tranche of pupils lacking everything from functioning laptops to adequate living space and appropriate parental support. In some poorer areas, schools effectively became a fourth emergency service, providing food and various forms of practical and emotional support to families in need.
Headteachers were similarly on the frontline again over summer, contending with the consequences of this year's A level and GCSE results debacle, and they've remained there throughout autumn, doing the best they can in the face of patchy test and trace systems and inconsistent or inadequate DfE advice. All while simultaneously managing high levels of anxiety among staff, pupils and parents.
Growing resistance
It's the story of a profession with many members at near breaking point, that's desperate for clearer direction from the centre and constantly in need of more resources. But as I've written in this column before, the crisis might also play a pivotal role in shifting in the balance of forces in education.
In the longer term, the lessons learned from the pandemic could galvanise heads – those not yet driven out by the exceptional stresses, at least – into being much more bold. On a purely practical level, headteachers are starting to self-organise and offer each other mutual support. Just last month, a group of ex-heads and governors set up HeadRest UK (@Headrest_UK) – a free confidential helpline for school leaders. It's a brilliant idea, and one that's more thoughtful and in-touch than anything the government might have come up with itself.
More generally, there's a growing sense of resistance to what many school leaders deem to be inappropriate pressures directed out from the centre at a time of emergency. This autumn, Ofsted has resumed what it calls 'visits', as opposed to inspections – but even these have attracted criticism from the profession.
According to influential sector leaders, including Alison Peacock of the Chartered College of Teaching, now isn't the time for overworked heads to be preparing for Ofsted visits which she sees as being lower down on headteachers' priority lists. In comments shared with Tes, she described Ofsted as currently 'irrelevant', adding, "This might just be their demise. Because if you are more worried about keeping your school safe and doing everything you need to do with a skeleton amount of staff, actually Ofsted arriving is kind of almost the last of your worries."
Added to this is the government's announcement that exams should go ahead next summer, with just a three-week time delay. This decision has sparked considerable anger, particularly from heads in disadvantaged areas, where high levels of COVID will surely keep children out of school just as it did in spring and summer. Compare this to Scotland, where the devolved government chose to scrap the 'National 5s' GCSE exam equivalent in favour of teacher assessment.
A bigger say
In the short term, the nation's headteachers have a crisis to handle – but in the longer term, they may well emerge as a more potent collective force and start demanding a much bigger say in the future direction of school policy.
Many have made it clear they want to see a broader curriculum, a greater role for teacher assessment and more meaningful learning for the significant tranche of students currently left behind by our relentless, exam-driven system. As they set about making the school system once again fit for purpose, and as public and political sympathy for them grows, their voices will only be further amplified.
Melissa Benn is a writer; her latest book is Life Lessons: The Case for a National Education Service, published by Verso