Boost reading comprehension using song lyrics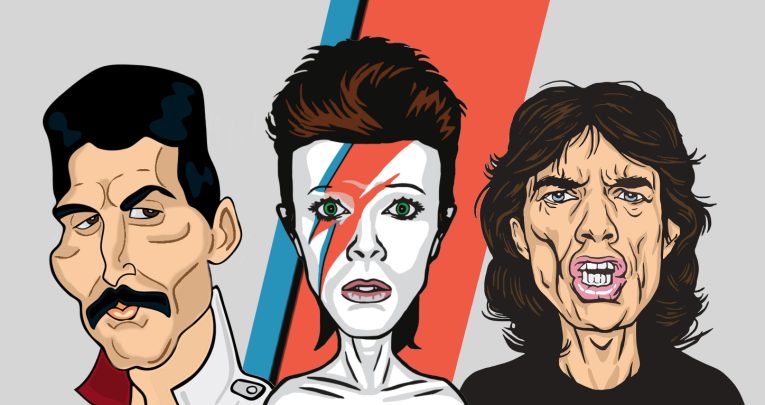 Sing your way through SATs with Matt Dix's guide to using popular music to increase children's literacy skills…
by Matt Dix
As a Year 6 teacher, I've been thinking long and hard about reading, particularly since the SATS tests have become increasingly more difficult, but also because I want to get better at teaching reading itself. Above all, I want my class to read with greater understanding, to use key reading skills and to persevere through tough texts. Two things have particularly resonated with me during this period. The first was reading @ThatBoyCanTeach, specifically this post, and I was intrigued by the idea of allowing children to retrieve and record information and look for context clues before the inference itself can really take place.
And secondly, I've also been inspired lately to give the guided reading carousel the boot and opt instead for whole-class reading.
There's been much research of late describing the benefits of mixed-ability teaching, as well as whole-class reading. A recent article in the TES by @DM_Crosby discusses how this can be done on a practical level in the classroom. One thing has always annoyed me when collating reading resources, though, is the dreaded reading comprehension! Much like how an independent writing task doesn't improve writing, neither does an independent reading comprehension task. This is why more and more practitioners are focusing on key skills in a more organised fashion.
Take @redgierob from The Literacy Shed, who has come up with the memorable mnemonic of VIPERS (Vocabulary, Infer, Predict, Explain, Retrieve and Summarise). Then, there is Twinkl's new resources linking each comprehension question to a specific skill using picture keys (in their case dogs) or @templarwilson's DERIC (Decode, Explain, Retrieve, Interpret, Choice).
So, with all of this in mind, where exactly did it all take me?
Well, as a teacher with a huge passion for music of all genres and ages, it occurred to me that that the lyrics to many famous songs work as both narratives and poems.
By carefully choosing 10 famous songs, I broke each one into four separate reading comprehensions:
Retrieval and Recording
Context Clues
Inference
Independent Assessment
First, we read the words and annotate them; then listen to the song, learn and sing a chorus or two; and then crack on with the comprehension.
During an inference lesson about the Tom Waits song 'What's He Building?', I had one child using a range of clues to explain how there could be a murderer in the house, while the other child used identical clues to suggest that it was an elf building toys for Santa! If anything, the lyrics provided an enlightening respite from the mundanity of SATs papers!
All in all, it allowed children to fully engage with a complex song, analyse its contents and then practise key skills either as a whole class, with a mixed-ability partner, or answer some questions independently. They then had the opportunity to answer an assessment of mixed questions on the last day.
Rather like Maths No Problem, I'm now modelling answers, completing guided questions and then allowing them to complete some questions independently.
All of this is done at snail's pace, over the course of one week, with one song, allowing for discussion, critical thinking and the constant revisiting of reading strategies.
During the assessment, children also have to circle the correct code which links to a certain reading skill, and then learn the following strategies for each skill, which I have on display if need be.