8 Ways to Become a Better Middle Leader in School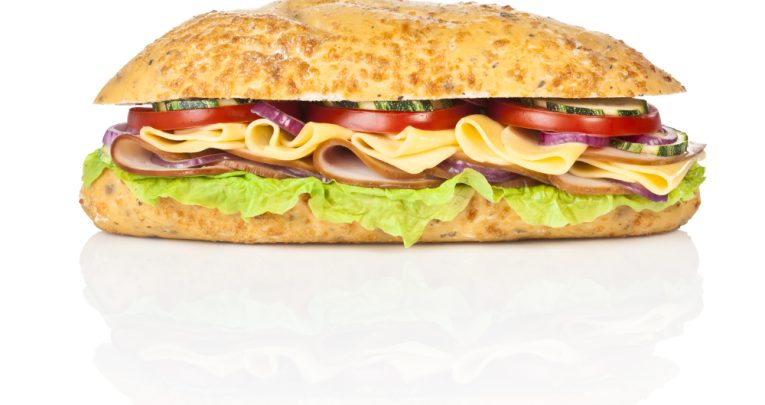 It's not always easy being in the middle of the sandwich, says Emma Kell – but sometimes, that's where the most satisfying leadership experiences can be found…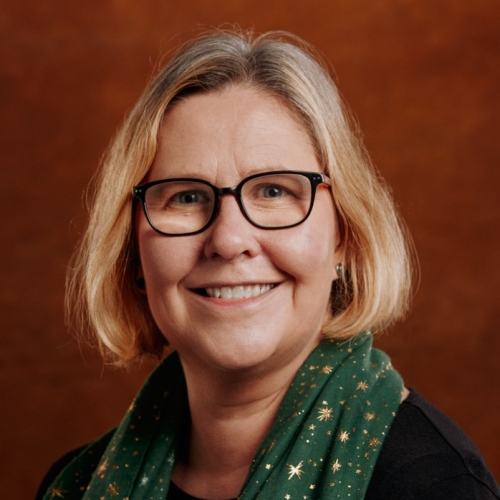 by Dr Emma Kell
I've been a middle leader in some form or another for well over a decade now, with dalliances into senior leadership. In one SLT role, I was told (not altogether kindly) that I appeared to be a 'middle leader at heart'.
This is a badge I have come to wear with pride. 'How do you gain professional credibility?' I once asked a line-manager. 'You do your job as well as you possibly can,' he responded.
Even as I write, I have on my shoulder the wise and the sharp and the challenging people I've been lucky enough to work with.
I can see their wry smirks as I try to bullshit my way through a tricky point, or their rolling eyes when I claim to 'stand for' something that I don't always put into practice. Do I get this right all of the time? Like hell I do.
Nonetheless, here are some things I've learnt about middle leadership over the years. They aren't hard and fast rules, but they are mantras I try to remind myself of as I muddle through… just like the rest of us.
1 | Keep a balance
Challenge and support; democratic and 'pace-setting' leadership; marking and teaching; work and home; seeking advice and appearing needy; being generous and appearing to buy affection; humility and assertiveness…
The see-saw can lurch wildly but striving to see both sides, and to prioritise with emotional intelligence and a bit of distance are absolutely key.
2 | Make contact
You know those days when you haven't even had time to read or compile the to-do list, let alone tick it off? Go for a walk. Talk to people. Make human contact. It's worth more than a hundred ticks on the list.
3 | Remember yourself
I was mortified several years ago when an NQT told me I had looked through him when he said good morning. You're never too important for this. See also: 'thank you' and 'sorry' and 'how was your weekend?'
4 | Get your hands dirty
Don't be the martyr sighing as you clear out the store-cupboard at 7.00 on a Tuesday evening (ahem – yes, been there). But do show that you are willing to take a lead – recruit volunteers, provide biscuits, choose a time in the term when people are too tired for anything which requires too much brainpower.
5 | Teach with doors open
Controversial – this can be a bit scary (even though, obviously, no head of department ever has anything go wrong in their room…ha!) I remember an assistant head telling me about several teachers who could 'teach him out of a paper bag' any day of the week.
You may be a leader, but this doesn't automatically translate into being the best teacher in the department. There's nothing wrong with this. In fact, one of the perks of seeing others teach is that you learn so much from them. Acknowledge this – model the seeking of advice and resources.
6 | Share the effort
You can bet you that if the division of labour across the team isn't reasonable and fair, this will cause resentment. This isn't an easy one – the people who constantly step up to the bar are invaluable and will always tell you they're happy to go the extra mile.
Don't clip their wings, but keep an eye out for burnout too. Through the years, I've soon too many young talented teachers fizzle out far too soon. The irony is that perfectionism is frequently the scourge of our most talented colleagues.
7 | 'My OK isn't necessarily your OK'
Get to know your team – their strengths, their foibles and the triggers that are bound to ruin their day. Don't fuss. Be honest and direct – ask them what they need from you and heed what they tell you.
8 | And finally:
You simply cannot be everything to everybody all of the time. Don't kill yourself trying.
---
Emma Kell is head of English with senior leadership experience at a school in North London, and the author of How to Survive in Teaching – without imploding, exploding or walking away (Bloomsbury Education, £18.99)