8 of the best teaching resources for KS4 Modern Foreign Languages lessons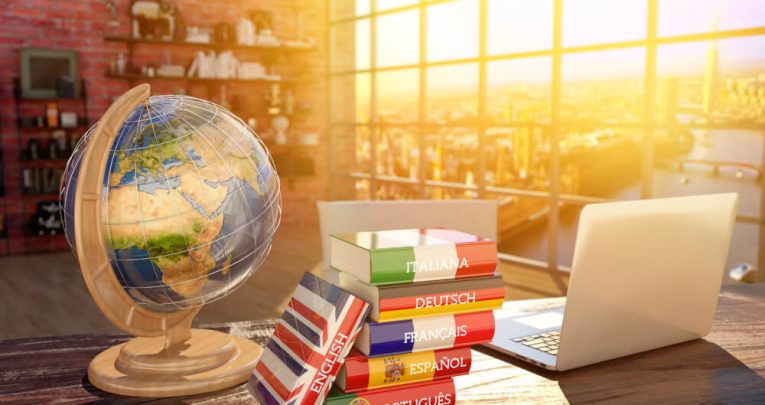 Help your KS4 students boost their MFL skills on the road toward GCSEs with these activities, ideas and lesson plans…

by Teachwire
1 | Mystery MFL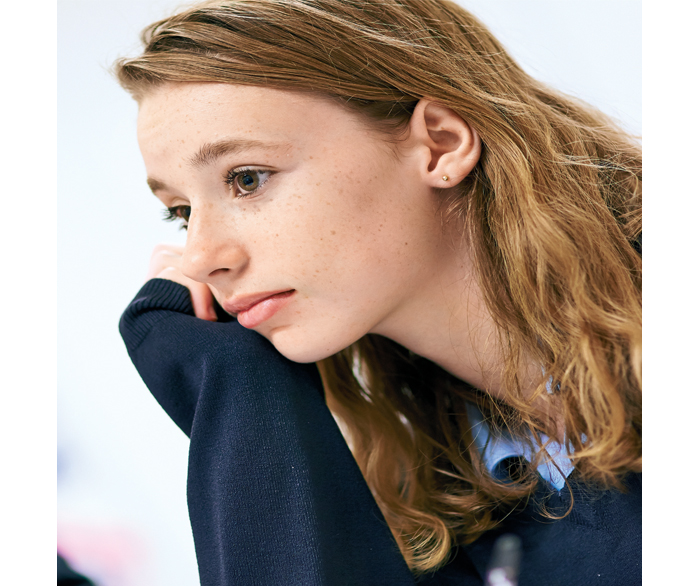 Create a mystery scenario and give clues to help students solve it.
Creating a mystery scenario in an MFL lesson is a very effective and engaging metacognitive activity that is highly versatile and can be incorporated into any given topic. Students work in groups and use problem-solving, analysis and decision-making techniques to investigate a mystery or to explore a particular question using information or 'clues' to help them do this. After reading all the evidence, their aim is to attempt to answer the chosen question in the target language, with a measured justification.
---
2 | Olympic values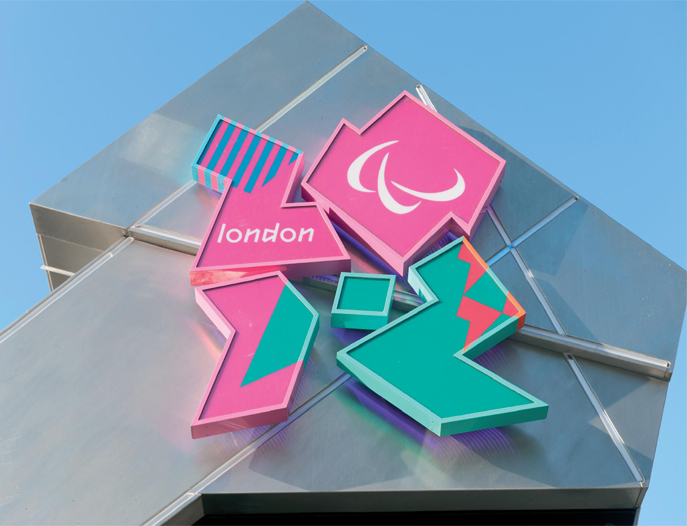 Use reading and thinking skills to reflect on the Olympic values.
As students get ready for the run-up to their MFL GCSEs, why not channel a little Olympic spirit to help them on their way? In this lesson plan they will learn about an inspirational Olympic hero, and describe in your target language what makes a hero and work on sport-related terms and phrases.
---
3 | Confidence and fluency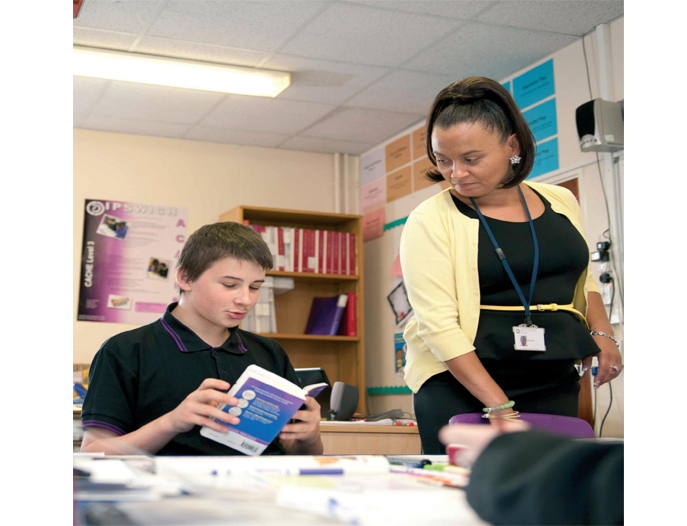 Improve fluency and confidence in giving effective presentations.
Many KS4 MFL students suffer from a lack of confidence when it comes to speaking, and struggle to respond to questions or comments in the target language and to use it spontaneously themselves.
Taking them through a series of activities leading up to a presentation to 'sell' a Chindōgu invention (the Japanese art of inventing everyday gadgets that ostensibly offer a solution to a problem, but in fact create more issues than they solve!) is one way of helping them to develop greater confidence in speaking and to think creatively.
---
4 | New Year, new language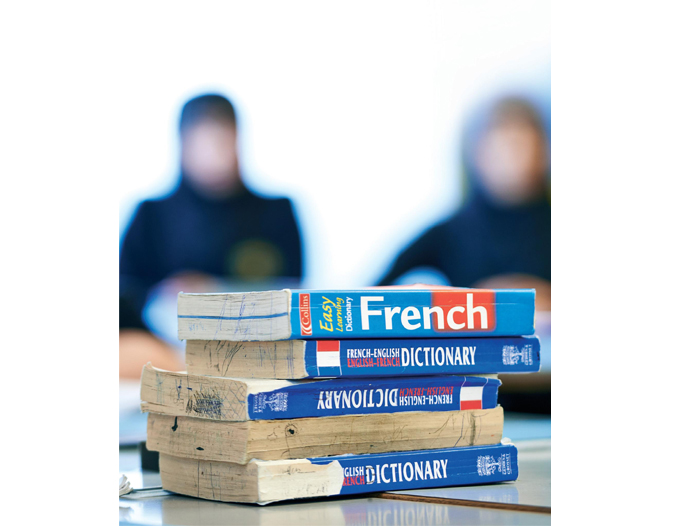 Learn past, present future tense with resolutions and reflections.
Getting pupils back into learning mode after the excitement of Christmas and the New Year can sometimes be a bit of a challenge. Asking them to think about resolutions for the coming year and perhaps also to reflect on past intentions (in your target language) is one way of providing them with a focus, not only for learning how to express future plans but also to think about how realistic the goals they sometimes set themselves are.
---
5 | Recipe for success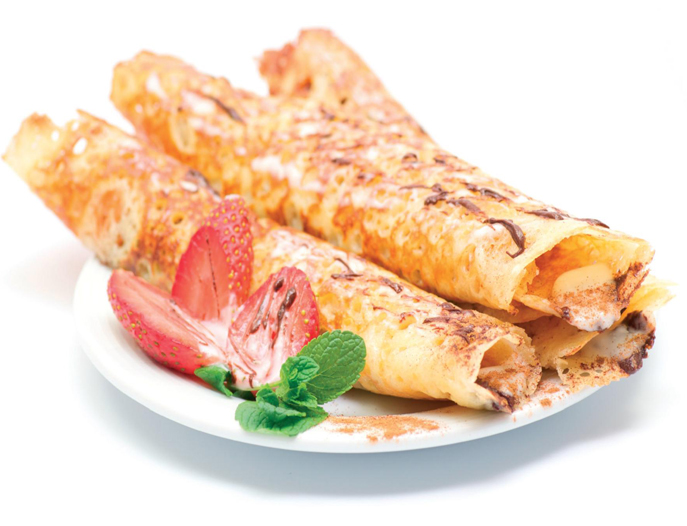 Run a collaborative learning session based around crepe recipes.
Teamwork; practising listening, reading, writing and speaking; peer assessment, one to-one support; differentiation; pupil autonomy; evidence of progress; oh and a recipe for crêpes … all in one lesson?
Using your language lab (or a variety of multimedia resources) can create an engaging and collaborative learning session for students, especially when you construct it around a subject that's bound to appeal to appeal to everyone's tastes.
---
6 | Spontaneous speech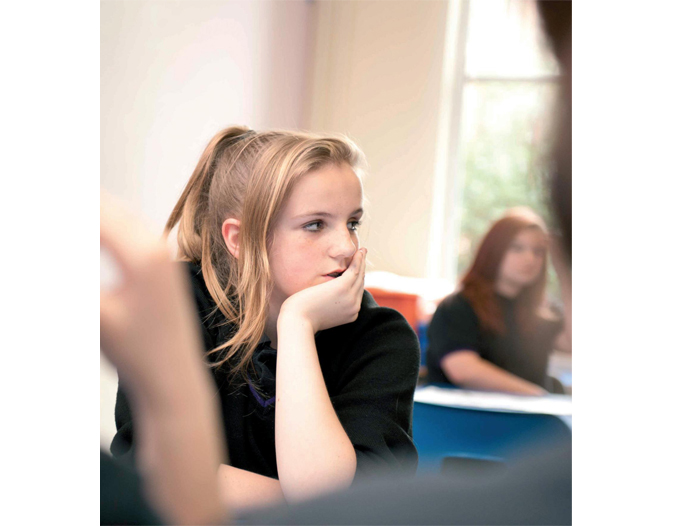 Develop spontaneity in speaking and use authentic texts to expand your vocabulary.
If you want to get your students chatting fluently in a target language then you need to find topics that genuinely press their buttons. Why not give them the opportunity to express themselves on matters that are of concern and interest to them?
Allowing them to engage with authentic texts such as online discussion boards also gives them access to the vocabulary they need to express their own opinions on these matters.
---
7 | Mastering tense with Dr Who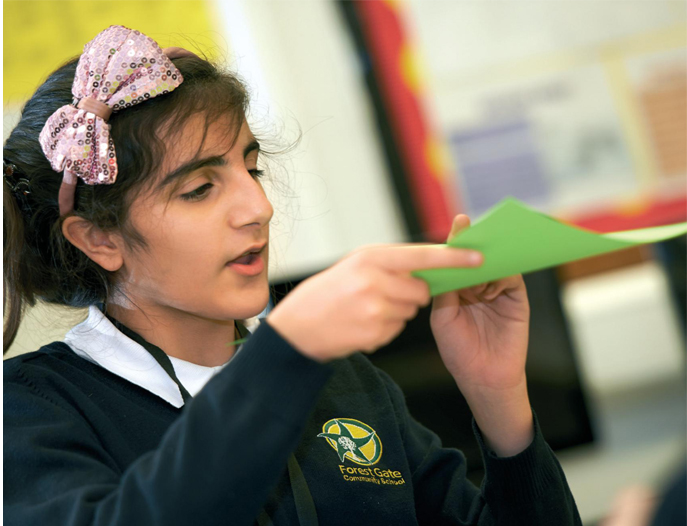 Master past, present and future tenses with this Dr Who inspired lesson.
Teach the past, future and present tense in your target language by getting students involved in a little time travel. This is an active lesson that involves moving round the classroom and will really help the key MFL concepts stick. You can introduce a competitive element to learning this new vocabulary by making it a race through space and time.
---
8 | Arranging a wedding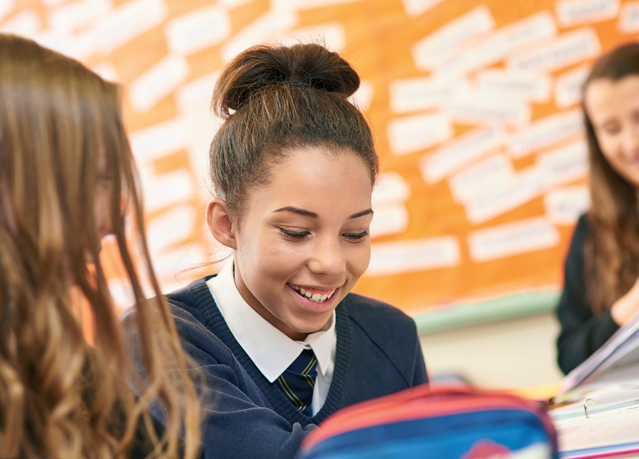 Learn new vocab by helping plan an imaginary wedding.
In this lesson plan pupils have to help make a happy couple's wedding day extra special by using their language skills to translate well wishes from abroad from long lost friends and reminisce about days gone by through helping the best man write prompts for his speech; before finally writing their review of the big day on a wedding cake template.
As the topics of the new GCSE have widened, so must our approach to exposing new and varied vocabulary, so teaching this kind of lesson whilst reinforcing the required grammar elements allows scope for interesting vocabulary outside of the normal realms that textbooks can offer.
The new speaking GCSE exam requires pupils to respond to photographic images and come up with prompted answers and in this lesson, pupils are offered this chance right from the get-go.