Whatever your thoughts and feelings are about SATs, and tests in general, they are going ahead. And naturally you'll want your children to do as well as possible without causing them any stress or worry along the way.
So we've picked out a selection of resources that can help consolidate children's learning and prepare them for the National Curriculum Assessments without making it feel like a big dark educational cloud is looming on the horizon.
Focusing on the reading papers, here's the important stuff that you should (and probably do) know:
The 2017 KS1 English Reading test will comprise of two SATs tests, each worth 50% of the total marks.
Paper 1 (30 minutes approx)
Reading texts and the reading questions are contained in a single booklet.
Paper 2 (40 minutes approx)
Has a separate Reading Booklet and Reading Answer Booklet.
There will be a variety of question types including:
• Matching, labelling and ordering questions
• Multiple choice.
• Short 'fact retrieval'-style questions
• Longer, more open-ended questions requiring descriptions, explanations and inference
Hopefully these resources can help your Year 2s cover these areas in a fun and stress-free way.
1. Holiday-related comprehension worksheets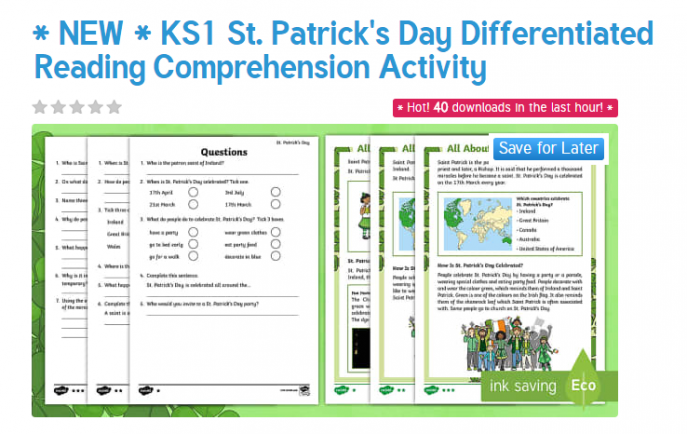 We all know the effects that excessive testing can have on children of all ages. So a good way to prepare them for SATs without feeling like they're under pressure is to theme work around current events and holidays.
You can find comprehension worksheets for upcoming dates like Mother's Day, St Patrick's Day and Easter, allowing children to learn about and celebrate these days and boosting their SATs skills without even thinking about it.
2. Changing rooms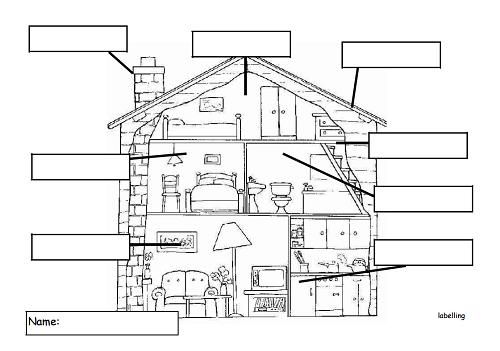 These printable PDFs allow children to label the rooms and parts of a house, inside and out. More-advanced children could try to label them with just the illustration, others can use the list of labels and there's even a simplified version to use as well.
Download the resources for free at KS1resources.co.uk.
3. By the book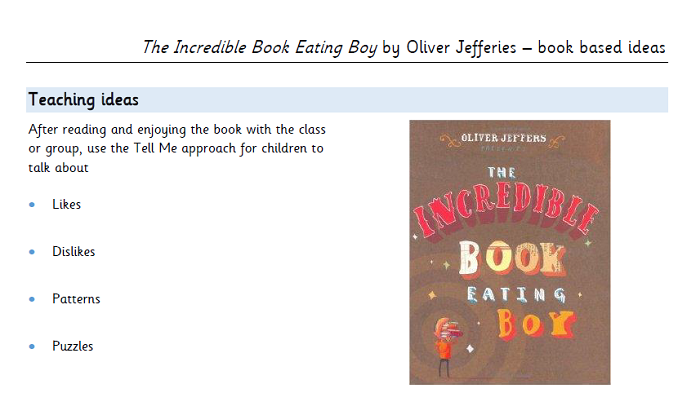 Story continues below..
Get FREE weekly updates, lesson plans and resources sent to your inbox!
Head on over to teachitprimary, sign up for a free account if you haven't already, and you'll get access to any resources that are PDFs. There you'll find great activities based around popular books such as Oliver Jeffers' The Incredible Book Eating Boy, Stuck and This Moose Belongs to Me, Roald Dahl's classic Charlie and the Chocolate Factory and a sequencing activity for The Very Hungry Caterpillar amongst others.
See the full catalogue of English resources here.
4. Rhyme time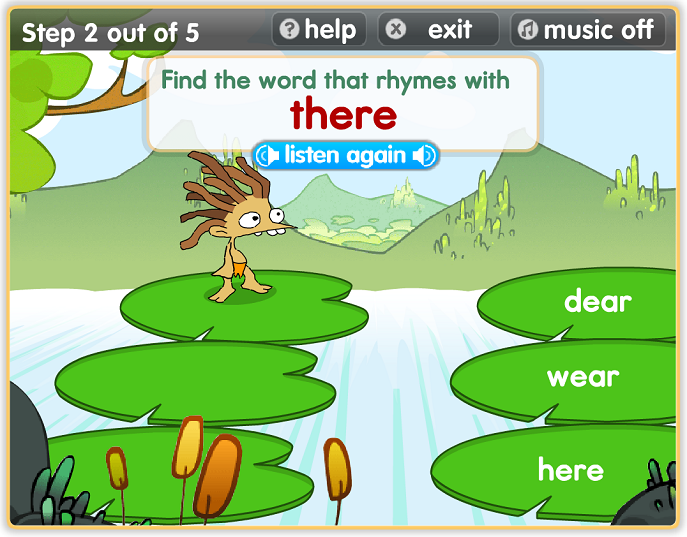 BBC Bitesize is always great for fun and simple-to-use games such as this one. In River Rhyming you have to help your character get from one bank to the other by jumping on the lily pads which have the correct rhyming word on them.
There are three difficulty settings (medium, hard and really hard) and there's even a printable worksheet if that's easier to get your whole class involved.
Give the game a go here.
5. Match makers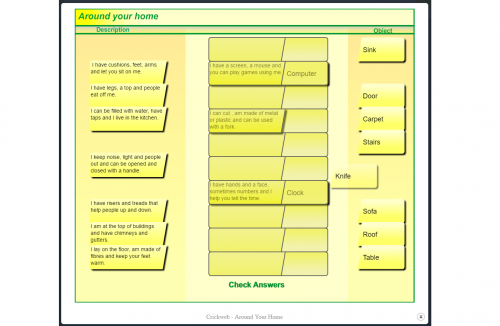 This simple drag-and-drop game lets children pair up descriptions of household objects with the correct item name. For example "I have hands and a face, sometimes numbers and I help tell the time" would obviously go with clock.
Give it a go at crickweb.co.uk.
6. Spooky stories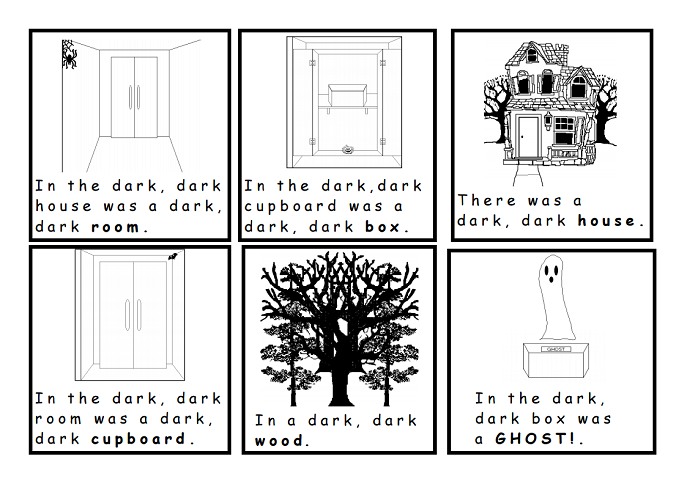 Another simple and fun way to test comprehension is for children to piece together images of a storyboard by putting them in the correct order.
These printable PDFs let your students follow a story through a dark, dark wood into a dark, dark house all the way to the end.
7. Good to know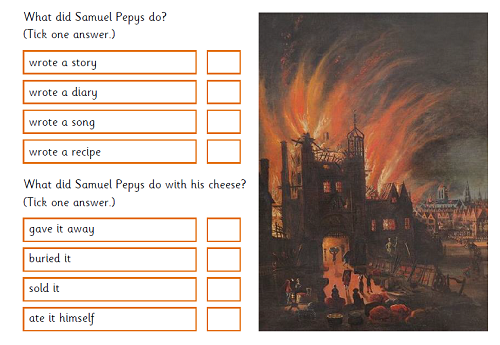 If you're after some information retrieval tasks there are six non-fiction based activities over at TeachIt Primary including the Great Fire of London, five tips on using newspapers and a bumper minipeasts pack all about ladybirds.
Find all six here.