6 indoor activities for early years inspired by the Reggio Emilia approach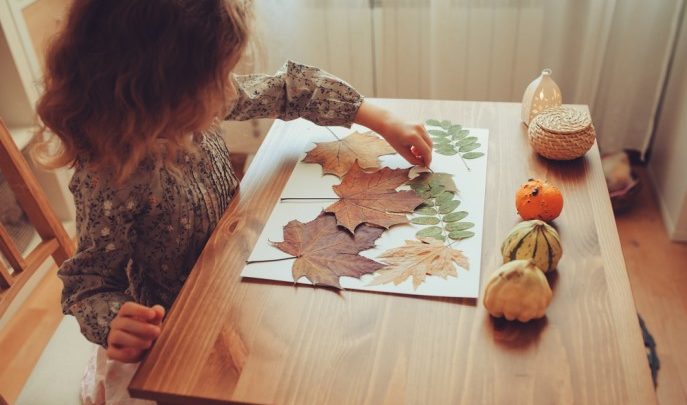 Bring the outdoors in and experiment with sensory delights with these seven super ideas…

by Teachwire
With our previous post on outdoor activities that channel the Reggio outlook on education, it seems only fair that we offer the same for things to do inside your setting too. So here they are:
1 | Re-create famous art with loose parts
You probably won't be able to sell it as a forgery (nor should you, that would be illegal. Tsk tsk!) but children can have great fun trying to match the colours of famous paintings like Van Gogh's (make sure you pronounce it correctly) The Starry Night.
Find out more at Mrs Myers' Kindergarten.
---
2 | The moon and the stars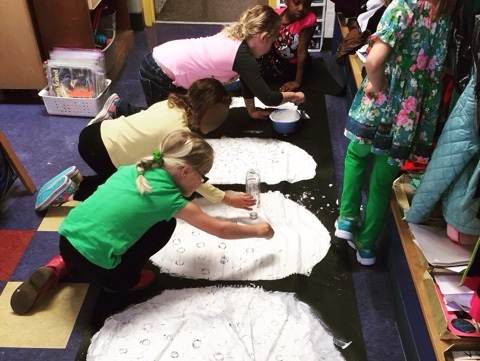 The Van Gogh activity was actually one small part of a larger project on space, and there are loads of great activities such as pressing stones in clay to learn how craters are formed, creating models of the moon in its various phases and painting pictures of the stars.
You can find them all at Mrs Myers' Kindergarten, which you'll already know if you clicked the link in activity number 1.
---
3 | Light and leaves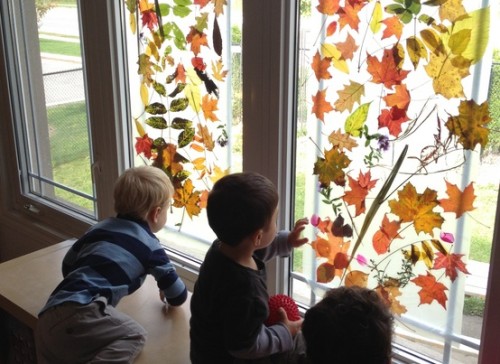 Less a 'how-to' activity this one and more an inspiration guide to giving your classroom a Reggio-inspired makeover, thanks to Acorn School in Richmond Hill and TransformED Consulting Services.
See it for yourself and hear from Acorn's owner and founder Rosalba Bartolotti at My Classroom Transformation.
---
4 | Nature's stampers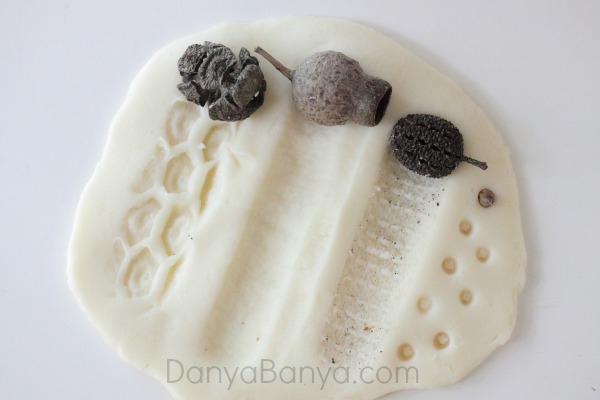 This one actually looks super relaxing. We kind of want to try it out ourselves. It's very simple, collect (or let the children gather) various natural loose parts, then experiment with pressing them into play dough.
See more at DanyaBanya.com.
---
5 | Set in stone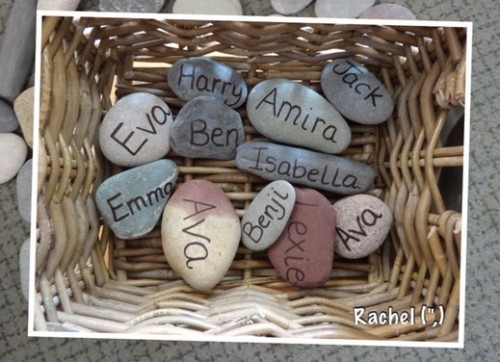 A good one for new classes come September; write children's names on an assortment of stones, so your new cohort can come in and find their own.
Check this and other ideas out at Stimulate Learning.
---
6 | Why the log face?
What can we say? Why are you still reading this and not making your own log portrait right now?
Go to Fairy Dust Teaching for inspiration.