6 Recommended Reads For KS4 Students This Term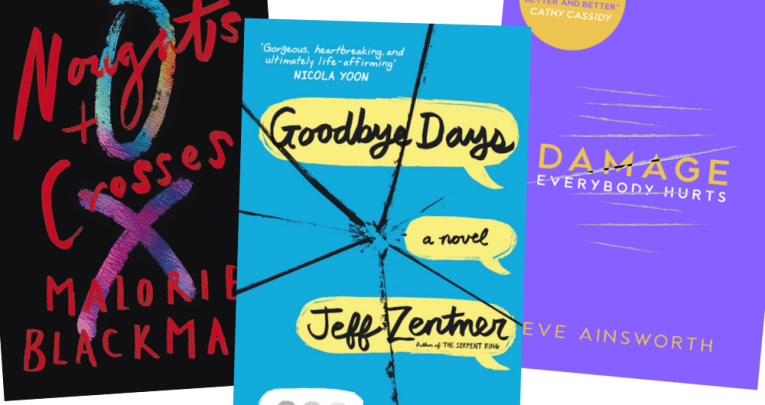 Give your upper-secondary readers something new to delve into this year with some of these great novels. 1. And Then We Ran This pacey, coming-of-age road trip story follows the experiences of Megan and Elliot, who are both under the pressure of family expectations, for different reasons. Megan wants to be a photographer, but her […]

by Teachwire
Give your upper-secondary readers something new to delve into this year with some of these great novels.
1. And Then We Ran
This pacey, coming-of-age road trip story follows the experiences of Megan and Elliot, who are both under the pressure of family expectations, for different reasons.
Megan wants to be a photographer, but her parents are, she thinks, trying to turn her into a replacement for her brilliant, academic sister Lizzie, who died when she was 17.
Meanwhile, Elliot's mum and brother are pushing him to apply for university; however, he has had a crisis of confidence and is far from convinced that it's what he should be doing.
In an effort to escape their hometown and take control of their own futures, the young adults come up with a wild plan – and eventually come to realise that there are more paths open to them than they had previously considered.
---
2. Noughts & Crosses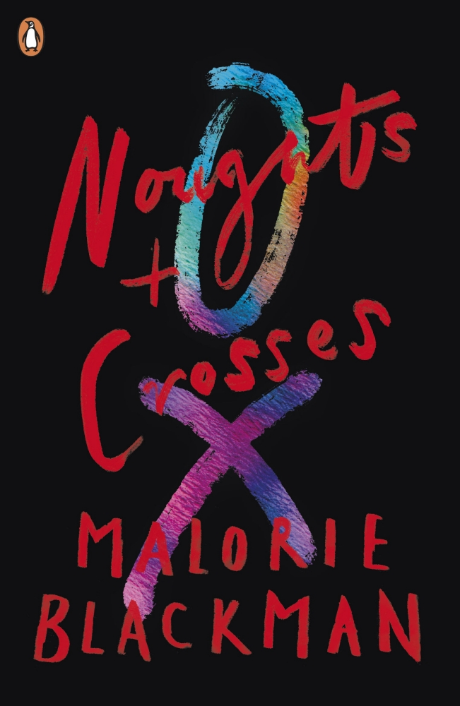 First published in 2001, and now reissued with stunning new covers, Malorie Blackman's Noughts and Crosses series is at least as fresh and powerful today as it has ever been – and arguably, given the current societal tendency towards increased binary division, even more so.

A modern classic with important things to say, as well as being a thrilling story from start to finish, Noughts and Crosses should be on every teenager's must-read list.
---
3. Goodbye Days
Carver Briggs' three best friends are dead; and he believes he killed them, with a text message: Where are you guys? Text me back. A half-composed response to this casual request was found on the driver's phone when it was retrieved from the wreckage in which he and two others all lost their lives; now Carter is trying to come to terms with unimaginable guilt and loss. Moreover, it looks like he might be found legally responsible for the accident, too. Jeff Zentner pulls no punches as he takes Carter on a journey from this most painful of starting points – juxtaposing poignantly vivid memories of the four teens before the tragedy with the grim, raw reality of the world Carter finds himself in afterwards.
---
4. Things a Bright Girl Can Do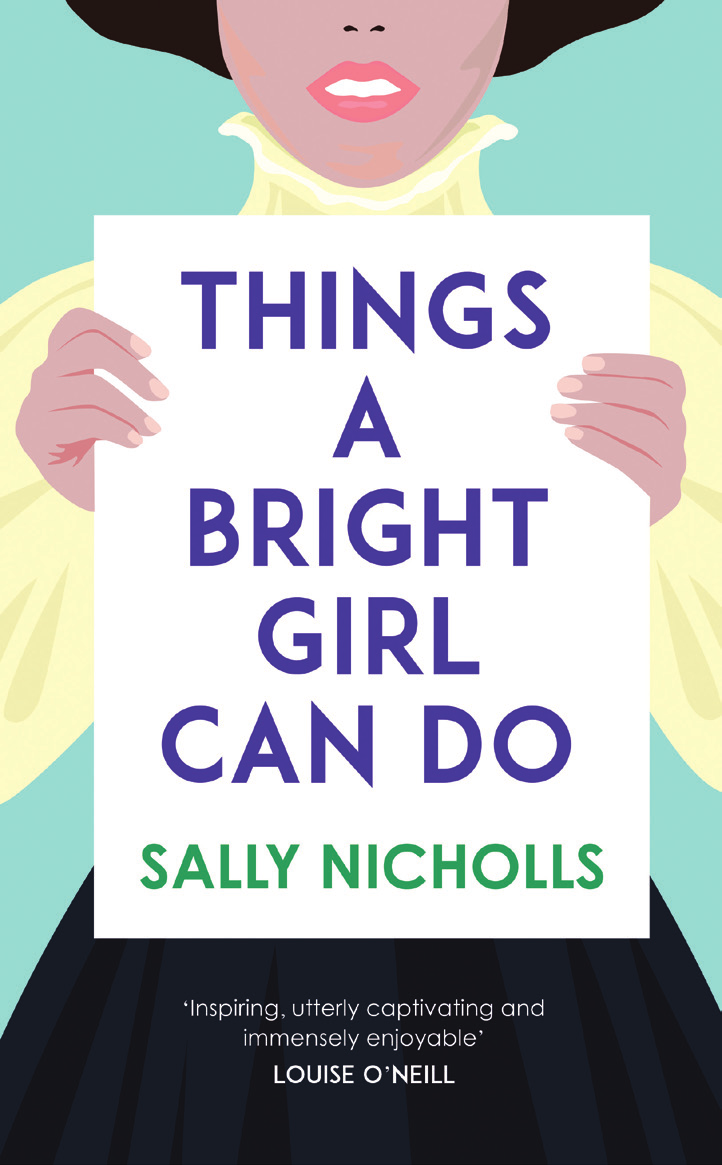 From the genius of its title, to the meticulously researched historical detail that is subtly woven through every chapter, this novel about three young women from very different backgrounds who all end up joining the suffrage movement as the shadow of WWI looms ahead, is a sheer delight.

Dealing with issues of class, xenophobia, and what 15-year-old May boldly describes as 'Sapphism' to her young love, Nell – as well as feminism, war and the fight for equality – this is ultimately a book about unfolding lives, human relationships, and the struggle for every young person to find a place to be, and fulfilment, in an adult world that is not always convenient, or kind. It's captivating.
---
5. The Pearl Thief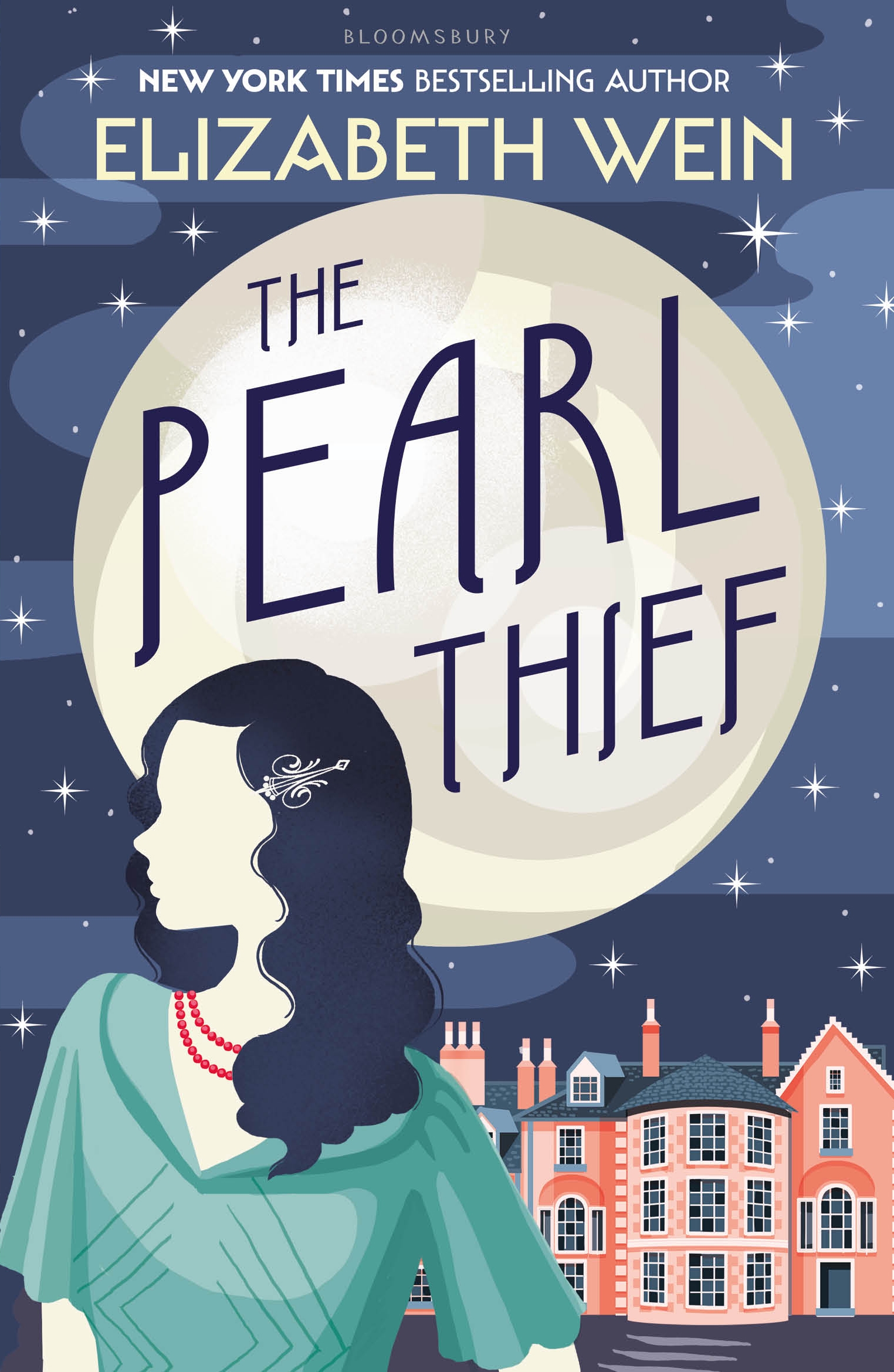 Combining meticulous historical research with personal experience of the rich, Scottish landscape in which it's set – plus a sparkling strand or two of sheer invention – this is a powerful and strangely haunting novel from bestselling author Elizabeth Wein.

At its heart is a mystery involving disappearance and violent death; but although this certainly provides an intriguing puzzle, skilfully pieced together, it's the personal discoveries made by the protagonist as the plot unfolds – about who she is, and what she really wants from life – that are the real revelations.
---
6. Damage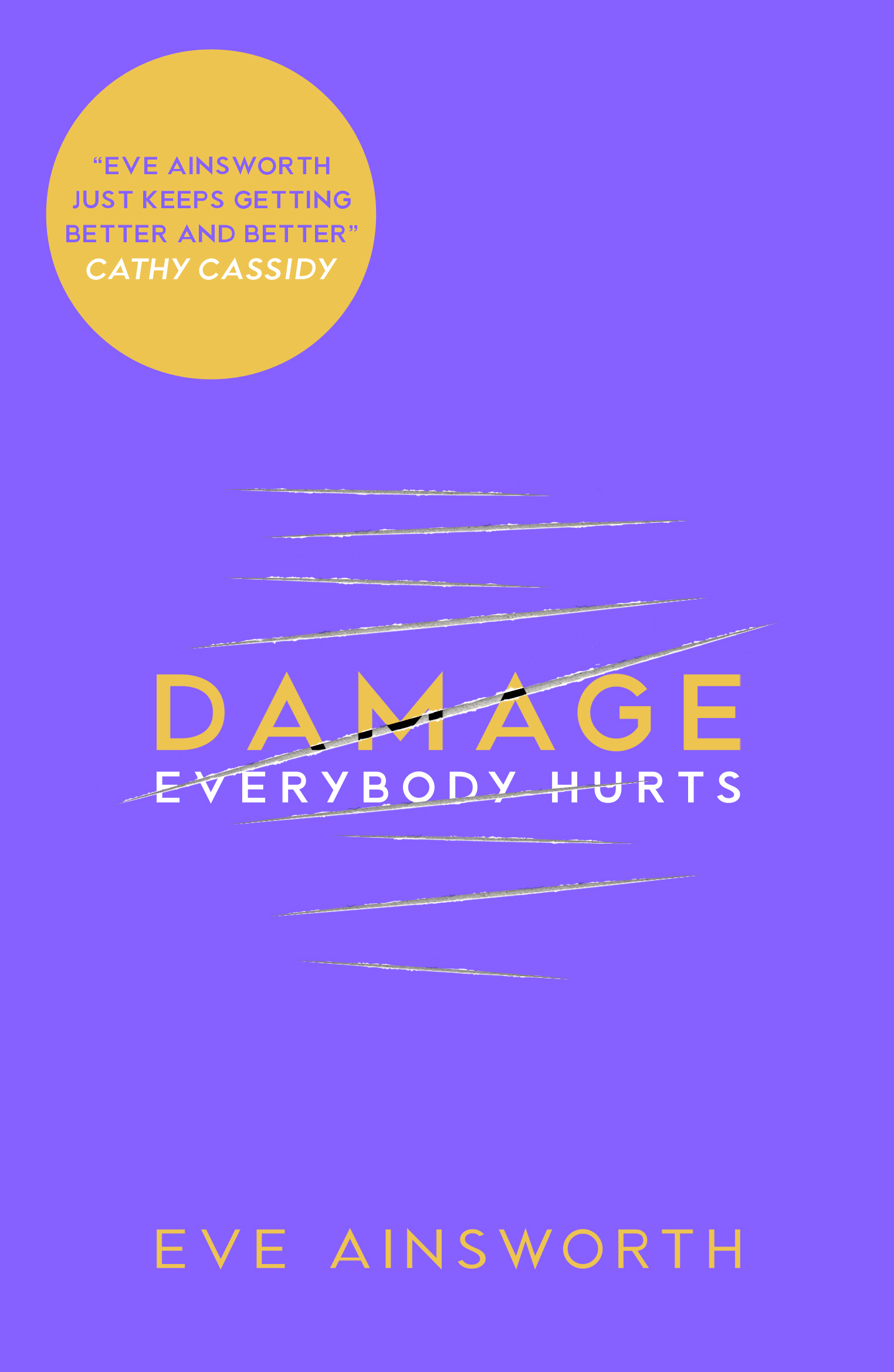 In this emotive novel for young adults, Ainsworth skilfully builds on her experience working in child protection to tackle the difficult issue of self-harm. Gabi is a popular and active teenage girl, but she feels alone at home and searches for a way to regain control. This may be a familiar narrative to many teachers or parents, and the story here is told sensitively, juxtaposed with Gabi's growing love of skateboarding. This is not an uplifting read as such, but it's certainly a valuable one for anyone trying to understand the potential motivations for, and effective responses to, self-harm.