6 of the Best Ideas and Activities to Make Teachers' Lives Easier this Summer – Updated for 2019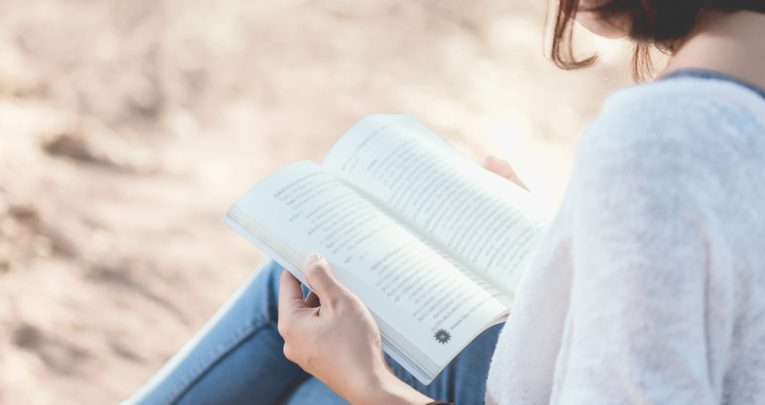 Finish the year off in stride, then plan your summer so you feel relaxed, refreshed and ready for the new school year…

by Teachwire
It's almost time for those six weeks of holidays that most non-teachers seem to think you spend doing absolutely nothing.
So while you're recovering, relaxing, planning and preparing your classroom over the 'holidays', do remember to try to make things as easy on yourself as possible.
In fact, why wait til school ends? You can start winding down without checking out. And these ideas for the last weeks of term heading into the summer break can help you do just that.
Check them out.
1 | Keeping pace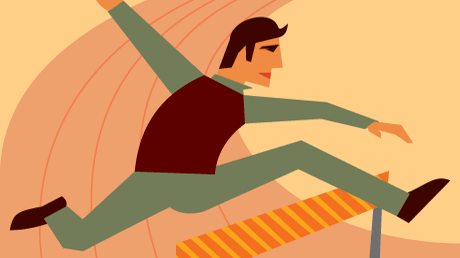 Yes, some of your students look like this:
But you're a teacher! You're made of sterner stuff. You have the stamina to end the year strong. Or at least the ability to just about keep that illusion up.
This article from Maurice J Elias features five tips to finish the school year in stride, allowing you to connect with your students as people, discuss each students hopes, fears and ideas for the summer ahead and more.
Check out the feature on Edutopia here.
---
2 | Teacher hacks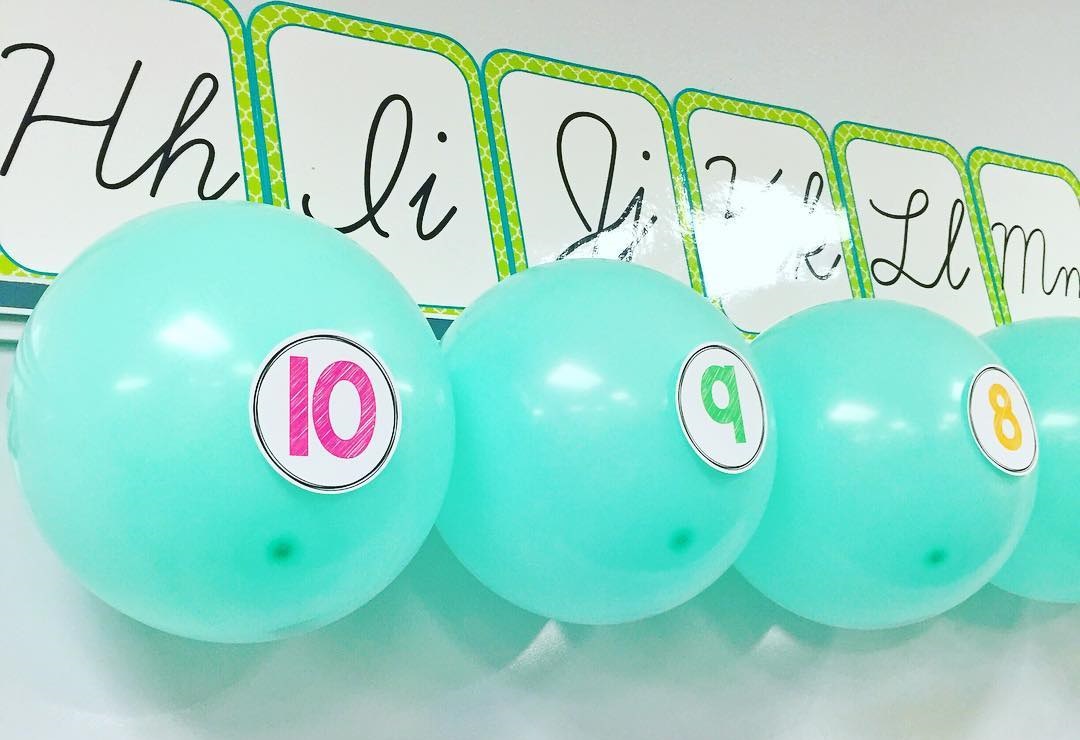 Ever wondered how empty cans, pegs, paint colour cards and baking trays can make your classroom life easier?
Wonder no more with these 17 teacher hacks to try in your classroom, from writing on desks to saving wasted kitchen roll, glue and hand sanitiser to creating this balloon-bursting countdown to the end of term.
See the full list of cheeky tips and ingenious ideas here.
---
3 | Box clever
For any of you who are used to seeing books on and around the shelves rather than neatly in them, this one may save you some time and create a nice way to group your titles by age range or genre.
Pick up some cheap plastic boxes (not so cheap they break under the weight of a few books) and label each one. This way kids will be more inclined to put them back in the right place, and if you need to clear the shelves for someone to move them over the summer then half the job is already done.
Find this, and other ideas in this summer tips blog.
---
4 | Summer reads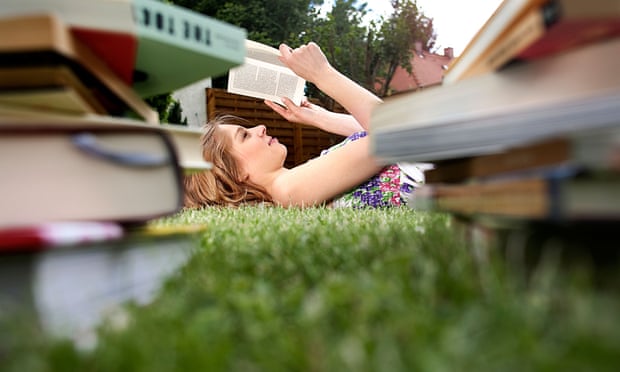 That's right, you get to read! You get to read whatever you like! And you don't even need to set yourself a book report afterwards.
After a year of teaching curriculum favourites, some of you may want to indulge in the first trashy novel you see on the on the supermarket shelves, others may want to delve deep into tomes like Anna Karenina or Moby Dick. But whatever you want to read, it's for you and you alone.
That said, sometimes when you're so used to choosing age-appropriate texts for your class, the freedom to choose can be overwhelming. Where to even start? That book you've been meaning to pick up for years? That new one that's just become a film? That thing by whats-her-name that your friends raved about?
Well, teachers are always good for this sort of thing, and you'll find a number of recommended reads out there.
There's this one from The Guardian or this from Teachervision. Plus, for CPD there's these 50 books, 40 more here, and a whole range of books in this list here.
---
5 | The complete summer guide
Rather than thinking in your head all the things you want to do, all the things you need to do and all the things you don't want to do but will probably end up being forced into, just follow the Teacher Toolkit guide to the six-week holidays.
It takes you through celebrating, switching off, getting chores done, relaxing, seeing friends and family, exploring then planning and building up to September. Perfect.
---
6 | And finally…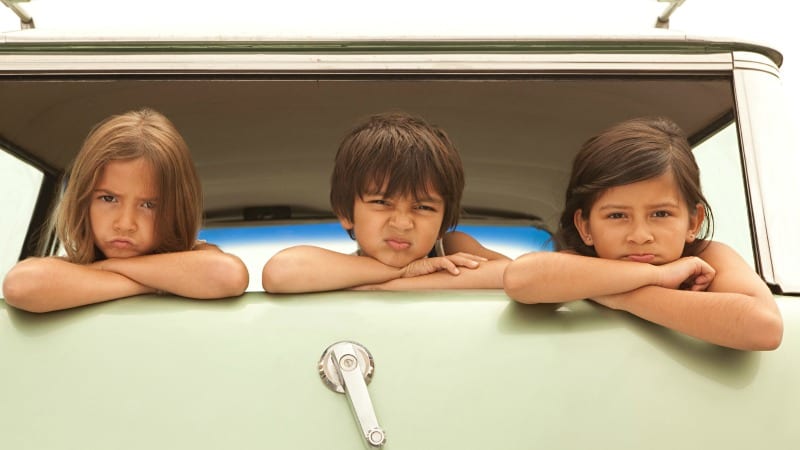 If you're looking for specific things to do on any given day, here's a list of 50 ideas. That should be plenty. I mean, you don't think you're going to get 50 free days right? That's for students only.