5 of the Best Phonics Games for EYFS And KS1
Get young children to turn their ear to 'eer' and 'ere' in fun and active ways with these fun phonics activities

by Teachwire
There was a time when if a child recited the alphabet by saying letter sounds, rather than the letter names, we'd presume they hadn't been taught very well.
But now phonics is a staple part of education and how young people develop speaking, listening, reading and writing skills.
No doubt you'll be on the lookout for new and exciting ways to get kids hooked on phonics, so until the day this becomes a reality, these resources will do nicely.
1 | Practical phonics activities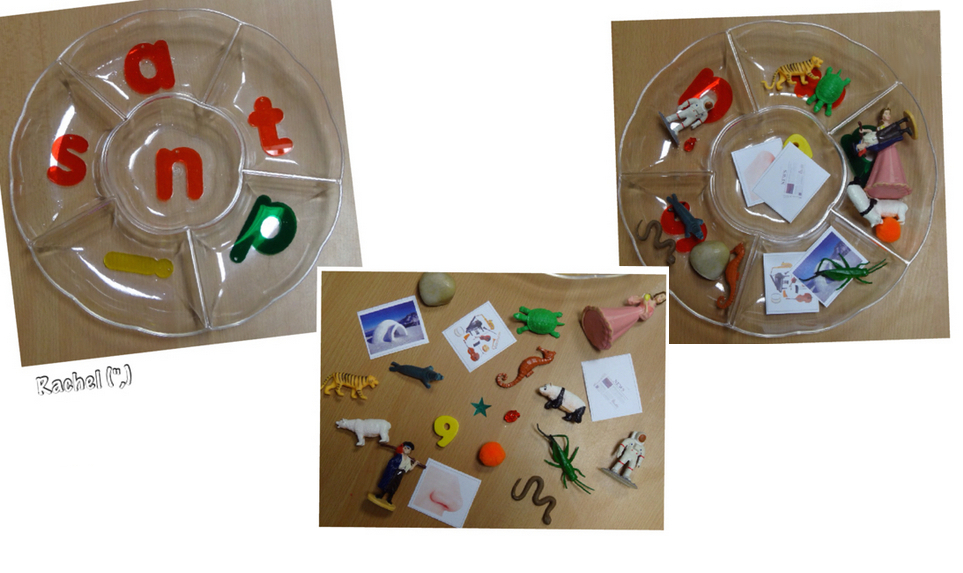 At stimulatinglearning.co.uk you can find some great ideas like this matching initial sounds activity. The idea is simple enough, children need to place the object (or picture) into the correct spot according to its intial sound.
Easy to set up, fun to do. It's a win-win.
Find this and a whole bunch of other phonics activities and ideas here.
---
2 | Water balloons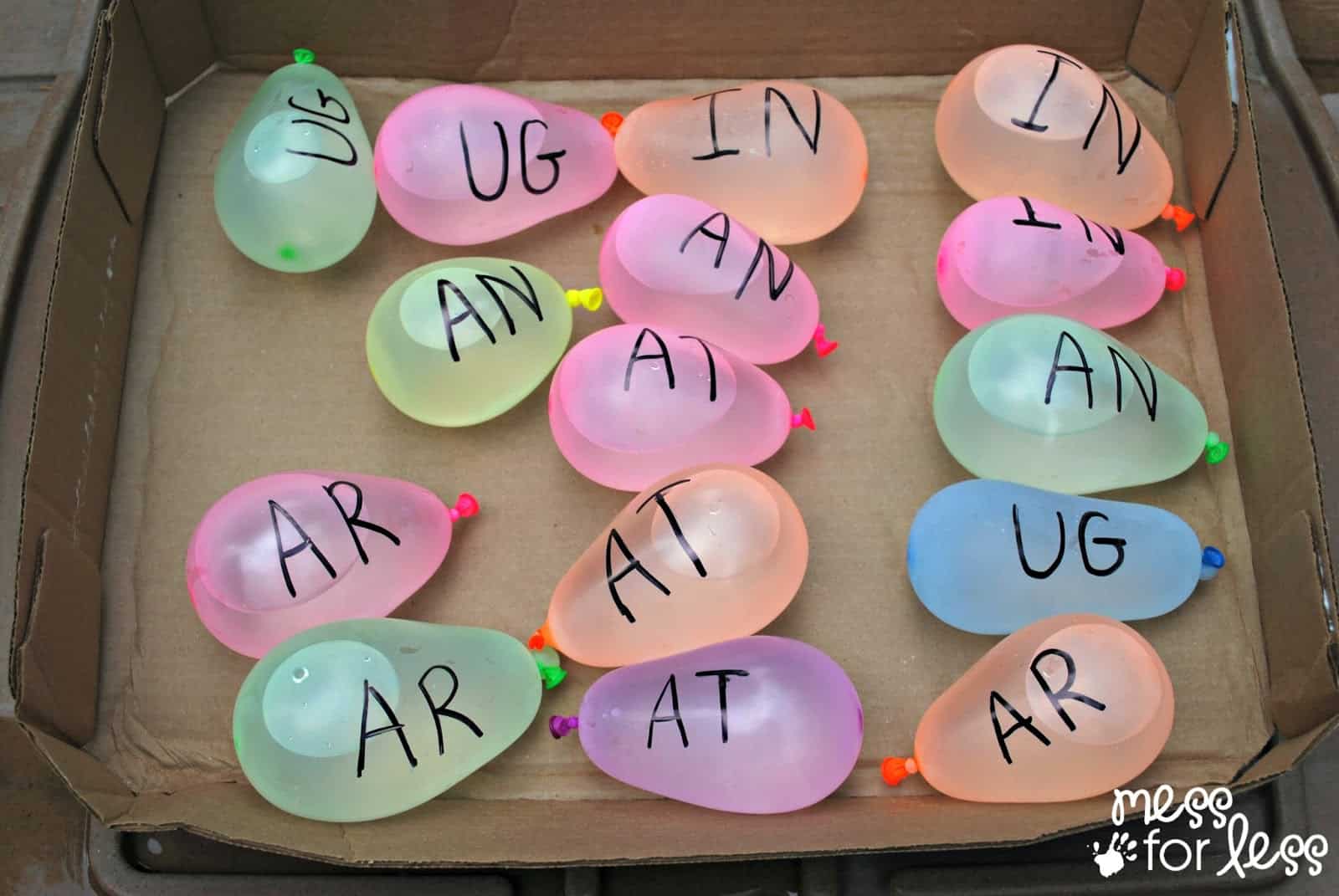 This phonics activity involves taping letters on index cards against a wall or fence, then filling some water balloons which have word endings written on them.
The children then pick a water balloon and hold it up against one of the index cards to see if the letter and word ending match to make a word.
If it does, they have to read the word out loud, and then they get to throw the balloon at the letter to pop it.
See the full instructions and more images here.
---
3 | Noisy letter jump phonics game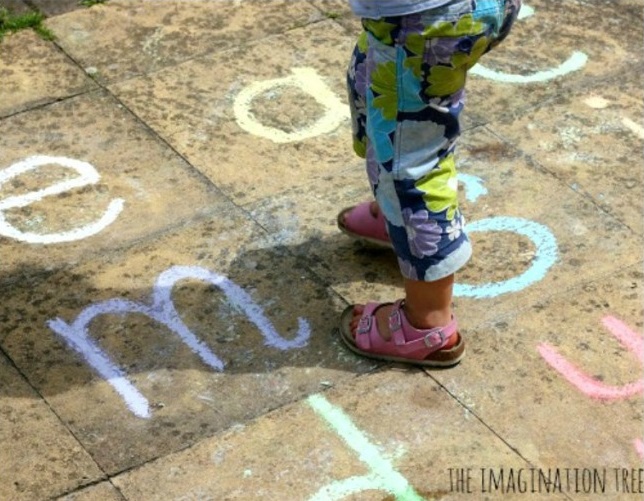 You'll probably have kids hooked on this idea at the word 'noisy', but 'jump' and 'game' will also do its popularity no harm.
It's extremely simple to create, requiring just some playground chalk and the ground, yet it's a great way to consolidate phoneme-grapheme correspondence in an active way.
It's also a great assessment tool to quickly see which letters children are less secure on.
What are you waiting for? Hop to it, here.
---
4 | Boggle bulletin board
Over at createteachshare.com this fun Boggle board involves printable letters that can be changed however often you like, and comes with a worksheet each time for students to find as many words as they can.
It's an ingenious idea that can be used year-round for a quick and easy activity.
---
5 | Dig and plant word-sorting game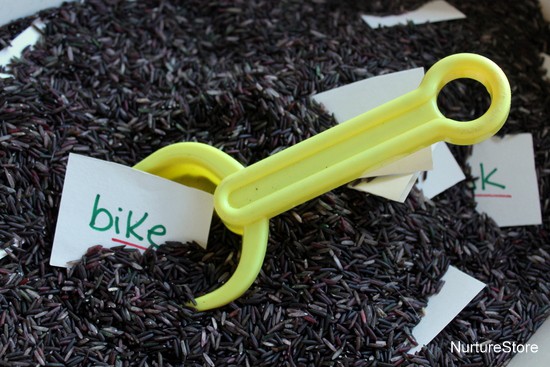 This sorting game uses a tub of dyed rice (or whatever mud substitute you prefer) in which you can hide a set of word cards. These can be tailored to whatever sounds you're currently working on, or adapted to the needs of each child.
So you might sort upper- and lower-case letters, or words beginning or ending with particular letters or sounds.
The idea of the game is to go digging, pull up a word, and plant it in the right plant pot. It's a fun, hands-on activity that lets your child enjoy some spelling practice.