5 great new books For EYFS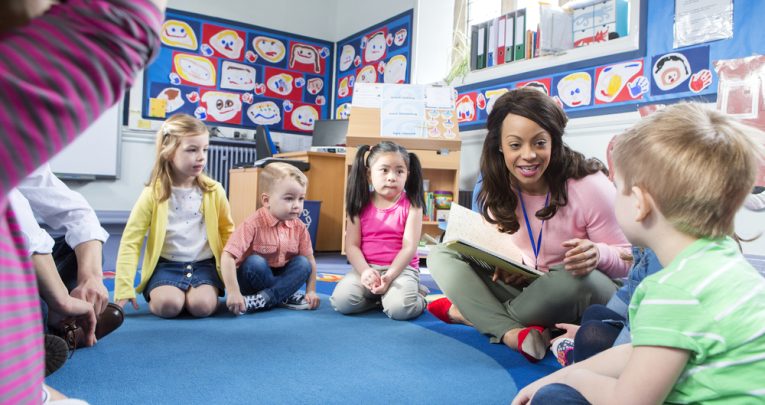 Add to your setting's library with these wonderful books for early readers…

by Teachwire
1 | Find the Wolf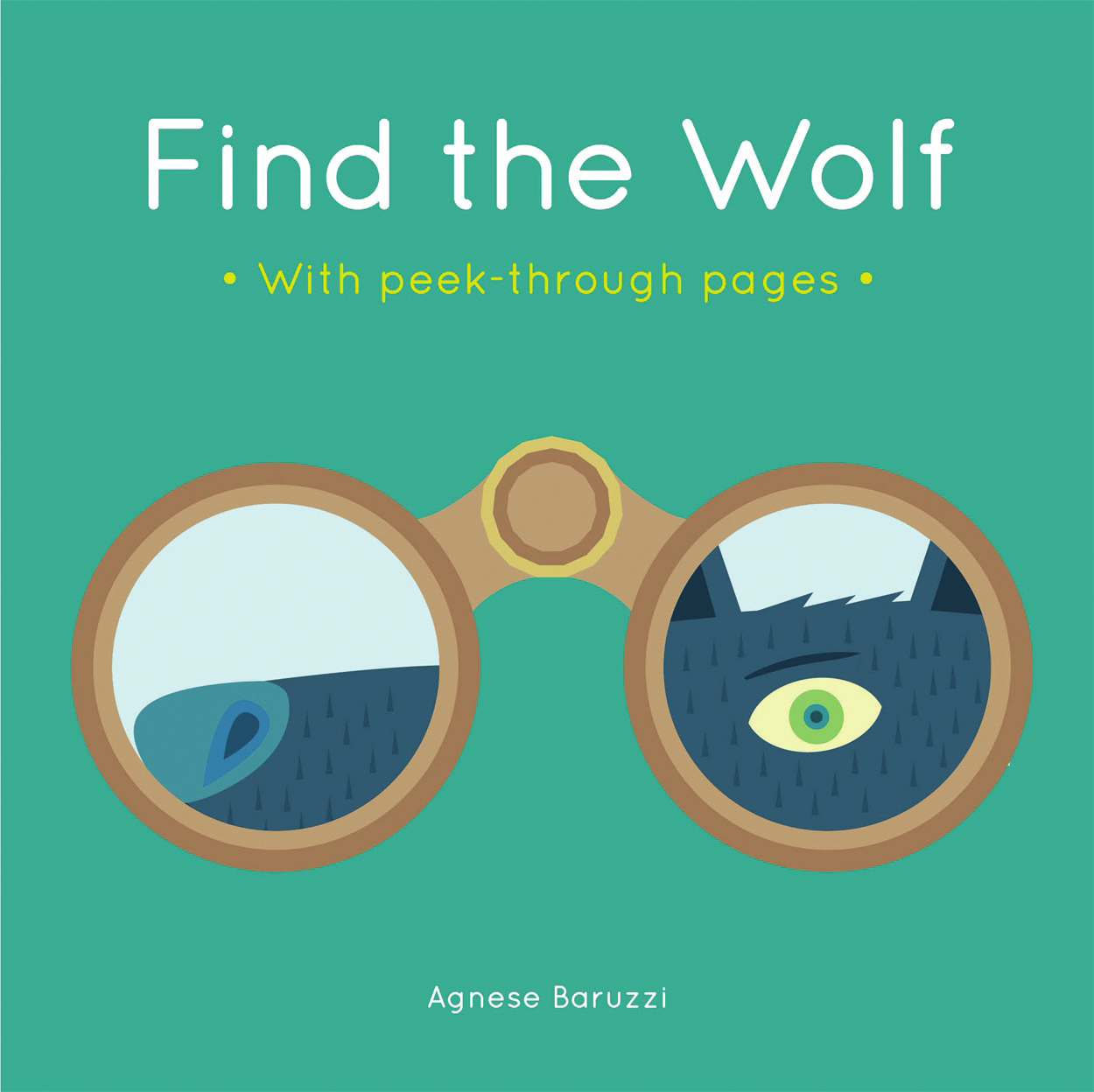 This gorgeously designed board book is definitely a cut above most 'hide and seek' titles on the market – because alongside the opportunity for children to spot the specific animal shape in various scenes, it also offers a chance to discuss such sophisticated notions as preconceptions and assumptions, in a way that's easily accessible for children of all ages.
It's clever stuff.
---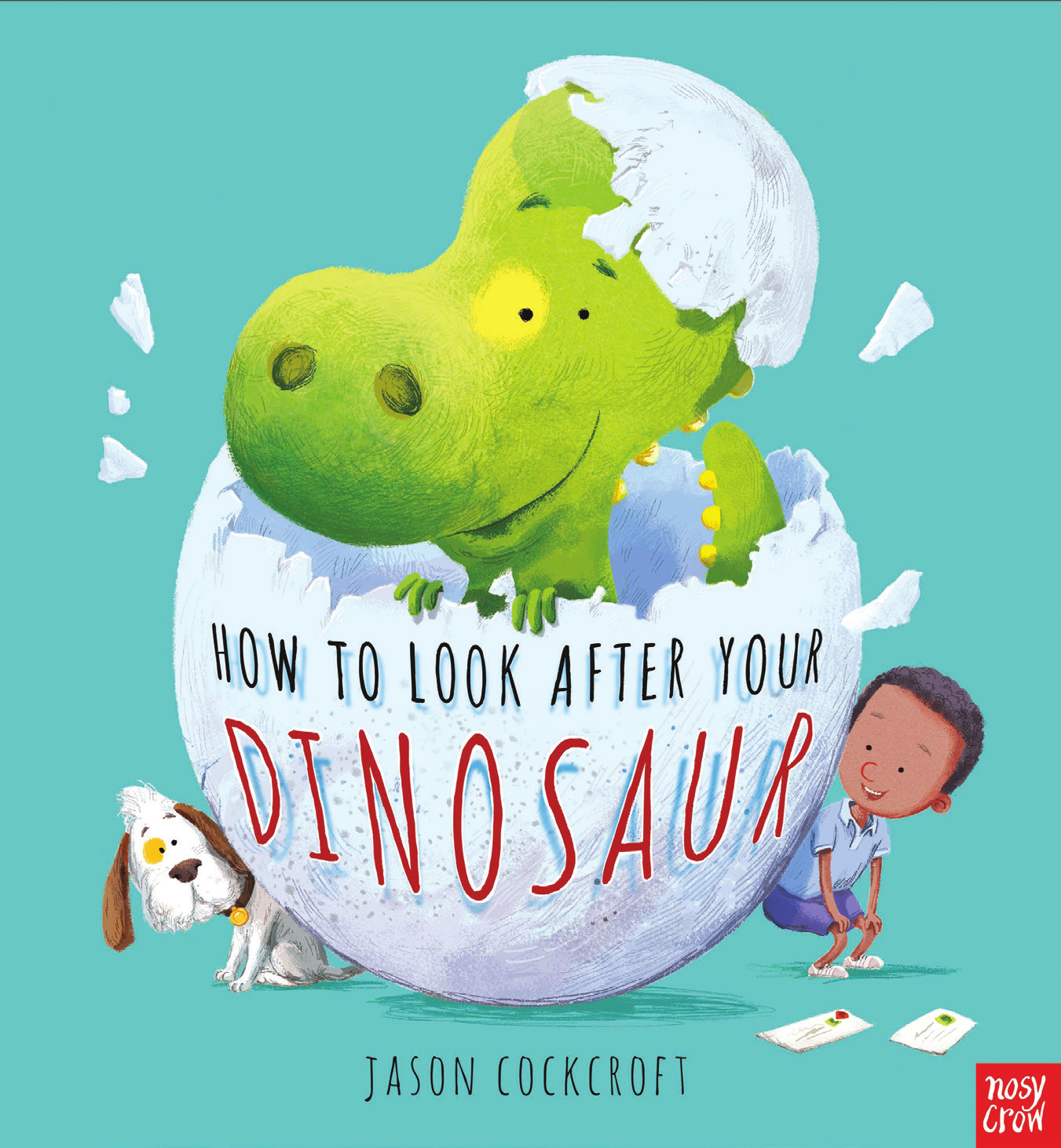 Having a real, tame dinosaur living in your house with you might well sound like a dream come true for many preschoolers – but what exactly would it involve in terms of effort on the part of the human beings involved?
This brilliantly funny book, written and illustrated by Jason Cockcroft (best known for his iconic Harry Potter covers), sets out to answer that question.
How to Look After Your Dinosaur review. https://www.teachwire.net/school-books/book-reviews/how-to-look-after-your-dinosaur
---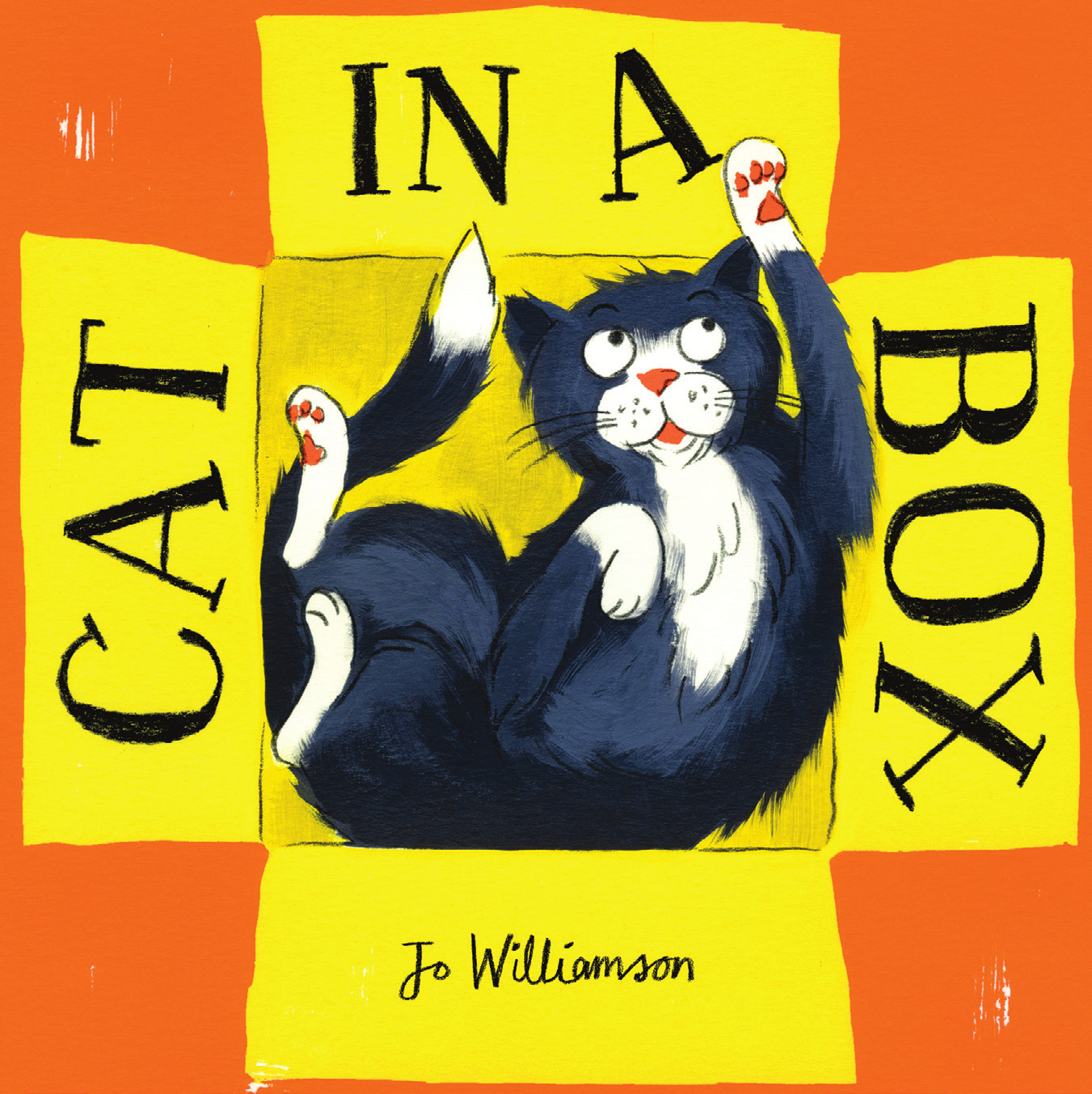 What exactly is it that cats do all day?
Jo Williamson – the talented author/illustrator behind the popular and critically acclaimed How to be a Dog and Messy Molly – knows, and in this book she helps one particular kitty to tell us all about her daily routine.
Perfect for sharing with little ones who have a cat of their own at home – and a great way of encouraging discussion about animal behaviours generally – this is a real celebration of the species, brilliantly capturing that particularly feline combination of aloofness, cheek and adorable charm.
---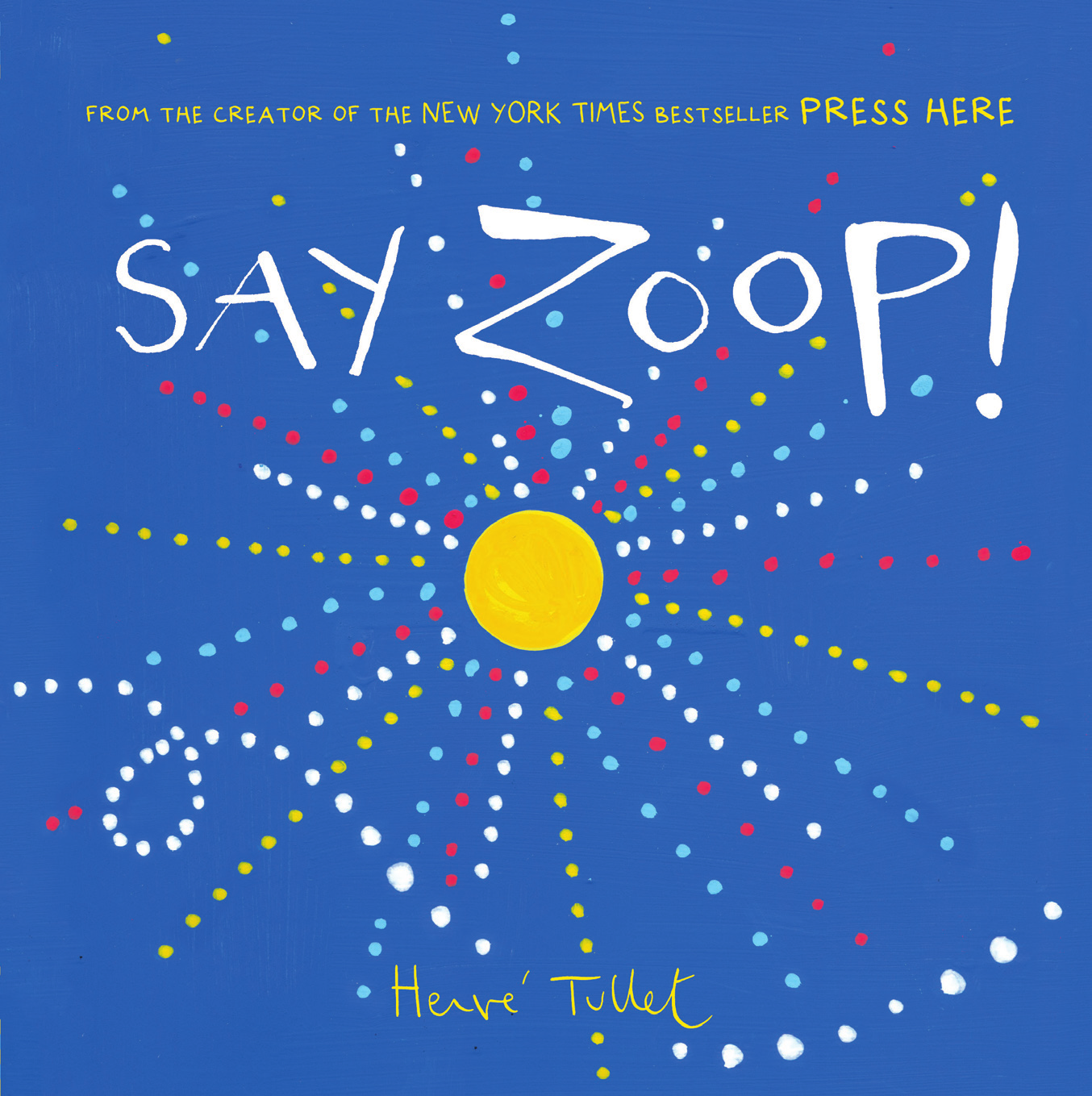 A new, interactive reading experience from Hervé Tullet is always something to be welcomed – and fans of his previous books will certainly not be disappointed with this title, which must surely be his noisiest so far.
Once again, small fingers are invited to interact with brightly coloured dots on the page – pressing them, tracing their paths, bouncing, swirling and even tickling them; but this time, a soundtrack is required.
And of course, it won't be supplied by some sort of electronic wizardry but rather by your little learners themselves.
---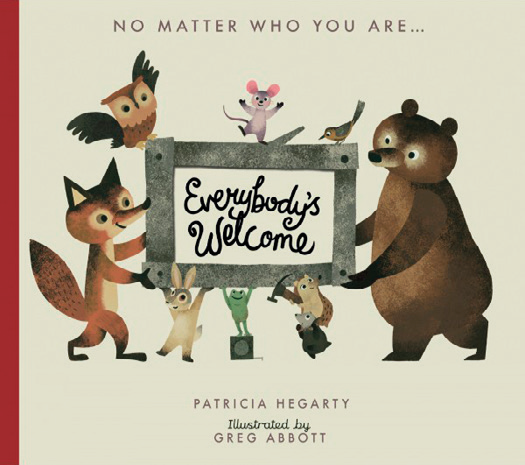 This gentle and empowering story about a little mouse who dreams of building a 'great big happy house' in the forest, and achieves his goal with the help of a succession of animals who are themselves in need of assistance, was commissioned by Thomas Truong, publisher of Caterpillar Books and himself the son of a refugee and a European migrant, following the results of the EU referendum.
It's message is simple: if we are all kind and welcoming then together, we can create a home where everyone can be safe and joyful.